No Time To Die is in the cinemas and since then it has been receiving positive reviews. As you all know Daniel Craig will be concluding his role as James Bond through this movie. So, it is going to be special for James Bond fans. In the movie, Bond is enjoying Jamaica and has left active service. However, this is short-lived as he is revisited by his old CIA friend, Felix Leiter who seeks help from him. The mission is to rescue a kidnapped scientist. Sounds easy, but is full of adventures that you'll see in the movie! Just like any James Bond movie, this movie also has a star-studded cast. However, not all of them survive. The title of the movie is ironic. It says No Time To Die, yet so many characters end up losing their lives by the end of the movie. Check it out!
WARNING: SPOILERS!!!
1. James Bond 007
Let's start by talking about the titular character. We all know Daniel Craig would be concluding his role in this movie. That's exactly what happened. It's the first time that 007 has died in any of the franchise's films. Bond kills Safin and opens the blast doors. Bond realizes that there's no time to escape the facility. Therefore, he decides to profess his love to Madeleine and their daughter and says his final goodbye. Rest is for you to watch!
2. Felix Leiter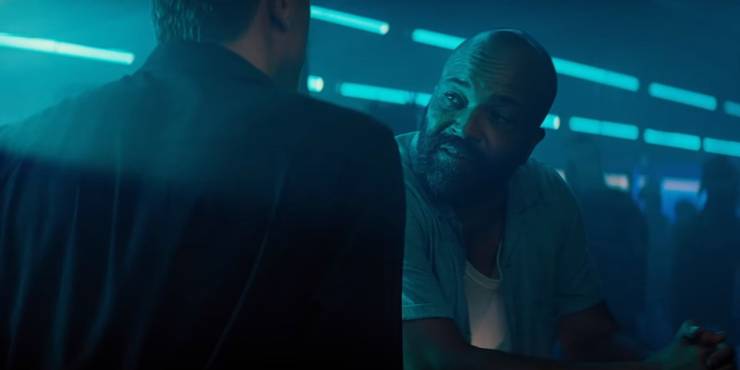 Bond and Felix have been together since Casino Royale. Since then, he's been helping James Bond in every mission. He's the one who tracks down Bond in No Time To Die alongside Logan Ash. However, Ash betrays them and shoots Felix, and blows a hole in the boat. Bond tries to rescue the dying agent. But, Felix asks him to leave him and escape to continue the mission so that his death is worthwhile. This is the first time Felix has died in the franchise since the time he first appeared in 1962 Dr. No.
3. Ernst Stavro Blofeld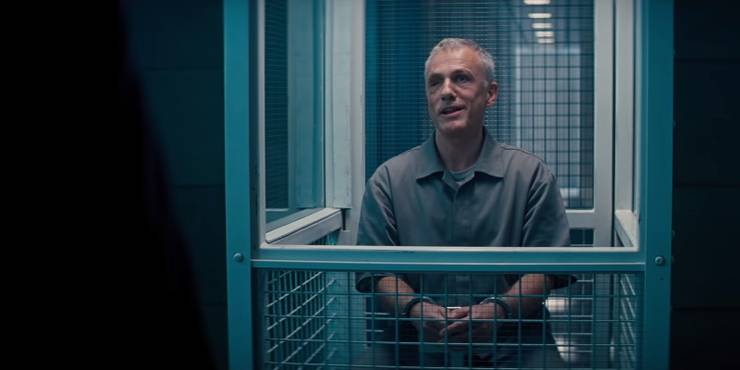 Blofeld is the villain of the movie. He is the criminal mastermind who wants to dominate the world. He leads the criminal organization, Spectre. Bond had attained a different level of morality. So, killing Blofeld was a difficult task for him. But, he did it, and Ernst bids farewell to the series!
4. Logan Ash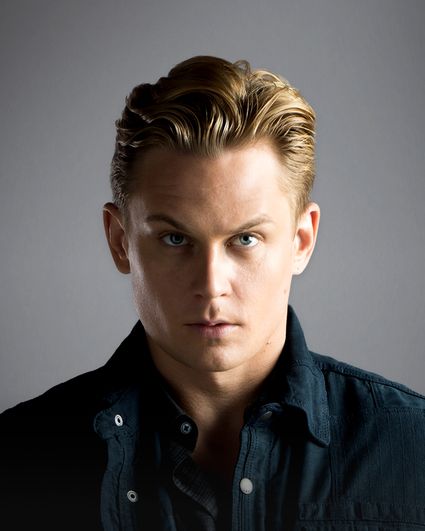 Ash was a State Department agent who turned into a foe. In the process, he killed Felix. In a dangerous car chase scene, Ash's car crashes badly. He asks Bond for help but do you think Bond would help him? NO. Bond had no sympathy for this traitor and drops his car on him. Thus, ending Logan's life and taking Felix's revenge.
5. Lyutsifer Safin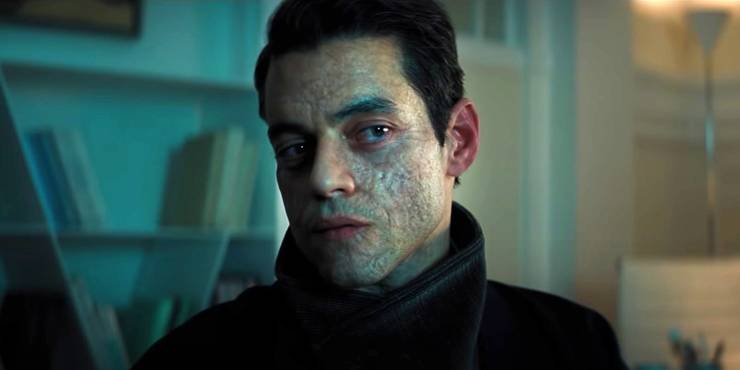 In a series of action-packed scenes, James Bond guns down Safin, leaving him floating in a pool. Safin is the central villain of the movie. He was a poison expert. His family was killed by Madeleine's father on Blofeld's orders. This Bond is different from Royale's Bond. He is only concerned with completing the job so that he can reunite with his family. That's it. That's how quickly Safin was killed!