Marvel has tried its best to ground its superheroes so that they are more relatable. Based on Stan Lee's vision of a superhero world that he termed "the world outside your windows", Marvel brings realism to the genre. Or at least it tries to. What else can you do when you are trying to make a world full of Gods, monsters, and a multiverse popping up, grounded? No Way Home may have somehow managed to drop hints at the X-Men coming to the MCU. But there's a catch we have managed to overlook till now with No Way Home. It also brings out a major X-Men MCU issue.
The X-Men Issue That Will Probably Rear Its Head After No Way Home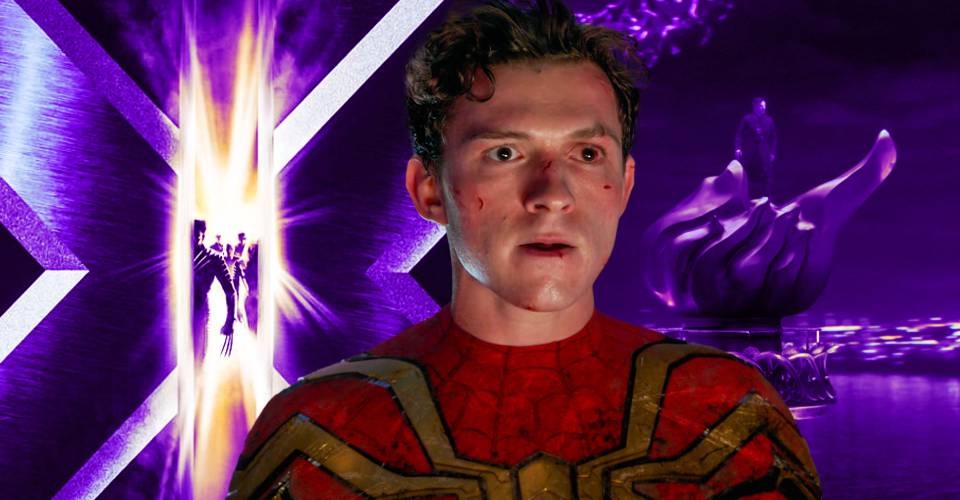 Of all the Avengers in the MCU, Spider-Man is undoubtedly the youngest of them all at the moment. His age has been a subject of frequent discussion in the movies. In Civil War, Tony Stark was asked multiple times how he could let a youngster like him meddle into the affairs of adults. Technically, Cap was right. Someone this young should not be taking part in Avengers level battles.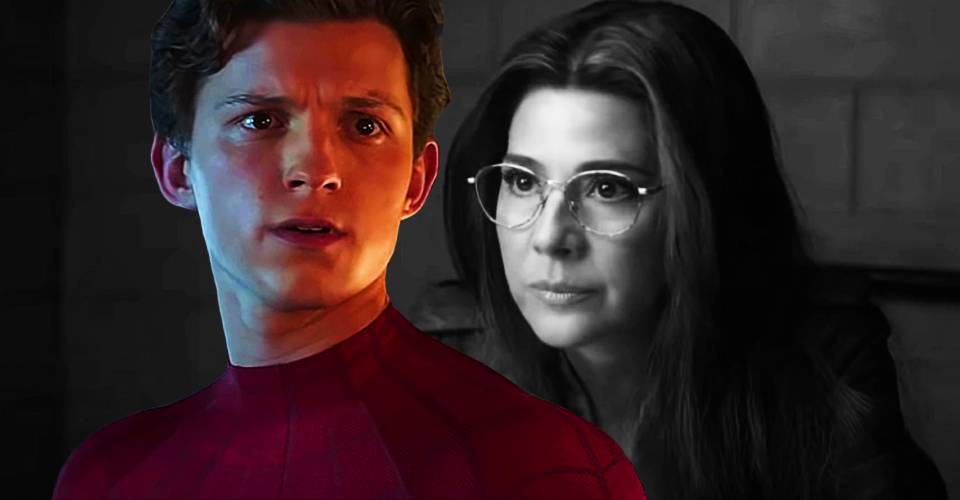 No Way Home brought up the age issue with Spider-Man once more. Agent Cleary, who was clearly trying to threaten Aunt May, said something real interesting in the movie. He said and we quote:
Child endangerment's a nasty rap. A boy was entrusted to you, and as his legal guardian – essentially his mother – you not only allowed him to endanger himself, but you actually encouraged it. Who does that?"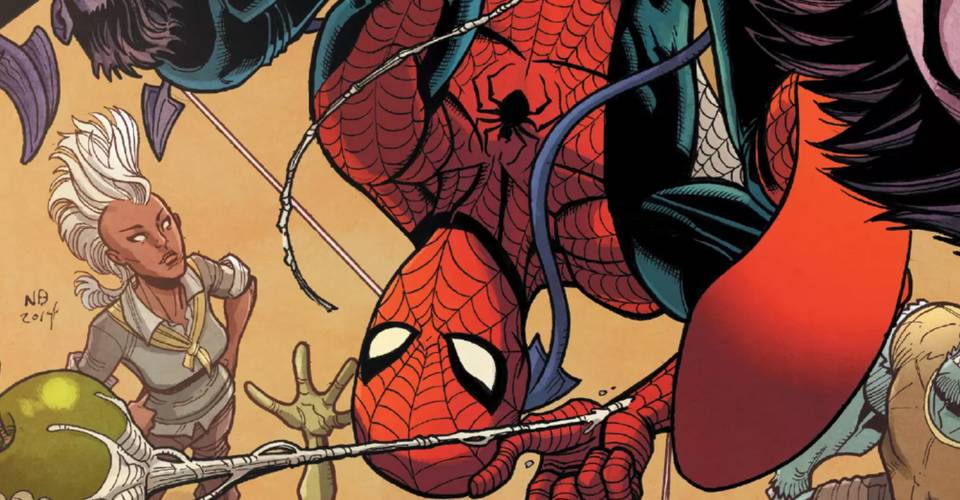 This creates a sort of ethical conundrum for the future of the MCU. But more importantly, it affects a superhero group that is highly anticipated to be a part of Marvel Studios in the near future.
Will Professor X Be Accused Of Child Endangerment Just Like Aunt May Was?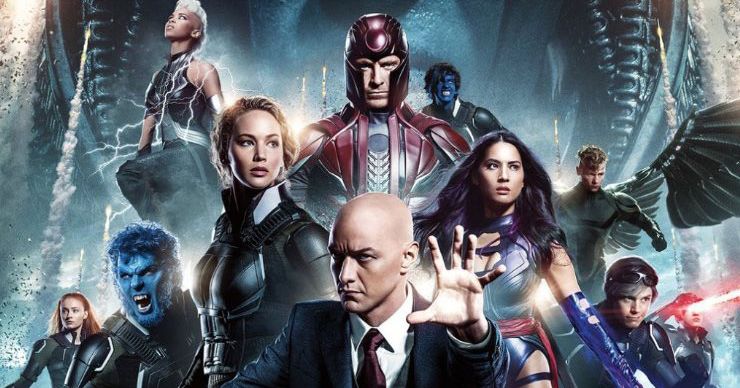 Professor X, at the very core of his character, is a mentor and a teacher. He runs a school of mutant kids and teenagers. But when push comes to shove, he also sends them into battle. This guy literally sends kids to fight to the death in someone else's war. The previous X-Men movies in the Fox-Verse completely avoided the implications of that question. But with the MCU being so hyper-realistic in its portrayal of a world of superheroes, this No Way Home question is bound to come up when the X-Men join the fray.
What does this mean? It could very well point to one simple solution – the X-men are no longer teeangers but grown up adults. The MCU could very well be hinting at a very, very different version of the X-Men.
Was this Article helpful?
Thanks for your feedback!