Spider-Man's character has seen a lot for years now. Finally, it paved its way in the MCU's Phase 3 in 2016 with Tom Holland donning the web slinger's suit. The movie and the actor got fans' love and appreciation and since then there's no stopping him. It's 2021 and now we await Tom Holland's third solo outing as the Spider-Man. And let's not disagree how excited we are for Spider-Man: No Way Home! The first trailer instantly became trending and raised many questions. Now, we have the second trailer that gives a little more clarity about the movie's plot. So, here we are curating a list of MCU villains we saw in the second trailer that will appear in the movie. Check it out! Also, comment below and let us know which villain you're excited to see the spidey fight off!
1. Doc Ock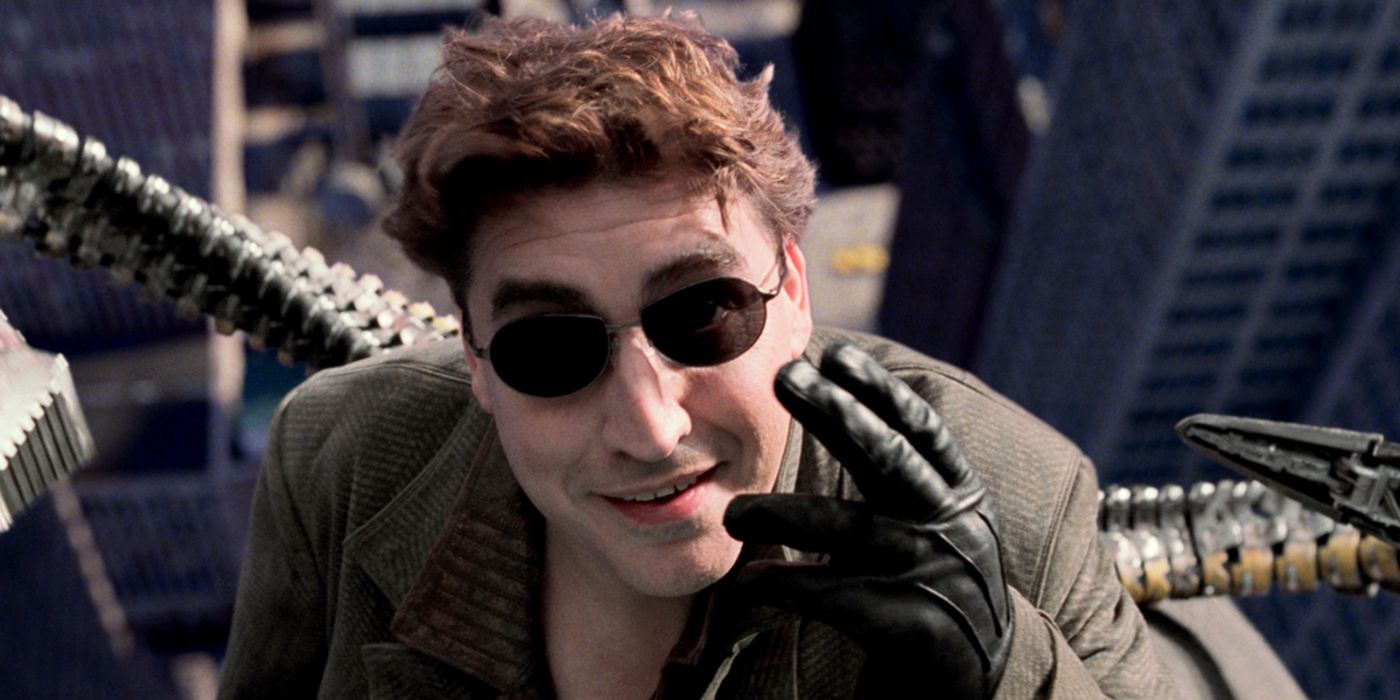 A list about No Way Home's villains and Doc Ock doesn't top the list? That's not possible. "Hello Peter" and "You're Not Peter Parker", both hit us so hard. He is, perhaps, one of the best Spider-Man villains of all time. In Tobey Maguire's Spider-Man, he was a talented scientist and worked for Oscorp. He had robotic tentacle-like arms, hence he got the name Doc Ock. However, no matter what role he played throughout, he had a change of heart and sacrificed his life before the fusion reaction would destroy things further. However, what is his exact role in this movie, is still unknown.
2. Electro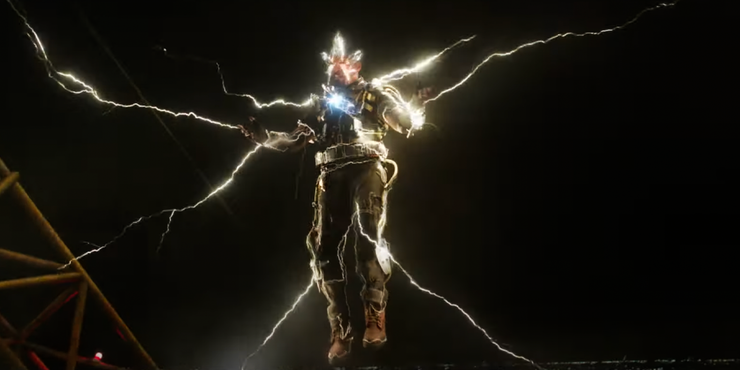 He was the first villain to be confirmed for this movie. Electro is played by Jamie Foxx. He first appeared in The Amazing Spider-Man 2 against Andrew Garfield. However, his appearance wasn't appreciated much because of his poor visual design and lackluster arc. But now, in the trailer, he looks more apt as a villain, and his costume is more comic accurate. So, his return does seem positive.
3. Sandman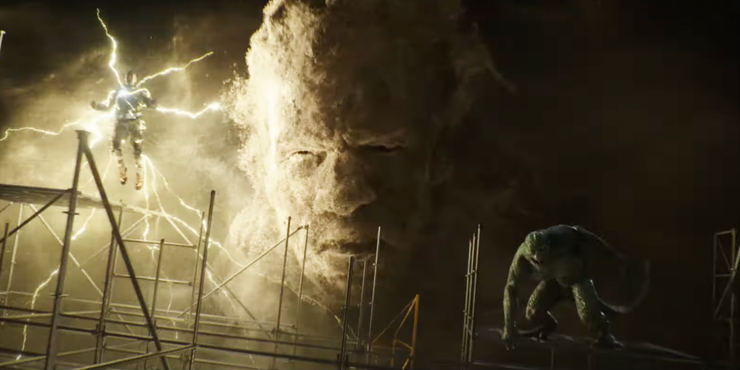 An accident resulted in sand-like abilities that made Flint Marko the Sandman. He was responsible for the murder of Uncle Ben. But, he was one of the sympathetic villains in Sam Raimi's Spider-Man films. As far as No Way Home is concerned, Sandman has appeared in both the trailers and looks powerful and intimidating as ever. No matter what his intentions were in his previous spidey film, in No Way Home, they look malicious.
4. The Lizard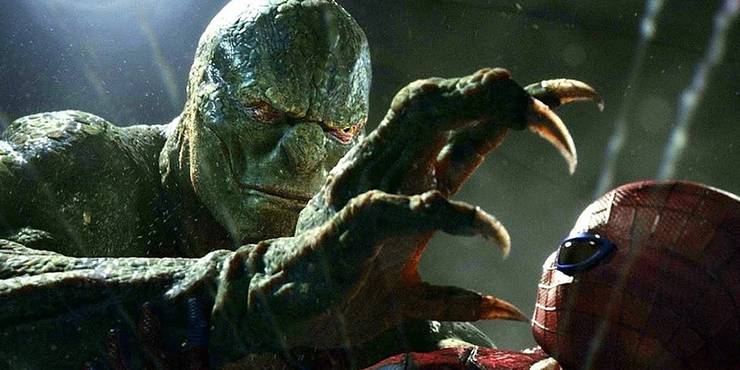 He is from The Amazing Spider-Man series. Dr. Curt Connors was a scientist who had an amputated arm. So, he thought of referring to reptilian biology and fixing his arm. However, it backfired and created what we see, The Lizard, a reptilian-like creature. His return to No Way Home wasn't clear when the first trailer was out. But the second one gave a better view of him as he was leaping next to Sandman and Electro.
5. Green Goblin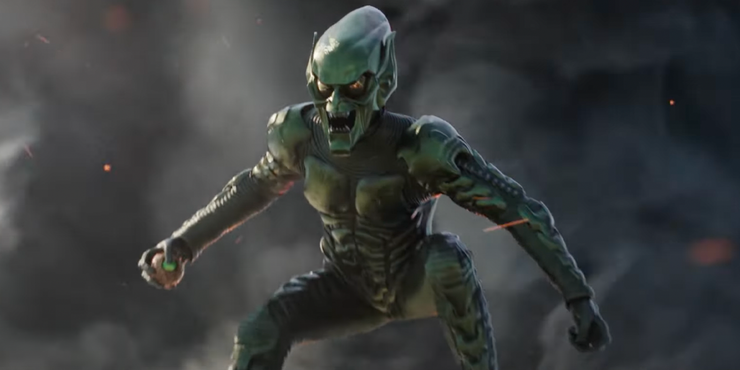 Willem Dafoe has given his best to every role he has said yes to. Green Goblin is one of them! He plays Norman Osborn, a.k.a, Green Goblin. He is one of the Spider-Man villains who has been resued rigorously in other universes. Fans are excited to see what Norman Osborn has to offer in Tom Holland's Spider-Man. From the trailer, it seems that he will don his original green chrome suit from Sam Raimi films. Moreover, why everybody thinks Willem will reprise his role as Green Goblin is because his voice could be heard talking to Peter in the trailer.
Seeing these iconic villains coming together against one Spidey is going to be real fun. What will Spider-Man do, how will he handle all of this? It's going to be a crazy ride!