fans have been asking for Nova to debut in the MCU for quite some time now. Marvel is finally starting to listen and here are our choices if the project moves forward.
Jensen Ackles
Jensen Ackles is a very well-known actor and a veteran of the entertainment industry. He has already made a mark as the tough and rugged Dean Winchester in Supernatural. He will now appear in Amazon prime's The Boys as Soldier Boy, making his first live action foray into the superhero genre. Ackles is waiting on a role like this. He has the looks, the physique, and the star factor to pull a good Richard Rider impression. Given his work in the DC Animated Universe movies like Batman: Under the Red Hood, he has range within the genre the MCU could surely explore.
John Krasinski
Krasinski is already in the race to play the MCU's Mister Fantastic since the Disney-Fox merger. Fancasting circles always see him as Reed Richards of Marvel's First Family. But the actor has been pretty elusive as to whether he wants to play that role. Considering the actor's love for blockbuster projects like A Quiet Place, he wouldn't be able to say no to Marvel Studios if an offer ever came. Maybe Mister Fantastic is not what he is looking for. Maybe he would be more well-versed in playing the new Nova of the MCU.
Hayden Christensen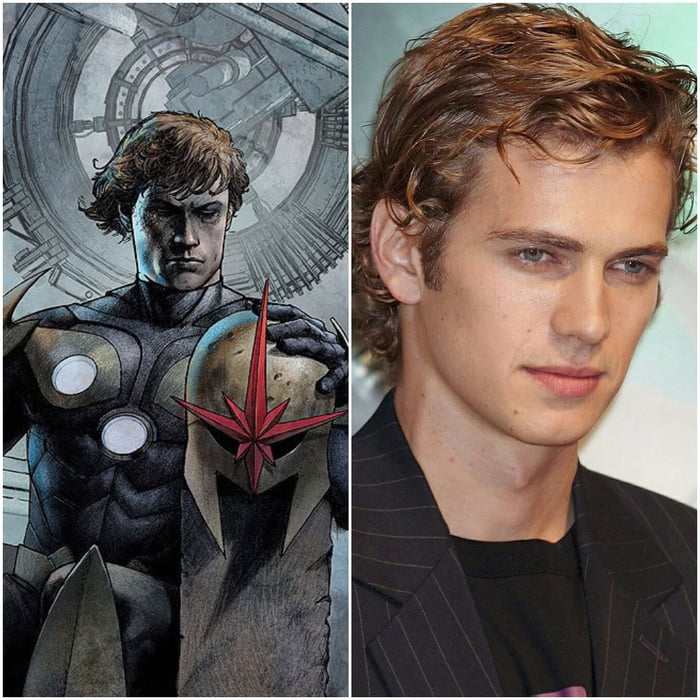 Hayden Christensen is recently going to make his debut in the Disney+ universe with the Obi-Wan Kenobi series. But what's to stop him from playing Richard Rider if Marvel offers him the role. Space operas is what he is best known for being a part of. Nova is literally a member of a space-faring inter-galactic peacekeeping force. Hayden Christensen would do the role justice. If allowed, he would be one of the few actors who had roles in two major Disney franchises – Star Wars and MCU.
Dylan O'Brien
Perhaps Marvel may be looking for a younger actor to play the role of Richard River. If that is the case, then Dylan O'Brien would make for a good casting choice. O'Brien has starred in several action movies like American Assassin and Maze Runner. He would also star as a younger Richard Rider. That way Marvel could use him for many years to come and milk the money from many Nova sequels featuring him. A younger Richard Rider could become a major Avengers member in the future.
Justin Chatwin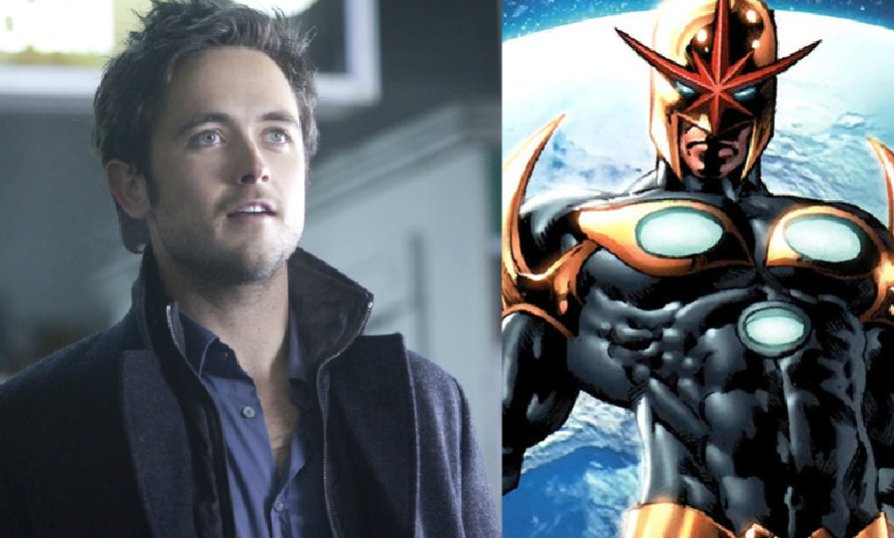 Chatwin rose to fame after playing Tom Cruise's son in the 2005 movie War of the Worlds. His career then hit a slump but he later managed to pull through after starring in projects like Shameless and American Gothic. He also had a very acclaimed role in Netflix's Another Life. Sci-fi seems to be Chatwin's cup of tea. Given Marvel's tendency to cast moderately obscure stars in lead roles, we wouldn't be surprised if this 39 year old star ends up as the new Nova.
Ryan Gosling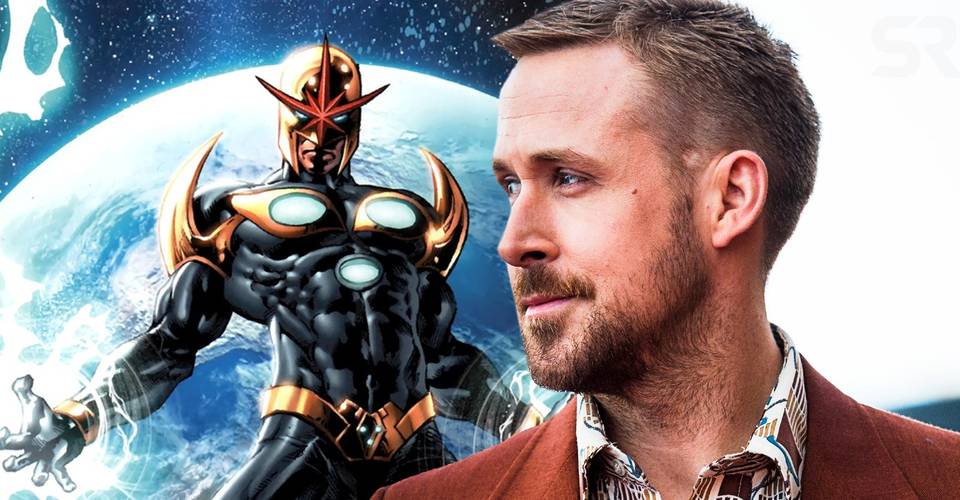 He is probably the most obvious choice to play Richard Rider. Gosling's quirky on-screen presence coupled with his youthful charm screams Nova. And fans have been clamoring for taking in Gosling as Rider since years. The Nice Guys star is one of Hollywood's most popular celebs and maybe that is what Nova needs to make an impact in the casual movie-going Marvel fanbase.