Ever since we were kids, we were crazy for "Transformers"- the original series that we saw as a cartoon. Looks like Santa has arrived early for some of us. Now, you can watch the "Transformers" series for free! The first of many series in the franchise was based upon Hasbro's Transformers toy line and depicts a war amongst giant robots that can transform into vehicles and other objects. Also, fans coined the term "Generation 1". It was in response to the re-branding of the franchise as "Transformers: Generation 2" in 1992. Moreover, the animated series is inspired by the Japanese toyline "Microman".
Original "Transformers" Now Available To Watch For Free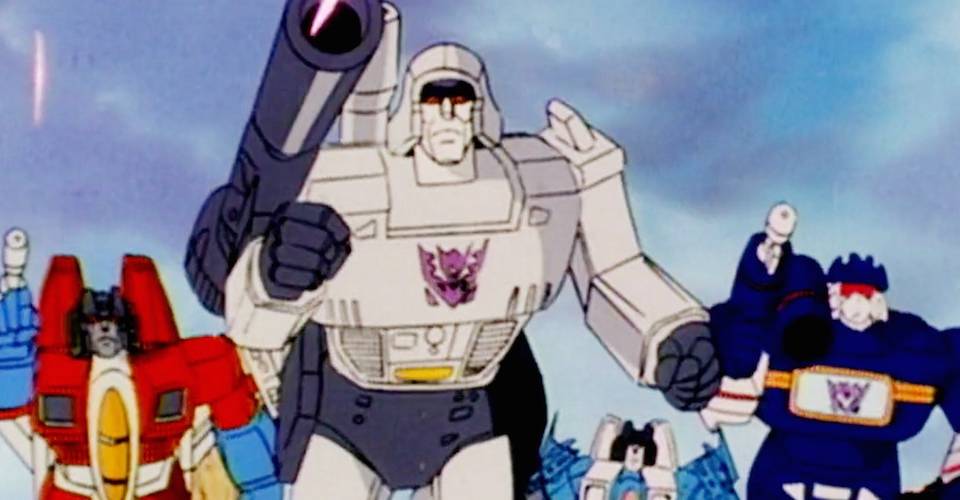 Earlier, we had to stream this series on paid platforms. But not anymore! Yes, you heard it right. Your favorite "Transformers" cartoon series is free to watch on YouTube. It was first aired in 1984. The sci-fi, action, and adventure series has a total of 4 seasons. This was one of the best TV series for kids. You can watch it on "Hasbro Pulse YouTube Channel". The series focuses on the Transformers that are split into two warring factions- the Autobots and the Decepticons. Autobots are heroic. Whereas, Decepticons are evil. Both kids and adults love the interesting plot of the series.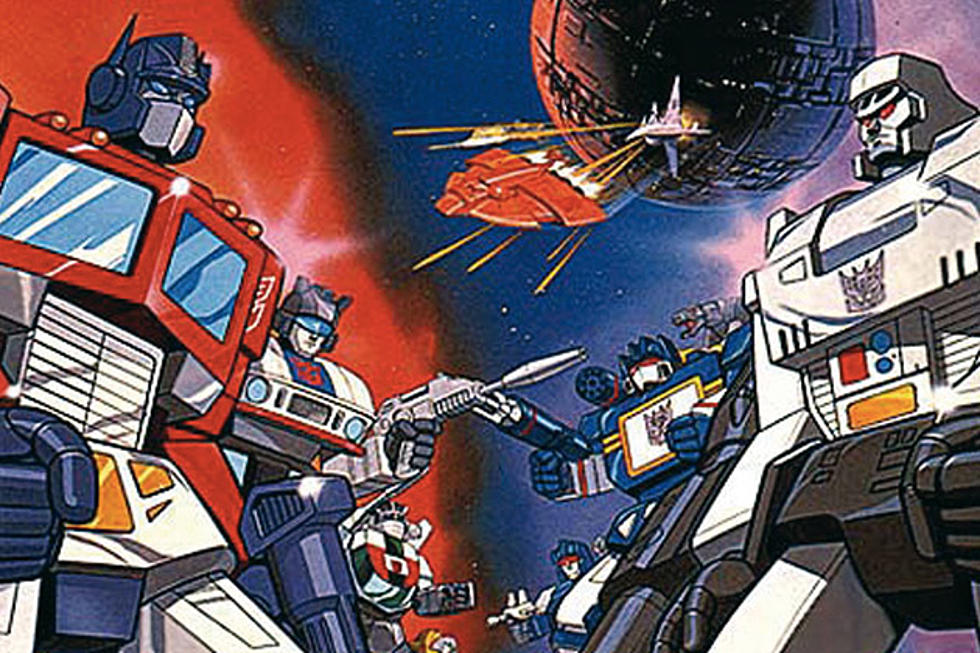 In 1986, "The Transformers: The Movie" was released. However, it was released between Season 2 and 3 of the animated series. However, even if the fans loved the series, the film sadly did not perform that well as it was expected to. In fact, it was far from being the highest-grossing toy film of the decade. Coming back to the series, Season 1 was about the revelation that Decepticons have survived the events of the pilot and follows them as they set a "space-bridge" to teleport resources back to Cybertron. Season 2 introduced the first-ever female Transformer. Season 3 picks up where the movie leaves off. The Autobots were then in charge of the Cybertron. They were working to restore their homeland. Season 4 sent the Autobots and Decepticons to the alien world of Nebulos. They bonded with the native Nebulans. There they became Headmasters and Targetmasters.