The fictional character Peggy Carter appears in Marvel Comic books. Hayley Atwell portrayed Peggy and is also a supporting character in books that feature Captain America. But that's not the end. The character will come up in front and center in the upcoming MCU projects like 'Doctor Strange in the Multiverse of Madness' and Spider-Man: No Way Home. Fans were eagerly waiting to see Captain Carter leaping from animated Disney + series into live actions on the big screen.
Even in the era of periodical sexism, Peggy shattered glass ceilings and battered boundaries to become one of the most influential characters in the MCU world. Despite starring in her series ABC, Peggy's awe-inspiring story remains untold. Though Marvel producers have confirmed she will appear in season 2 of 'What if? '. Indeed the future looks bright for Captain Carter and the fans who are anticipating her MCU return.
So for the Carter fans, below we present the unknown facts about Peggy Carter that I bet you didn't know about the Superspy.
1.
Peggy Carter's story doesn't end with the death of Steve Roger in The First Avenger.
2.
Peggy was not always a trailblazer, as she didn't want to join the military. Also, she had no intention of defying gender roles.
3.
The death of Peggy's brother Michael motivates her to become a field agent.
Michael is an unsung hero in MCU, without whom we would not have met Captain Carter.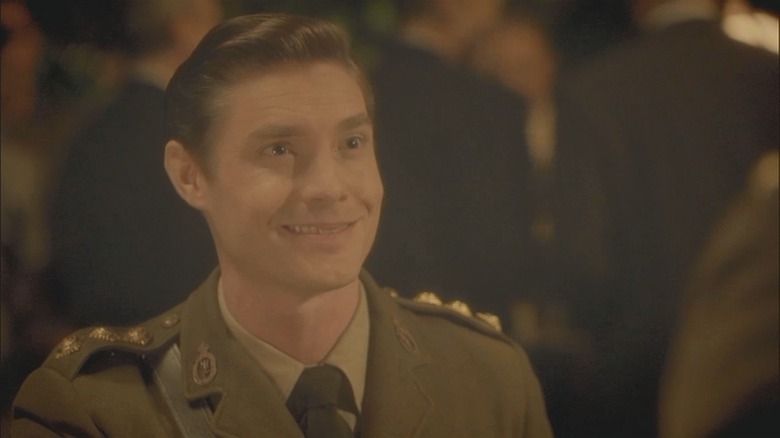 4.
Peggy Carter disguises herself as a maid and rescues Dr. Erskine from Johan Schmidt before The First Avenger.
5.
During The First Avenger, it's not just Steve, but Peggy too runs towards the grenade, showcasing their self-determination to protect other people.
6.
Peggy Carter reveals that she had no expectations. Instead, it was all based on the character's fandom that made her way to the screen of Agent Carter.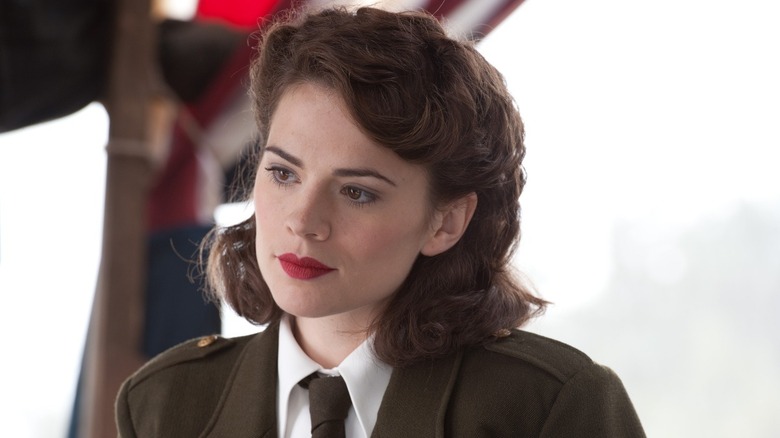 7.
Of the many Marvel characters in 2019s, Avengers: Endgame includes Peggy Carter and Edwin Jarvis.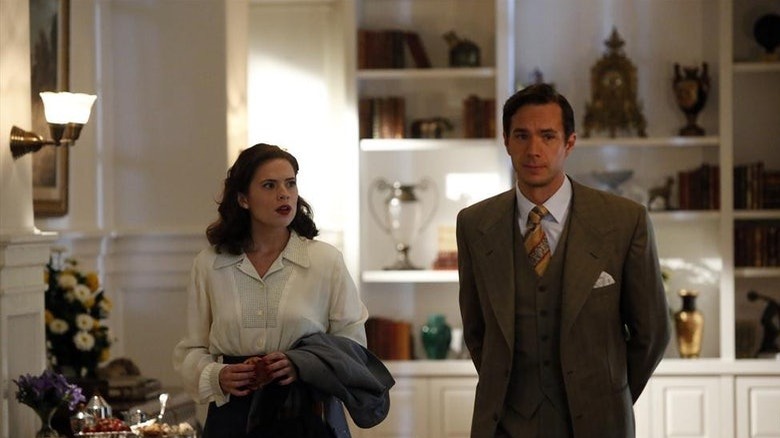 8.
Peggy's husband is not Steve as in Captain America: The Winter Soldier, Peggy thanks Steve for reuniting her and her husband back.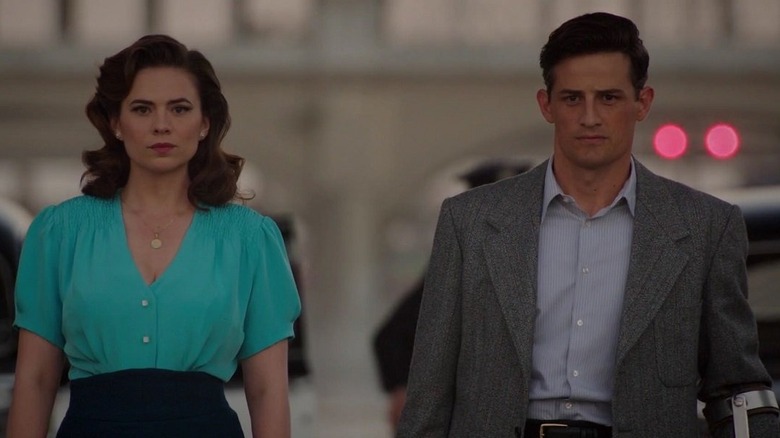 9.
Steve's main love interest is Sharon Carter in the comics. Peggy is more like a passing love interest, similar to Sharon's role in MCU.
10.
It's evident from Captain America: Civil War, Peggy, who had the potential to change the world, peacefully passed away at 95.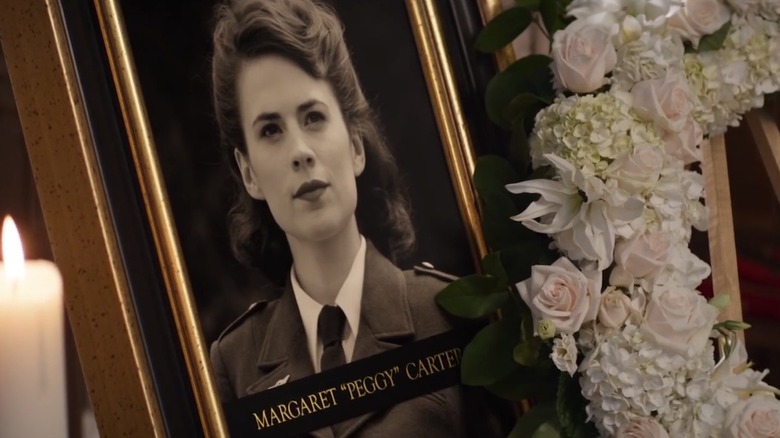 11.
Peggy and Howard share a lifelong friendship as she helps him clear his name when he's accused of betraying his country.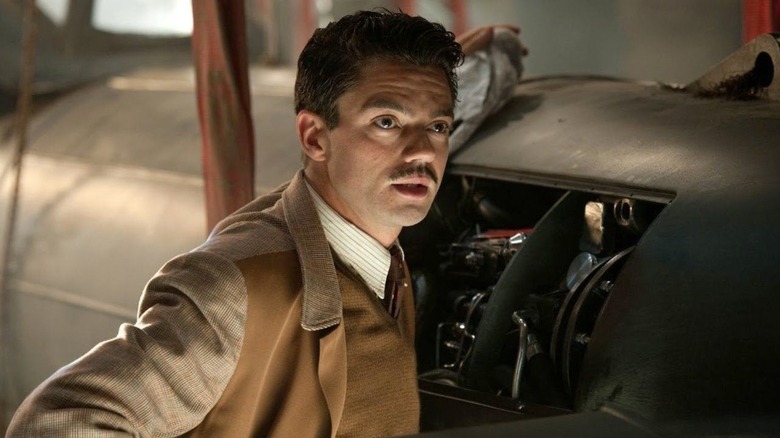 12.
Peggy had primarily been a supporting character, but with her series Agent Carter she is the first MCU's lady to appear in her own MCU project.
This was all about Peggy Carter: Unknown Facts You Didn't Know About The Super Spy. Let us know which one was your favorite.
Also, watch the trailer for Eternals here: