Pixar movies have a huge fan base. They love the movies so much that some fans go on exploring their ideas about certain characters or scenarios. And I find this to be the best part of Fan Art. You get to see unexplored ideas right in front of you and done amazingly. We found few such fans and their Pixar redesigns that, we think, are actually better than the movies. Take a look. You'd be amazed to see their vivid imaginations.
1. Ever thought of character mash-ups? No? Well, I do all the time, and thanks to this artist, theCHAMBA, I got to see this. Also, how would it be if Mr. Incredible actually had Hulk-powers?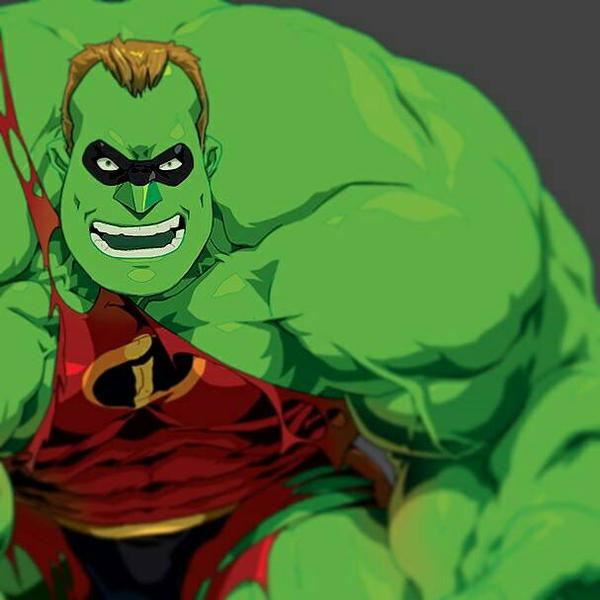 2. The next artist, Hyung86, draws Disney Pixar characters in his way by making them look young and stylish. Just like that, he Hiro and Tadashi as college students in the future.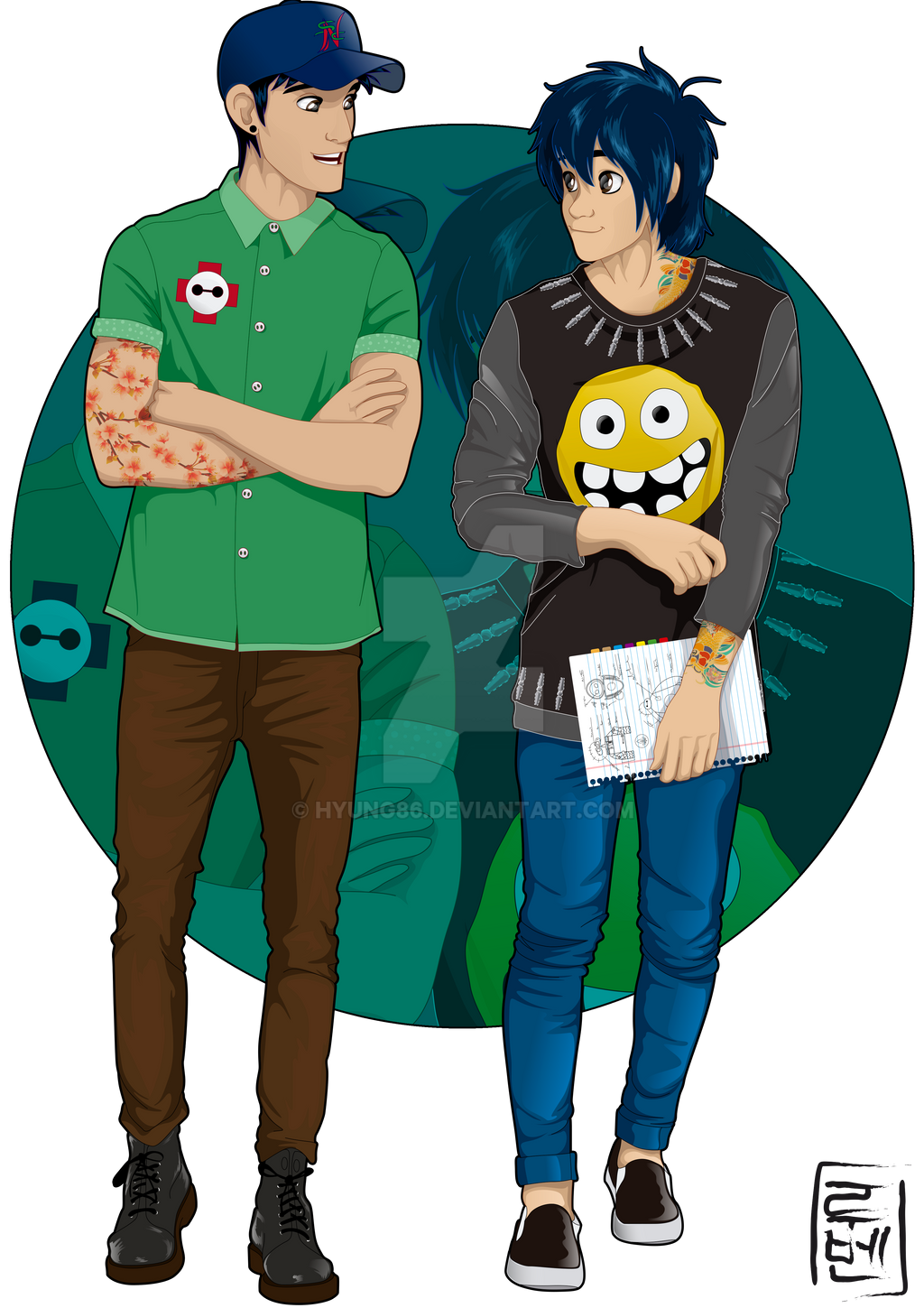 3. Another one of the fans, MabyMin, redesigned Pixar characters, young Incredibles and created them as all grown-up superheroes, except for Jack-Jack. But look how cute he looks!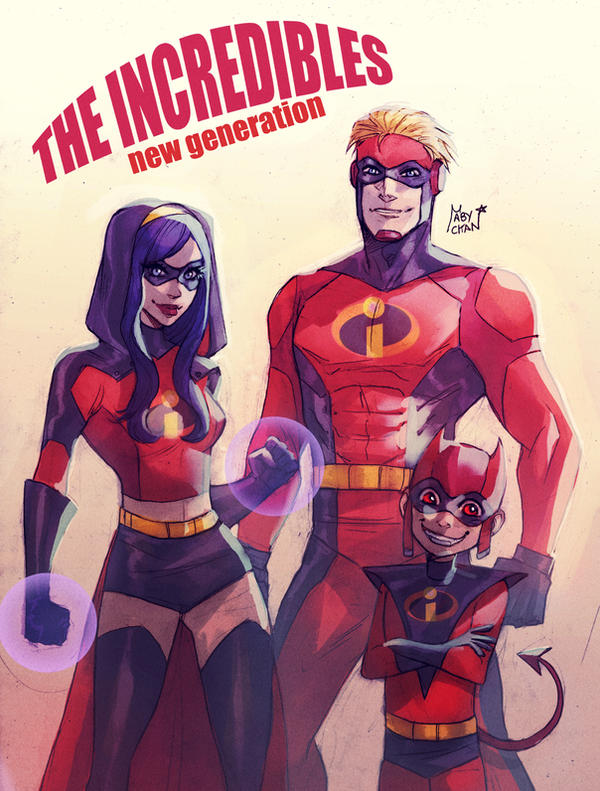 4. This art is simply adorable. Who would have thought of monsters as "momsters"? The artist, Greaser-Wolf, captioned it rightly, "they need momsters".
5. Luca drove everyone crazy with its top-notch animation and the most adorable characters and plot. As the movie neared its end, I always imagined how it would be when the three friends would reunite. The next artist has put this thought on paper, which is exactly what I imagined it to be.
6. The versions of Jessie and Buzz we saw on-screen were as adorable as this fanart is. How would the couple be like when they are a real couple? The artist has created an art that gives us a glimpse.
7. Do you remember this moment from the movie where Alberto was really upset with Luca? Didn't we all really want to see them reunite at that moment? This artist made it happen:
8. Only if Elsa had him with her to make her feel better! The Frozen and Big Hero 6 crossover by Yamino is real cute.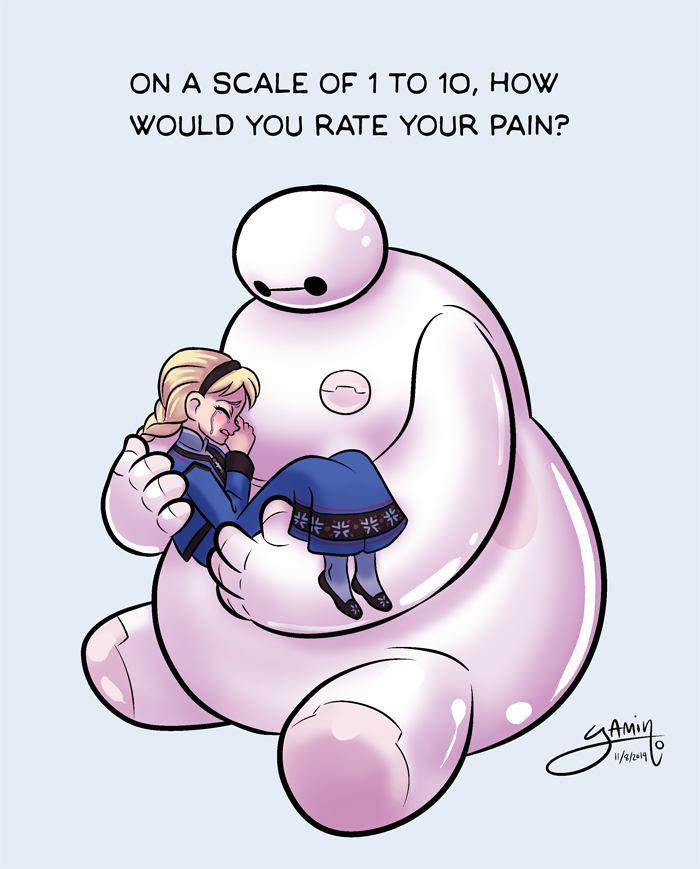 9. Look at the pretty Moana all grown-up. A few years in the future, and this is probably what she would look like.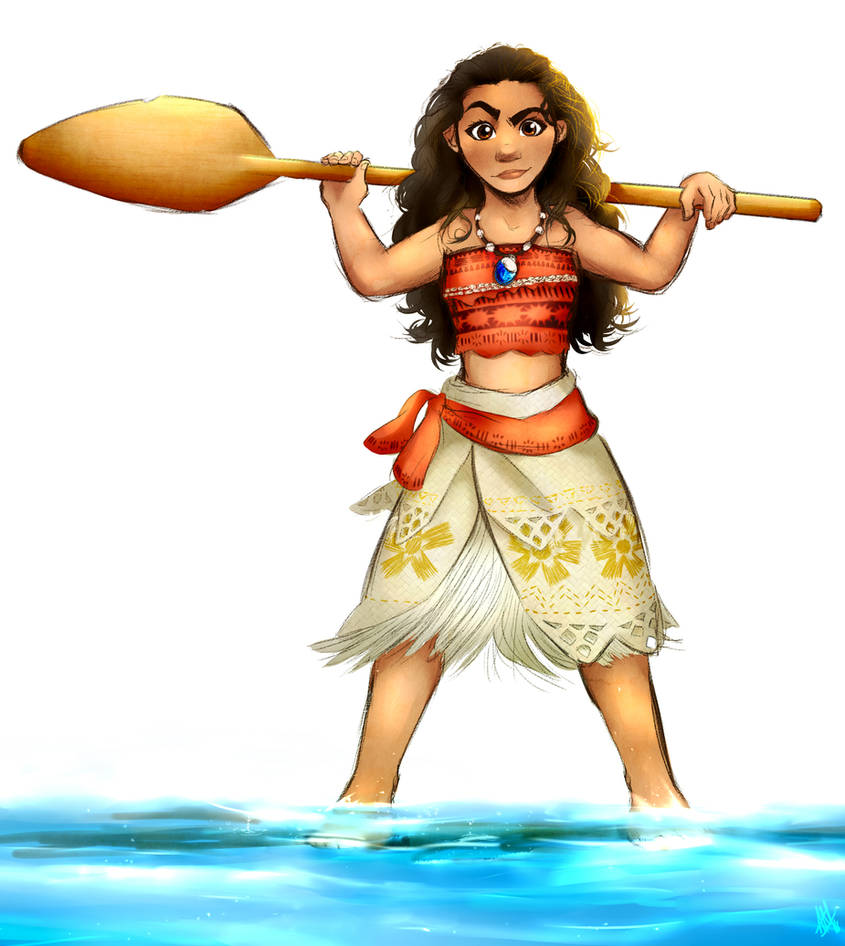 10. We saw an adorable love story between two robots in Wall-E but did you ever think of these characters as action heroes instead of how they were portrayed? SgtHK made Wall-E way bigger and gave Eve legs and a power beam to her wrist.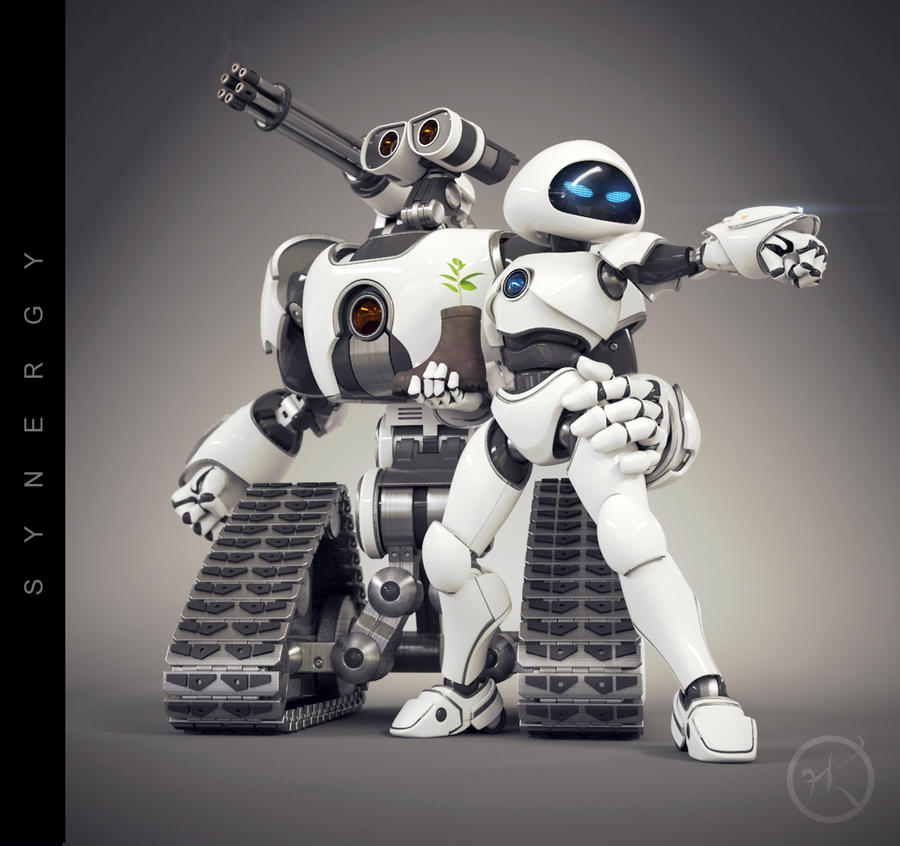 11. Carl and Russell made a wonderful team and really stirred us up with the range of emotions they both displayed. The artist, ArtistAbe, was inspired by the comment of a fellow DeviantArt member and presented it to us.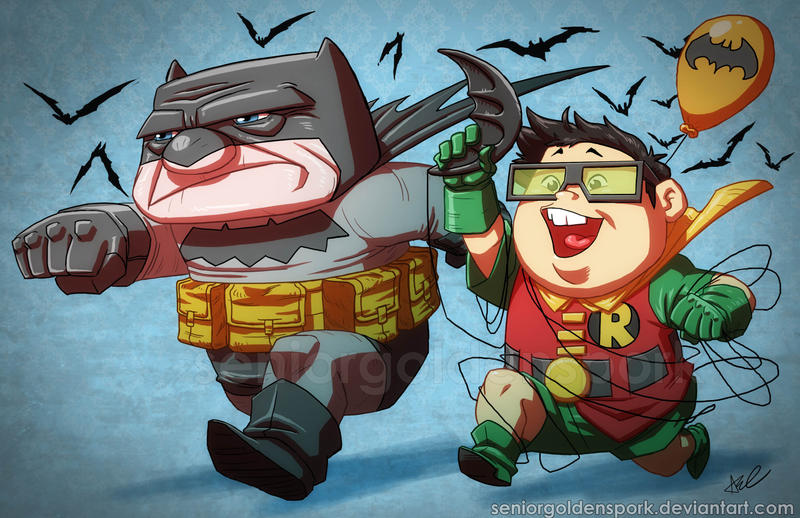 Did you like these fan-made redesigns of Pixar characters? Ever thought of these characters this way? I hope you enjoyed them, let us know.