Pixar is back in the news as a new image from the Cars spin-off, titled Cars on the Road, shows a new design for Mater. Going back to 2006 to trace the first movie, Disney-Pixar's Cars ended up accumulating $1.4 billion in worldwide box office revenue, Long story short, the movie is about a hotshot racecar called Lightning McQueen. While on his way to California, he gets lost and stuck in the little town of Radiator Springs. There, he befriends Mater and they later appear in two sequels Cars 2 (2011) and Cars 3 (2017). Although the studio has plans for a fourth film, they have taken a different route and decided to release a spin-off series. Now, a new image from the said series shows off a new design, especially for Mater. Check it out!
Pixar Reveals New Image From Cars Spin-Off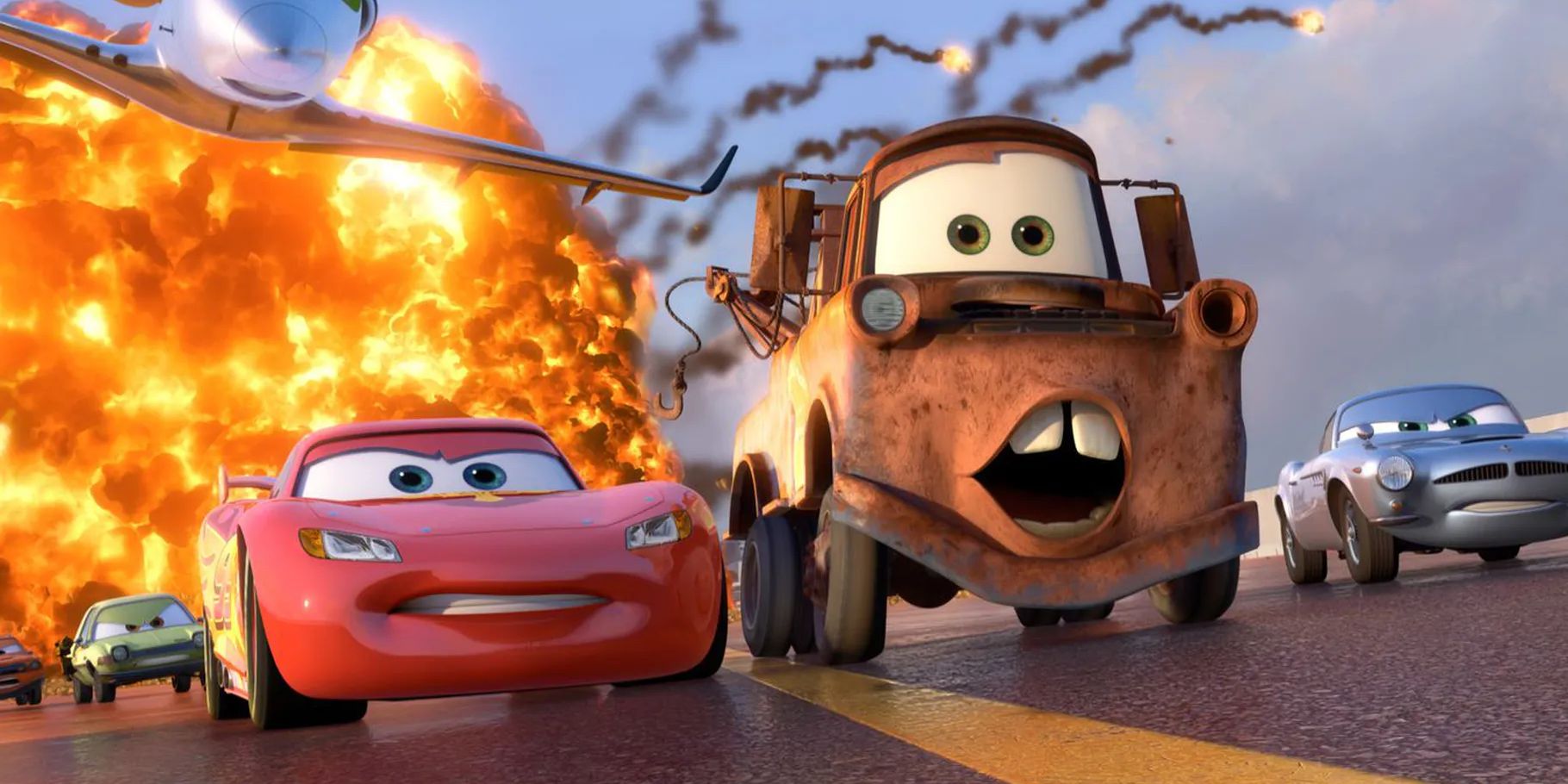 Back in 2020 in Disney Investor Day, Pixar's CCO Pete Docter teased the new spin-off. However, on Friday, the series was officially announced and the title is Cars on the Road. Original voice actors Owen Wilson and Larry the Cable Guy as Lightning McQueen and Tow Mater are returning. As for the series, the duo will head on a cross-country trip. It is expected that they will come across some familiar characters and some new characters. Now, for the photo, you may check it below:

Surprisingly, the image was not posted anywhere separately. Rather, it was posted as a header promoting Disney+ Day on the streaming service's website. However, it's not a normal image as it has some new details. If we do not get distracted by Buzz Lightyear (which is hard), you'd notice a brand new design for Mater. The car now has an improved metallic hood, adjoining turbojets, as well as a protruding front bumper.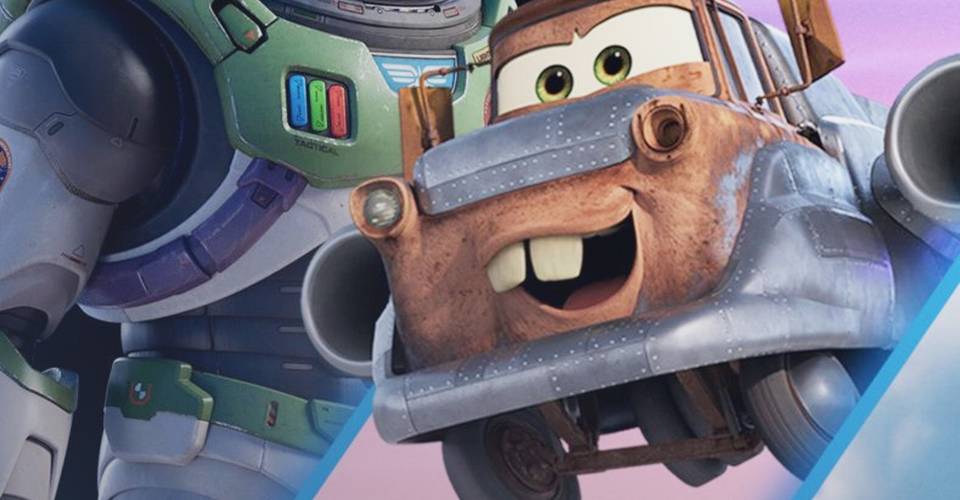 So far, the information on Cars on the Road is not much. But the show is expected to roll out sometime in 2022 and it is known that the show comes from the storyboard concepts that were shared during the Disney+ Day. Moreover, given the new design, it is possible that Mater will transform into some sort of an aircraft at some point in the series. What do you think of the new design? Are you excited about Cars on the Road? Let us know in the comments below!
Source: Disney+