'Celebs who got arrested' – hmmm sounds like a pretty common phrase nowadays. These popular celebs are the latest in line to kiss the prison concrete. Having run-ins with the law is not new for Hollywood's celebrity culture. But these popular celebs who got  arrested took things to a whole new level. These stories will probably fade away into the background as new, more trending scandals hit H-Town. But for now, these celebs who got arrested are the cream of the crop.
Michael Madsen
The Species actor has faded out of the limelight in recent times. Luckily his antics found their way to trending social media outlets after the news of his arrest went viral. Madsen was arrested on the 23rd of February this year. The Daily Mail reports that the actor was in his Malibu home when the cops took him in at around 9 pm in the night. One of his neighbors tried to do a citizen's arrest but had to call 911 for assistance. Apparently the court gave him a $500 fine and released him post payment the next day.
Tiffany Haddish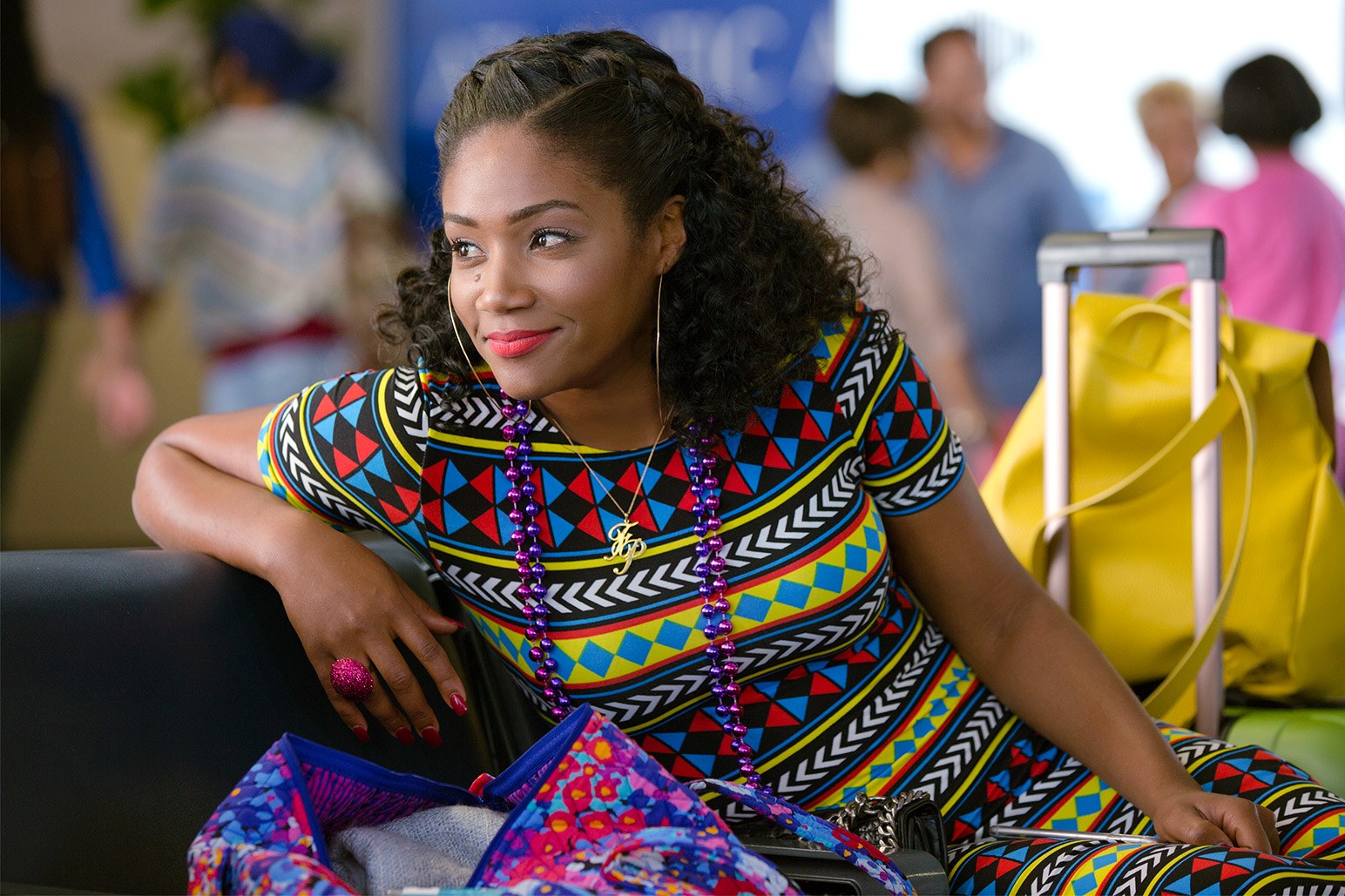 Haddish, who has acted in movies like Meet The Spartans and Like A Boss, was arrested on January 14, 2022. The cops booked her on the charge of Driving Under Influence. She was reportedly found sleeping on the driver's seat. The police officers later confirmed that the actor was in town for the shooting of Disney's Haunted Mansion. Tiffany Haddish posted bail after paying a fine of $1,666 to Peachtree City authorities.
Garrett Hedlund
You may remember Garrett hedlund from movies like Eragon, Death Sentence, Tron, Troy, and Friday Night Lights. The actor now struggles to find more work and looks like has fallen into the pit of alcoholism. Hedlund was booked under the charges of public intoxication after he created a ruckus in Franklin County, TN, according to TMZ reports. His court hearing is scheduled for this month. Some other unconfirmed sources claim that Hedlund emptied that bottle because he was depressed after his breakup with Emma Roberts, with whom he has a child. Last year, Hedlund got so drunk he drove into another car that had 4 passengers.
Shane Carruth
He is one of Hollywood's most well-known up and coming filmmakers. He was the driving force behind cult-classics like Upstream Color and Primer. On the 13th of January this year, Carruth was arrested by the authorities after charges were filed against him by his girlfriend over domestic abuse. The Santa Monica Police Department arrested the director on charges of domestic assault and vandalism. he also had to pay a hefty price to get out of jail. Apparently, he was forced to cough up a $50,000 bond for pail. The entire case of misdemeanors has been taken up by the Santa Monica county, where Carruth will face his prosecution.
Farrah Abraham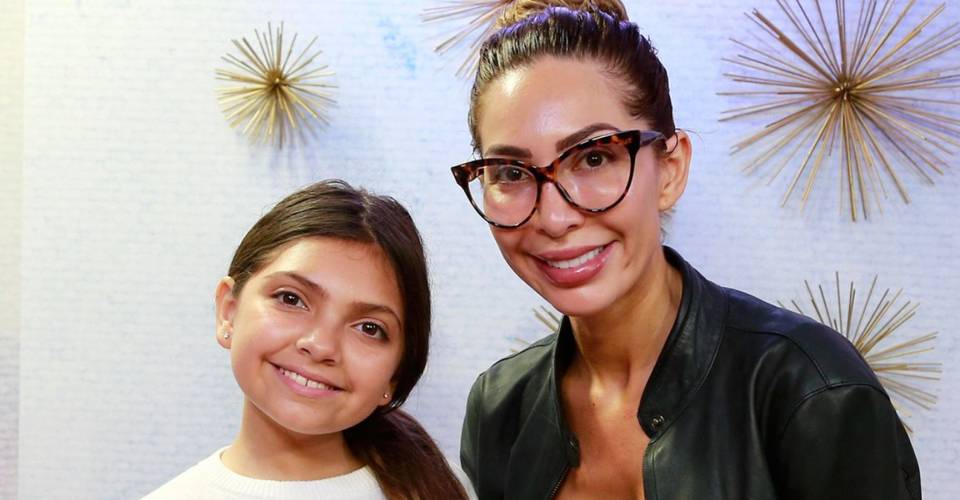 You may hate Teen Mom but lots of people love it and watch the heck out of it (psychopaths!!!). Farrah Abraham is a former Teen Mom star. She has been in and out of the news due to many controversies. In January 16, 2022, Abraham was booked under the charges of assault. She allegedly slapped a security guard of a night club. According to TMZ, Abraham was exceptionally bellicose and refused to leave Grandmaster Records when asked to. After a citizen's arrest was made, the cops were called and everything was filmed on camera where she was heard on camera saying this:
"I don't understand why there's cuffs being put on me. I did not hit anyone. On camera, I did not – I would never hit anyone."