Celebrities seldom share their backstories. Maybe sometimes it is because some of them are very shy and reserved in public. But these celebs have secrets to hide. No one would want to know that their favorite actor is one of those creepy cultists you hear on the news about. These popular celebs, ladies and gentlemen, were once creepy cultists of the highest order.
Joaquin Phoenix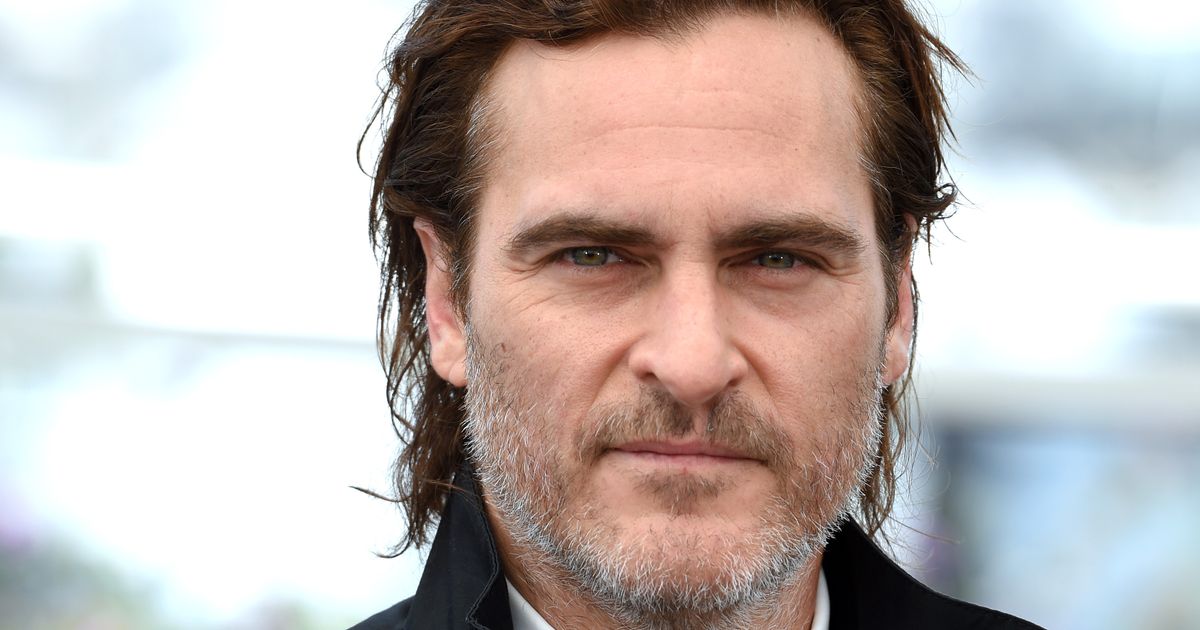 Until he was four years old, Phoenix was raised under the care of the hippie-religious cult group – Children of God. The cult was extreme in its methods and believed in several creepy traditions. Joaquin Phoenix's parents' original surname was Bottom. After they escaped the cult, they adopted the new surname – Phoenix. This was to signify a new beginning after they metaphorically rose form the ashes. There have been multiple allegations against the Children of God cultists of kidnapping and sexually abusing young children. Thankfully, Phoenix escaped before it was too late.
Glenn Close
Self righteous cultists are the worst of the lot. They believe in their own way so much they are willing to kill and die for it. Glenn Close was a part of a self-righteous extreme conservative group called the Moral Re-Armament cult. The MRA were very stringent in their ways and dolled out strict punishment to deserters. Until she was in college, Close was a part of the MRA singing group – Up The People. Luckily, Glenn Close escaped the group of creepy cultists. She said her experience as a member of MRA helped her as an actor since she was constantly pretending to be someone she is not. Later in her life, Close reveals her traumatic childhood experiences still give her intimacy issues to this day.
Winona Ryder
When she debuted in Hollywood, Winona Ryder was like the breath of fresh air we never thought we needed. Her face is like it was bathed in the tears of an angel. Winona Ryder is undoubtedly one of the most beautiful actors to ever come out of Hollywood. But she almost ended up becoming a part of a career creepy cultists group. When Ryder was just seven, her family moved to the Rainbow Commune. There she lived with seven other families until she was 10 in a 300 acre property. They had neither access to electricity or government services. It was a self-sustaining community that did not believe in government oversight.
Michelle Pfeiffer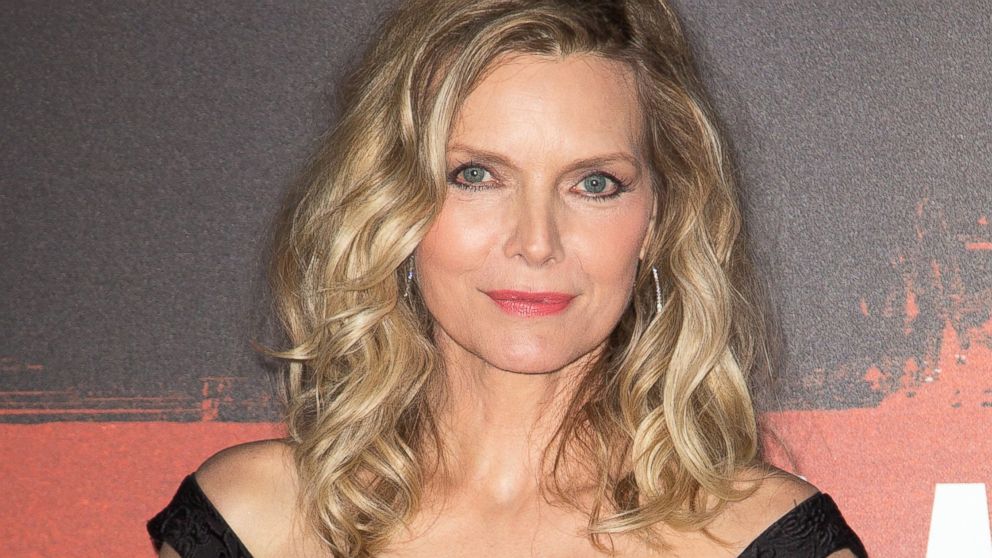 After Pfeiffer moved to Los Angeles when she was 20, a group of creepy cultists that called themselves part of the Breatharian movement caught hold of her. Breatharianism believed that the human body could survive without food and water, only relying on sunlight for nourishment. They skipped their biology class and ended up becoming creepy cultists. Pfeiffer was taught only true breatharians can achieve enlightenment and escape the shackles of food and water. Pfeiffer was helping her husband on his research for a movie role. the movie, called the Moonies, was about cult members of the Rev Moon's Sun Myung's Unification Church. That's how she came to realize she was herself one of the creepy cultists she was researching on.
Rose McGowan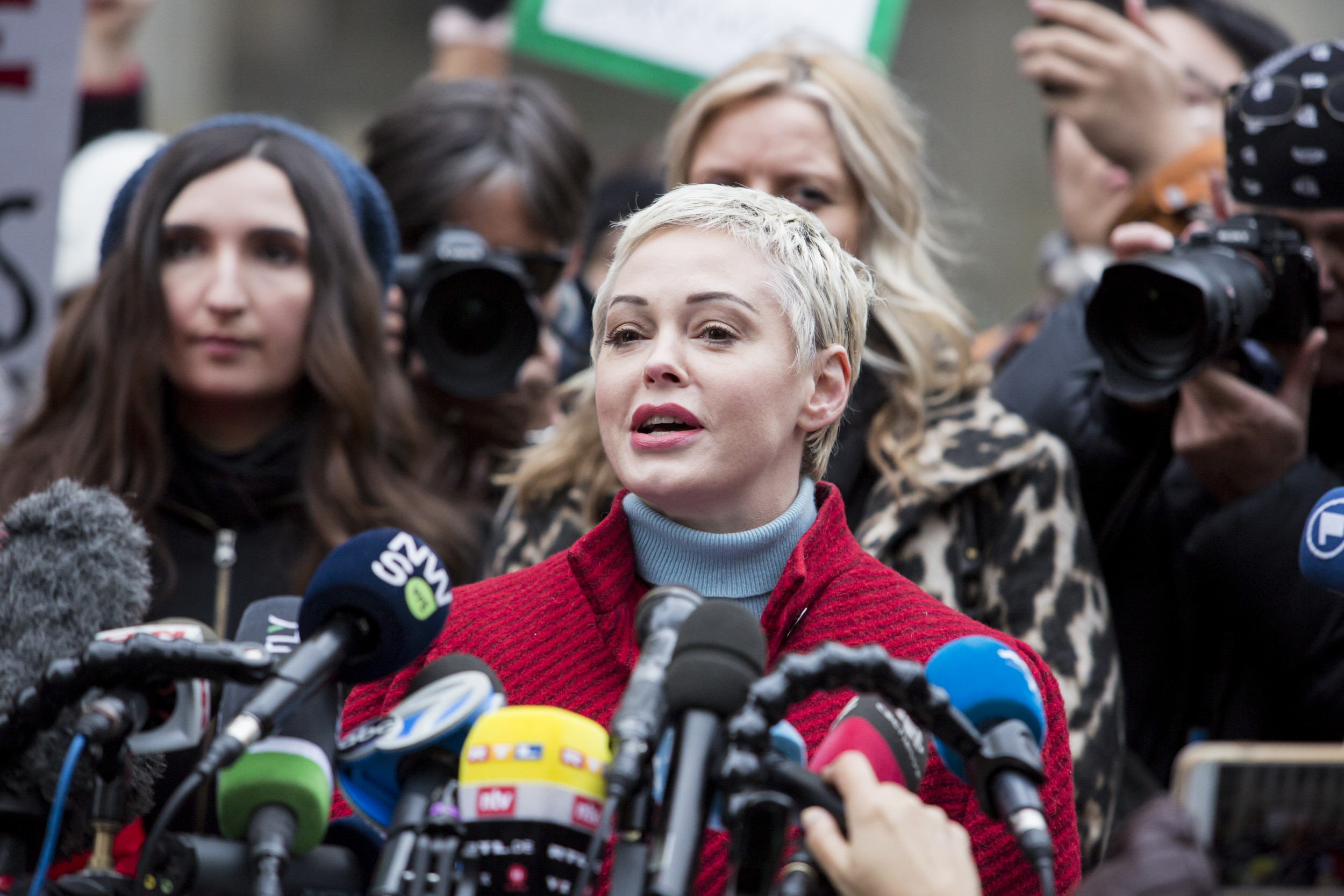 Joaquin Pheonix was not the only actor who ended up under the thumb of the creepy cultists of Children of God. Another famous celeb ended up there. Rose McGowan's father ran and administered the Italian chapter of the cult. She travelled to several branches of the cult all over Europe when she was young. Children of God encouraged youngsters to have sex from a very young age. When the cult tried to force sexual activities on their daughter, Rose McGowan's parents fled with her and sought refuge elsewhere.