AppleTV+ is coming with its Foundation series, based on the book series written by Isaac Asimov. HBO Max is turning the 2012 Frank Herbert book The Sisterhood of Dune into an original show. Netflix must follow suit lest the world's leading streaming platform be left behind in this race. But instead of opting for a book adaptation like The Hyperion series or the Ringworld series, turning an established sci-fi movie into a show makes more sense. And here are our picks.
Starship Troopers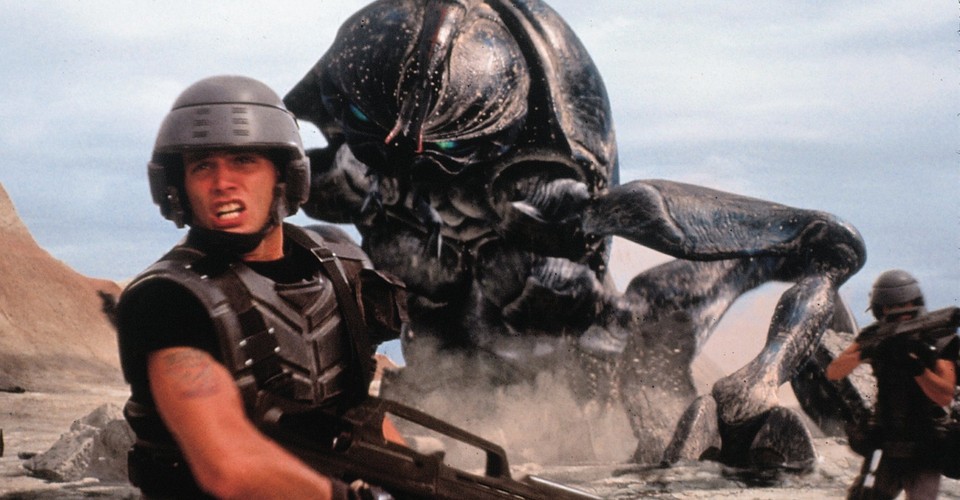 Robert A Heinlein's book series talked of a major human-alien war. The humans now duke it out with an alien insectoid species called the bugs. The movie has a similar note. But it was supposed to be a parody. In 1997, Starship Troopers broke records and has since become a legendary cult classic that is hard to beat even in today's time. But it has been so long since we saw a proper Starship Trooper movie. Netflix could make an animated or live action series and give the fans what they want.
Spectral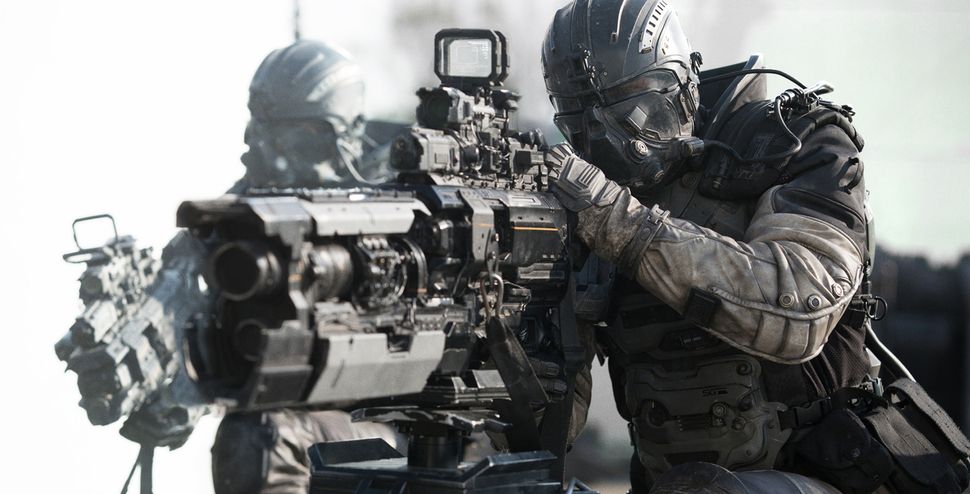 A Netflix Original movie, Spectral tells the tale of a scientist and a group of military veterans who are caught in the crossfire of a battle unlike anything humanity has ever seen. Ghost-like entities are seemingly killing soldiers all over the battlefield and they can only be seen in a certain light spectrum. Since it is already a Netflix Original movie, making a series out of it wouldn't cost much for the platform. Besides there is plenty of room available for a sequel or even a prequel series if need be.
Zathura: A Space Adventure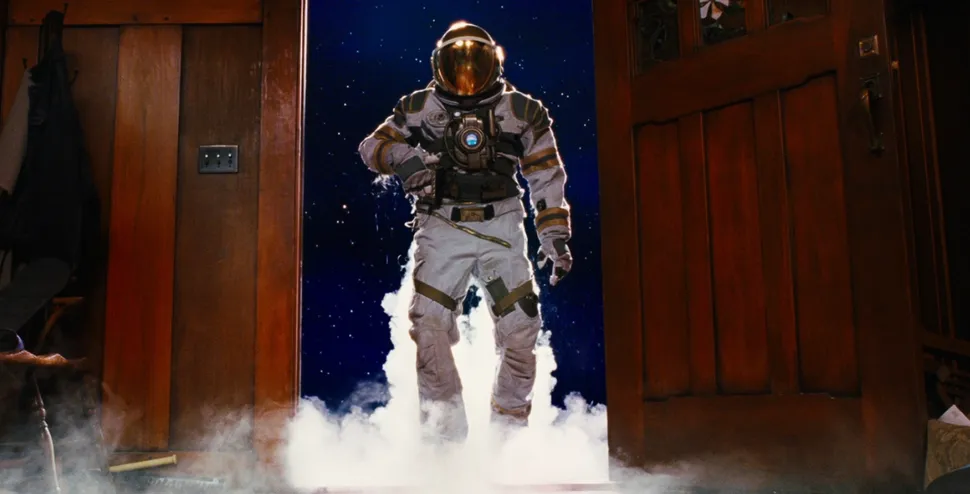 You can call this a bit like Jumanji but it is instead set in space. Two brothers decide to play a board game to kill time. Little do they know that this is no ordinary board game. Zathura takes the two boys on a literal journey through the vacuum of space. there they meet strange astronauts, aliens, and defend themselves against meteor showers. The movie used practical effects rather than relying over pure CGI. A series adaptation should do the same.
Wandering Earth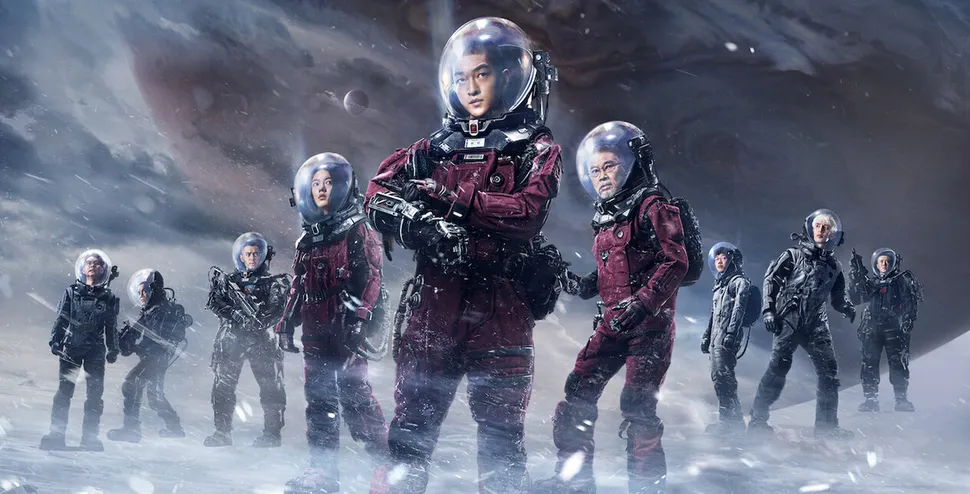 The movie Wandering Earth is a non-Hollywood production. But it has such an epic premise that any person who reads it would want to know what happens next. In the far future, humanity faces extinction as our sun's fuel reserves have run its course. The sun is about to turn into a red giant and engulf the planet. To save Earth and humanity itself, all mankind unites to build a bunch of massive planetary level rocket thrusters that turn the planet into one giant spaceship. Then begins the 2500 year journey for earth to find its new place within the universe. The movie may be good but not many people have watched it. It could be easily stretched to form a series.
Total Recall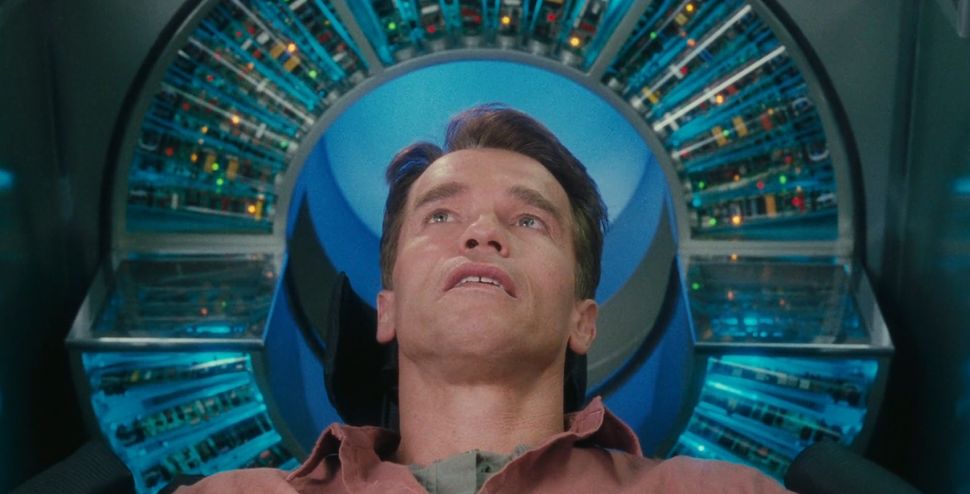 There is already a TV series based on the same name. But we are talking about a series on the original Arnold Schwarzenegger movie. The 1990 movie explored so many elements. It was a psychological thriller that was action packed and uber-suspenseful from the start to the finish. But there are certain aspects of the plot even the movie could not answer. The alien technology and how it got there would be a good way to explore a prequel series, should Netflix move forward with the project.
Mars Attacks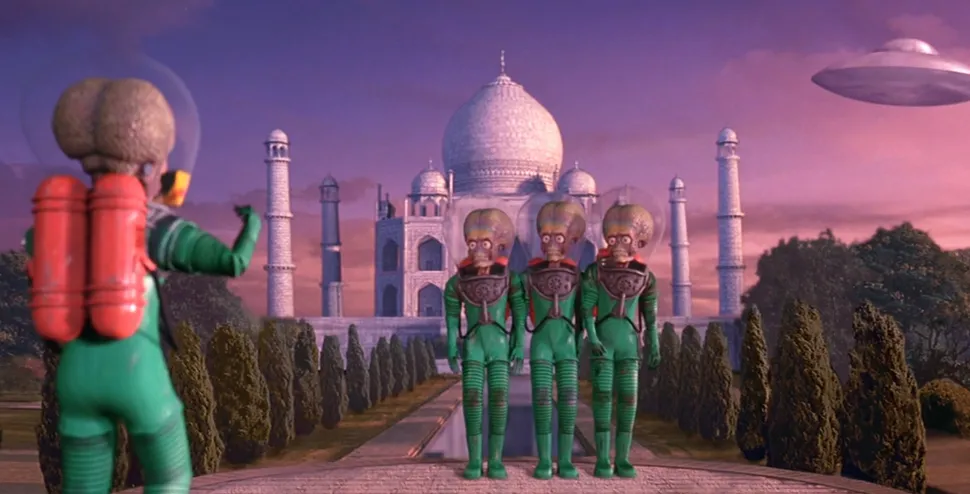 Of course alien invasion movies are a dime a dozen in Hollywood these days. But no movie could ever come close to make it as hilarious as Mars Attacks. This movie bears the trademark twisted sense of humor of Tim Burton. Like the title suggests, Martians come to earth, only to open fire and declare war. As humanity scrambles to build up a united front, chaos follows. If a series does come, we would like to see some of the original stars from the movie like Glenn Close and Jack Nicholson to make a cameo if possible.
Dark Skies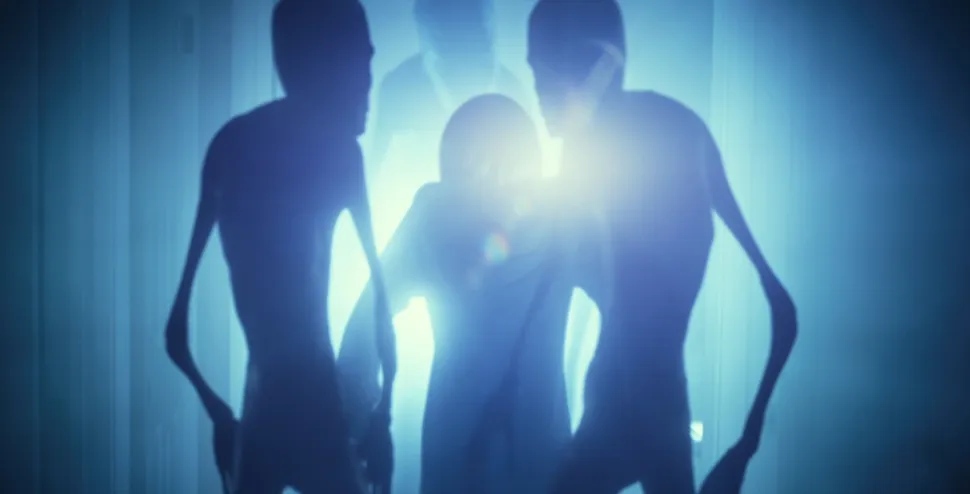 The Barrett family begins to realize that they are being watched by a very special group of intruders. These 'intruders' aren't even human. They are aliens who have turned the Barretts into their personal guinea pigs without their consent. Steven Spielberg was attached to the project and he could easily come back to direct or help produce a series based on what happens next after the events of the movie.