Many popular Marvel heroes and villains have multiple versions of themselves scattered across Marvel TV and movies. Let's take a look at these heroes who made a mark in both the worlds of Marvel TV and films.
Kingpin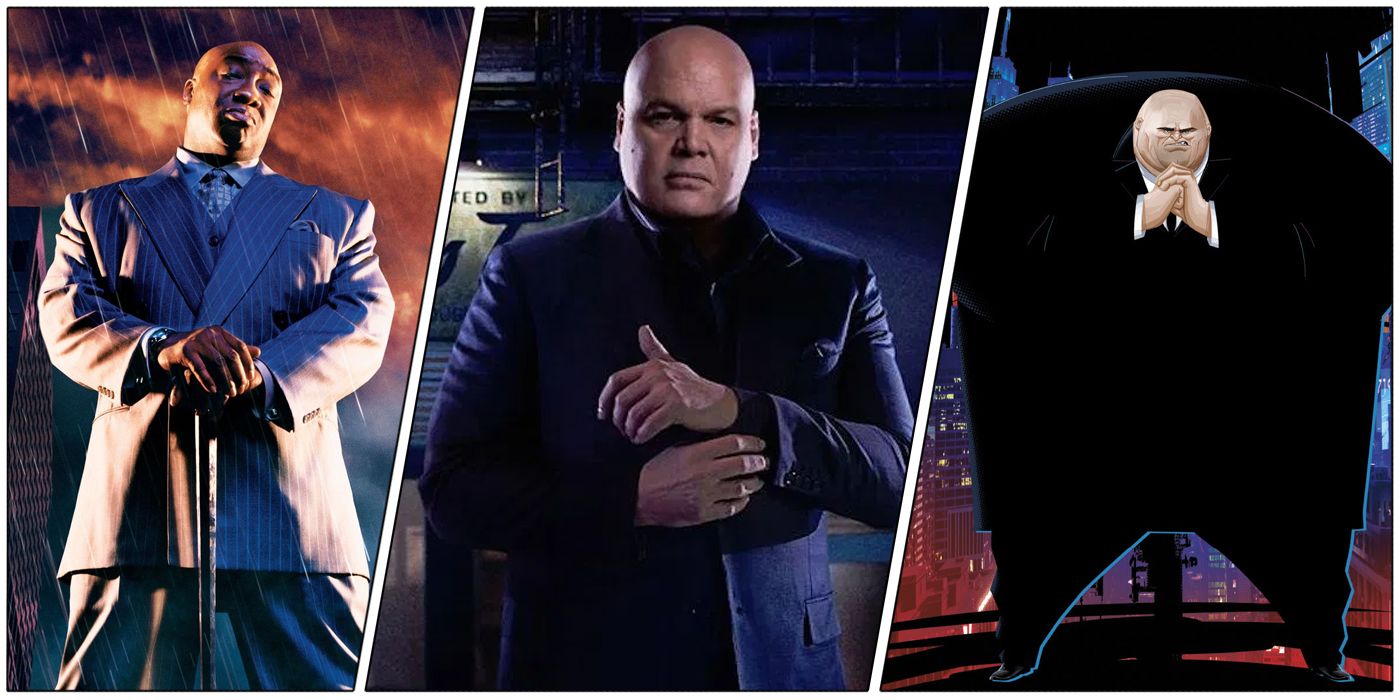 Wilson Fisk has been a staple of Marvel entertainment for many decades. The crime lord of Hell's Kitchen has gone from being a criminal mastermind to a mafia warlord. The Kingpin has has several iterations in both Marvel TV & Marvel Movies. He was there in the 1994 Spider-Man animated series as a primary and secondary antagonist for many episodes. Wilson Fisk was also the primary villain in Spider-Man: Into The Spider-Verse. Vincent D'Onofrio portrayed the iconic villain in three seasons of Netflix's Daredevil. The character has recently forayed into the Marvel Cinematic Universe with Hawkeye.
Professor X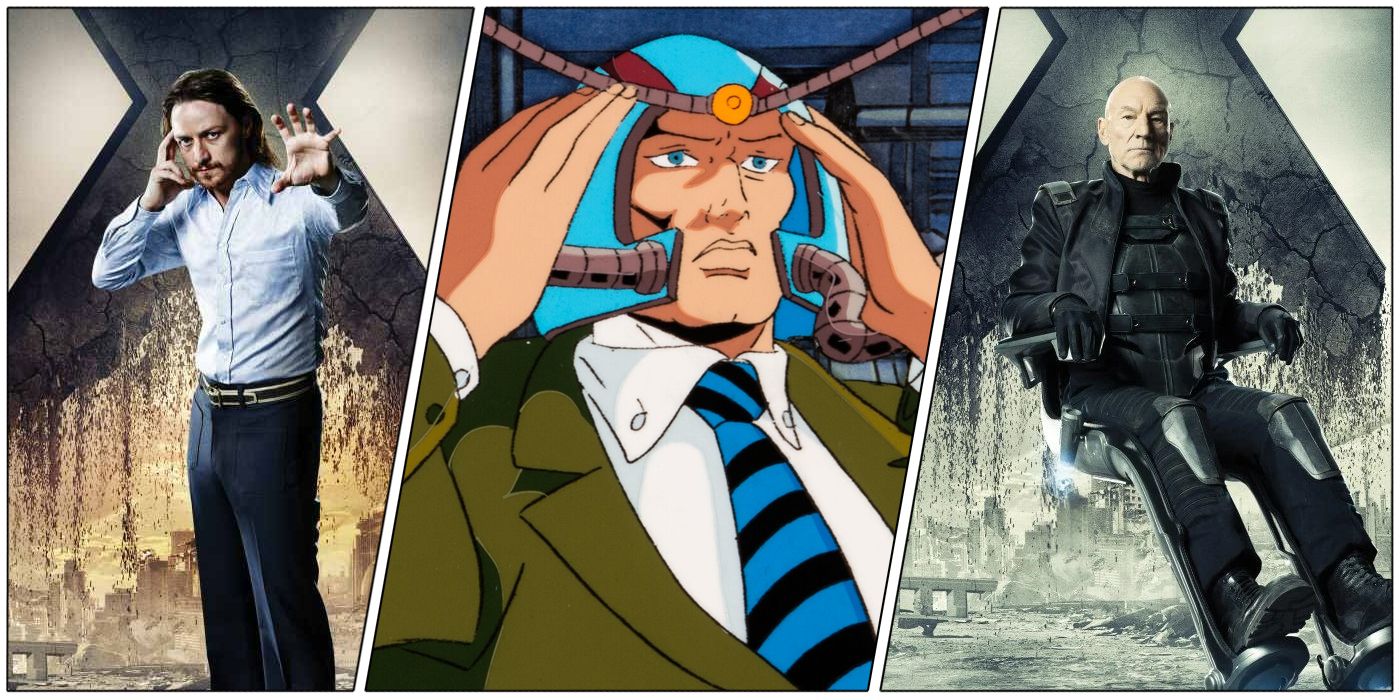 The X-Men will never be complete without Charles Xavier. he is their mentor and guardian. Without him there is no X-Men. In every iteration of the many X-Men animated series, Professor X has been a crucial player. He was there in the 1992 X-Men animated series. he also appeared in X-Men: Evolution and Wolverine & The X-Men. Patrick Stewart and James McAvoy have played the character in live action X-Men movies. With the Doctor Strange 2 trailer revealing Stewart is a part of the film, we may be seeing Professor X back in action once again.
Gwen Stacy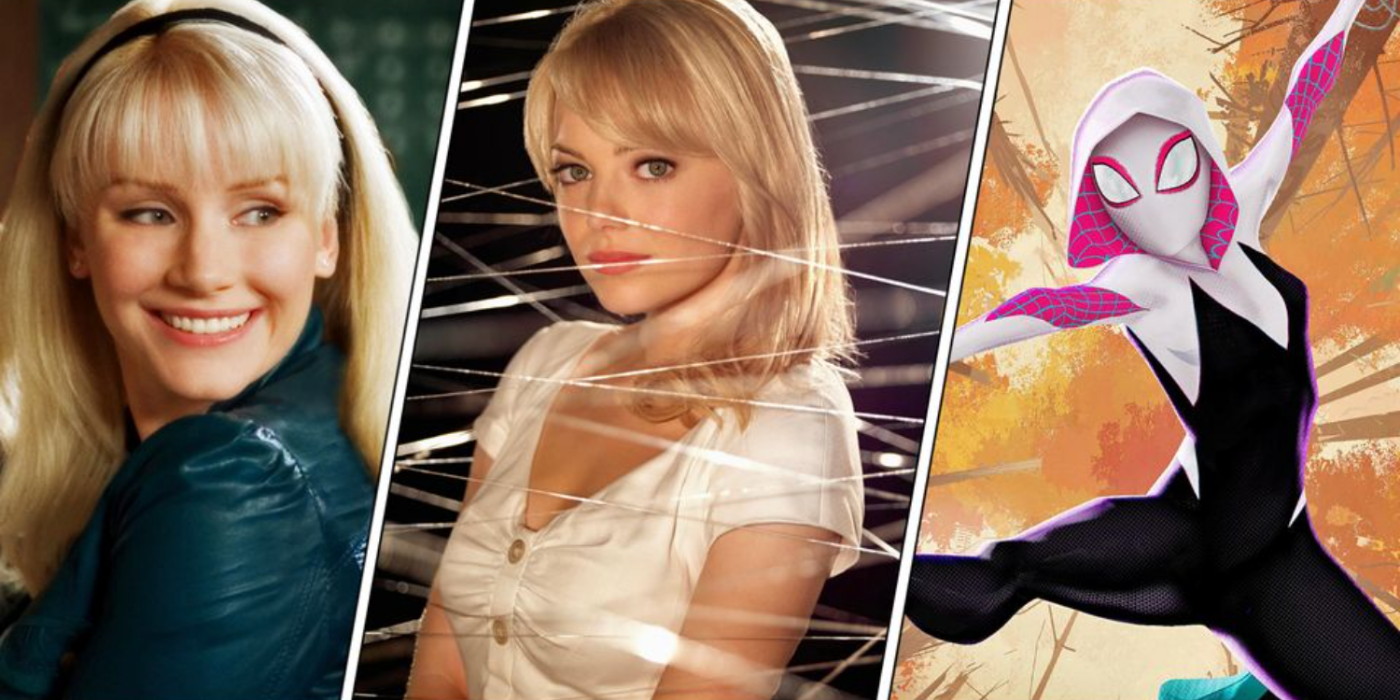 Gwen Stacy has had so many versions over at Marvel TV and Marvel movies. The character has seen a recent surge in popularity after the success of Into The Spider-Verse and No Way Home. Gwen has made appearances in Spider-man 3, played by Bryce Dallas Howard in the film. Emma Stone portrayed the character in The Amazing Spider-Man movies. TV shows like Spider-Man and Marvel Rising have seen Gwen become a vital member of the storyline. This character is going places in both Marvel TV and movies.
The Hulk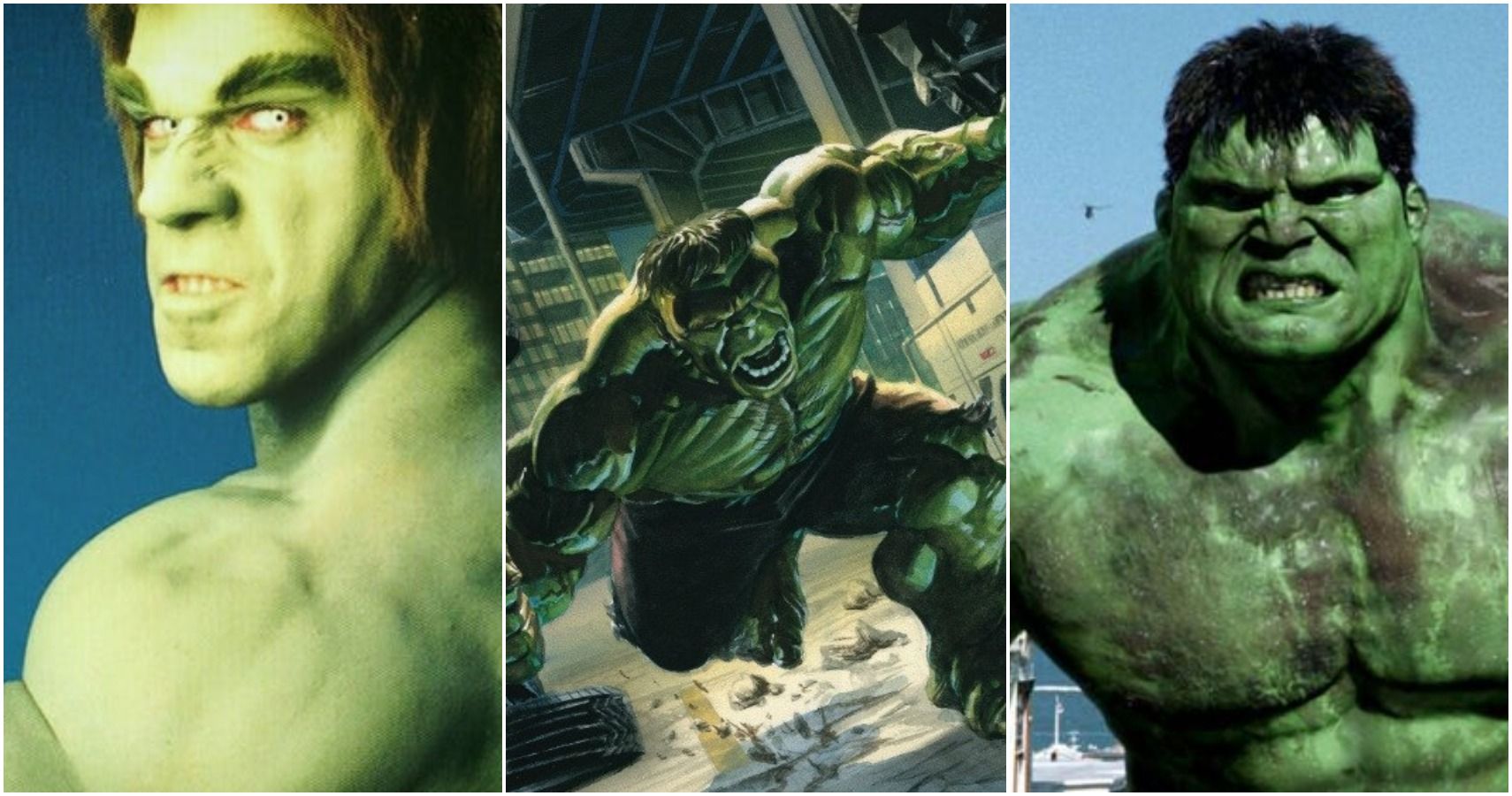 Before Mark Ruffalo, Eric Bana, and Edward Norton essayed the role of Bruce Banner in the recent most Hulk films, Lou Ferrigno was already given that honor. In the live action CBS series that aired decades ago, Ferrigno played the Jade Giant on screen. He even appeared in several Marvel TV movies back in the day. The Hulk also had appearances in animated films and movies produced under Marvel's umbrella. The Hulk's movie rights may not be with the MCU just yet but at least Marvel is trying to do whatever they can to milk this cash cow.
Wolverine
Apart from having a massive screen presence, Logan also has a very significant Marvel TV fan following. The X-Men 1992 series saw Wolverine take the spotlight many times. X-Men: Evolution and Wolverine & The X-Men also gave him crucial roles. The X-Men films were where Hugh Jackman got his breakout success playing Wolverine in the Fox-Verse. Wolverine has also made appearances in the Ultimate Spider-Man animated series. Logan may have ended Hugh Jackman's Wolverine's live action movie run. But there are talks of a new actor being cast for the role when the X-Men finally join the MCU in the near future.
Spider-Man
There's a reason why Spider-Man is the most profitable superhero on the planet. He has had so many different iterations across Marvel TV and films. He has been a part of multiple animated Spider-Man shows. There are so many of them that we would lose count if we start naming them. Then there are the 8 live action Spider-Man movies and the animated Spider-Man film – Spider-Man: Into The Spider-Verse. Peter Parker has multiple versions all across Marvel Tv and movies. And he will continue to have many more because we all love Spider-Man.