Zatanna Zatara is a sorceress who has been seen quite often in DC's animated universe, but perhaps it is high time she gets her live-action debut. Constantine 2 is currently in the making with Keanu Reeves returning as the warlock. It has been years since the actor picked up the trench coat and exorcised some demons, and fans have been awaiting the upcoming sequel with increasing eagerness. Although the first movie did not do as well, the second is said to have more creative control, including a possible hard R rating for the film.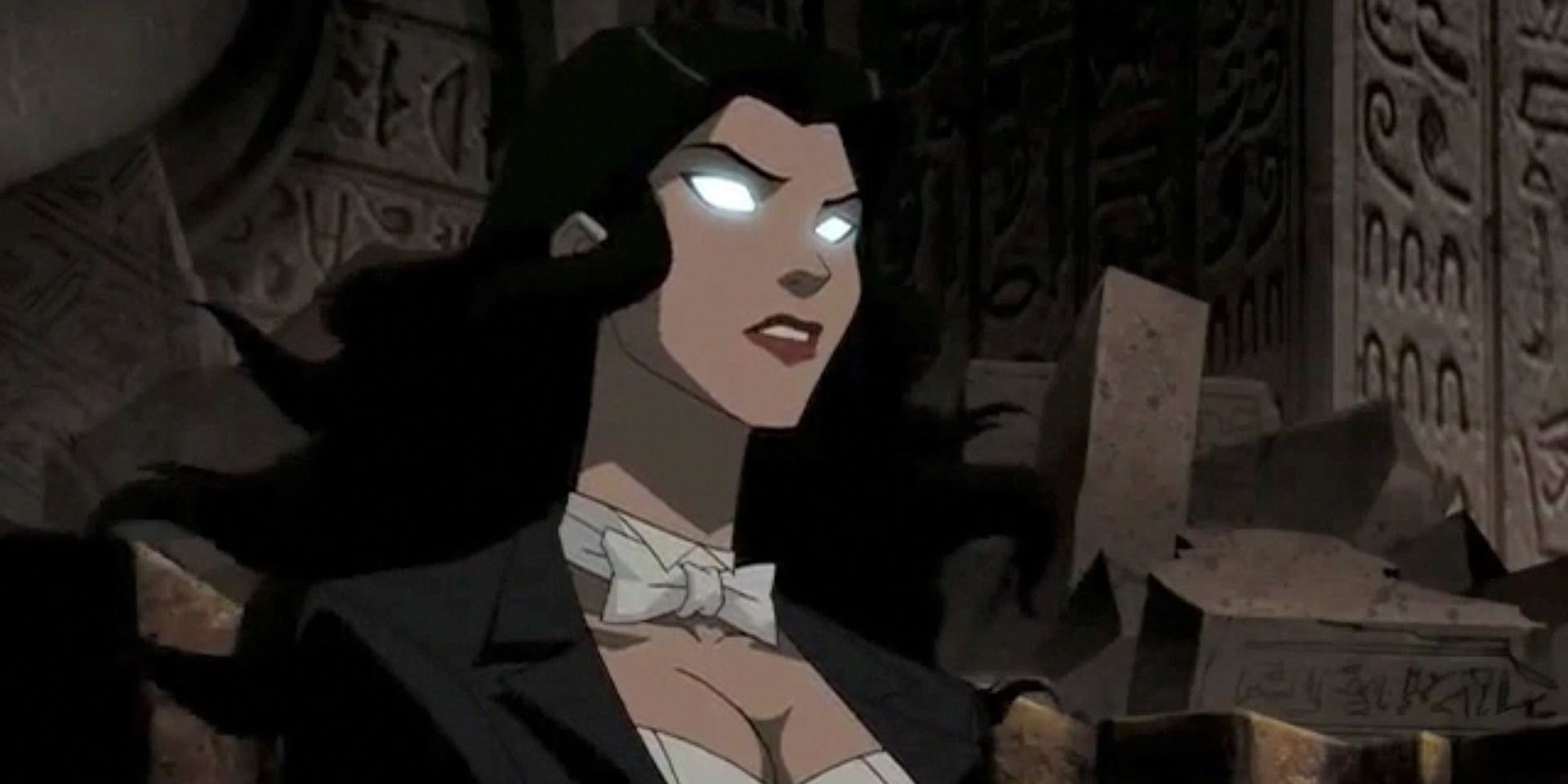 Akiva Goldsman has been working extremely hard for this movie and to bring about ideas that had at one point just been fragments in the mind. He had previously stated how there was so much the movie had aimed to do, but couldn't due to the studio being against it. This could very well include Zatanna Zatara, the sorceress who is also the love interest for John Constantine.
Also Read: 10 DC Games Insomniac Could Develop
Who Is Zatanna Zatara, Mistress Of Magic?
Daughter of Giovanni "John" Zatara, Zatanna went from being a stage illusionist to being a member of the Justice League Dark. She is an expert at fighting dark magical creatures with her magic and sorcery. She also happens to be the love interest of John Constantine, who met her while studying under her previous boyfriend. She then became a part of the Justice League Dark as a result of the Enchantress' evil doings.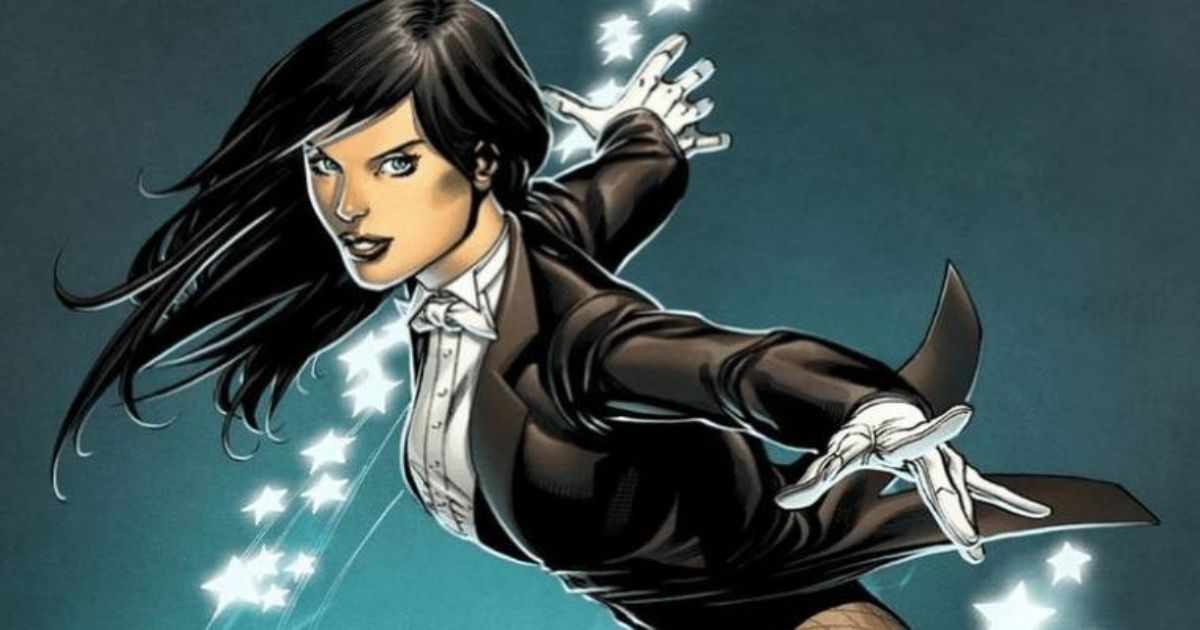 Zatanna happens to be extremely fluent with her spells, enabling her to be able to recite them backward as well. She can even control elements as well as disintegrate objects at her will. She is also a master of teleportation and divisibility and has the power to heal people as well as herself. All of these abilities further allow her to fly and control time. This fairly makes her one of the strongest characters to ever be part of DC so to see her be part of the movie could be interesting indeed.
Also Read: WB Studios Reportedly Bringing in Swamp Thing in Keanu Reeves' Constantine 2, Intends To Introduce More Horror Themed DCU Heroes
Fans Ask For Zatanna Zatara To Be Part Of Constantine 2
Having Zatanna Zatara in Constantine 2 alongside Keanu Reeves could be very interesting, seeing the dynamics that could possibly revolve between her and John Constantine. This could also affect the power level that fans might see in the upcoming movie.
Nah Zatanna in the DCU would be better, same with a new version of Constantine

— molti (@juniorS05268789) November 24, 2022
I would love that! Constantine and Zatanna

— DCVERSO (@DCverso1) November 24, 2022
I mean if it's in the dcu then yeah but if not then I rather they don't

— Big Nate (@natheng98) November 24, 2022
If it's not main line DCU then leave her alone. I want her in the DCU and it's best not to have multiple versions running around that'll divide the fan base more.

— ToxicLullaby (@ToxicLullaby__) November 24, 2022
However, it is still a conflict among the fans as some want her to be there while others wish to see her become a part of the DC Universe rather than being a part of a possible stand-alone movie. They even want to see Matt Ryan reprise his role alongside the character to give them more depth.
Also Read: John Wick 4 Director Confirms John Wick's "Stepsister" is in the Movie
Source: Twitter