Revival and Remastery are the new game-changers today. Be it designs, books, movies, TV, or video games; the past is making a comeback. Older games are being remastered to suit their quality for the latest generation of gamers. For Example, PlayStation Classics like Resident Evil, Final Fantasy 7, Spyro, and Crash Bandicoot have been remastered for Sony's latest console, the PS5. Here are some games we believe deserve a PS5 remaster.
Tomba!: Tromba! is based around the character Tomba who must defeat evil pigs on his island and retrieve his grandfather's bracelet. Gamers recall this game for its side-scrolling perspective, beautiful worlds, and fantastic soundtrack. However, Tomba! Remastered could provide well-saturated colors and an improved soundtrack for the game.
Silent Hill:
The game follows Harry Mason as he searches for his missing daughter at Silent Hill. Following Konami Productions going independent, we can hope to get a remaster for the original game or a reboot for PS5.
The Legend of Dragoon:
 It depicts the journey of a group of warriors led by Dart Fled caught in a war between nations. The game had fantastic graphics with a well-paced adventure story and a short, sweet ending for that era. Undoubtedly, it was a technical wonder for its time and dearly needed a reboot for the latest gen consoles.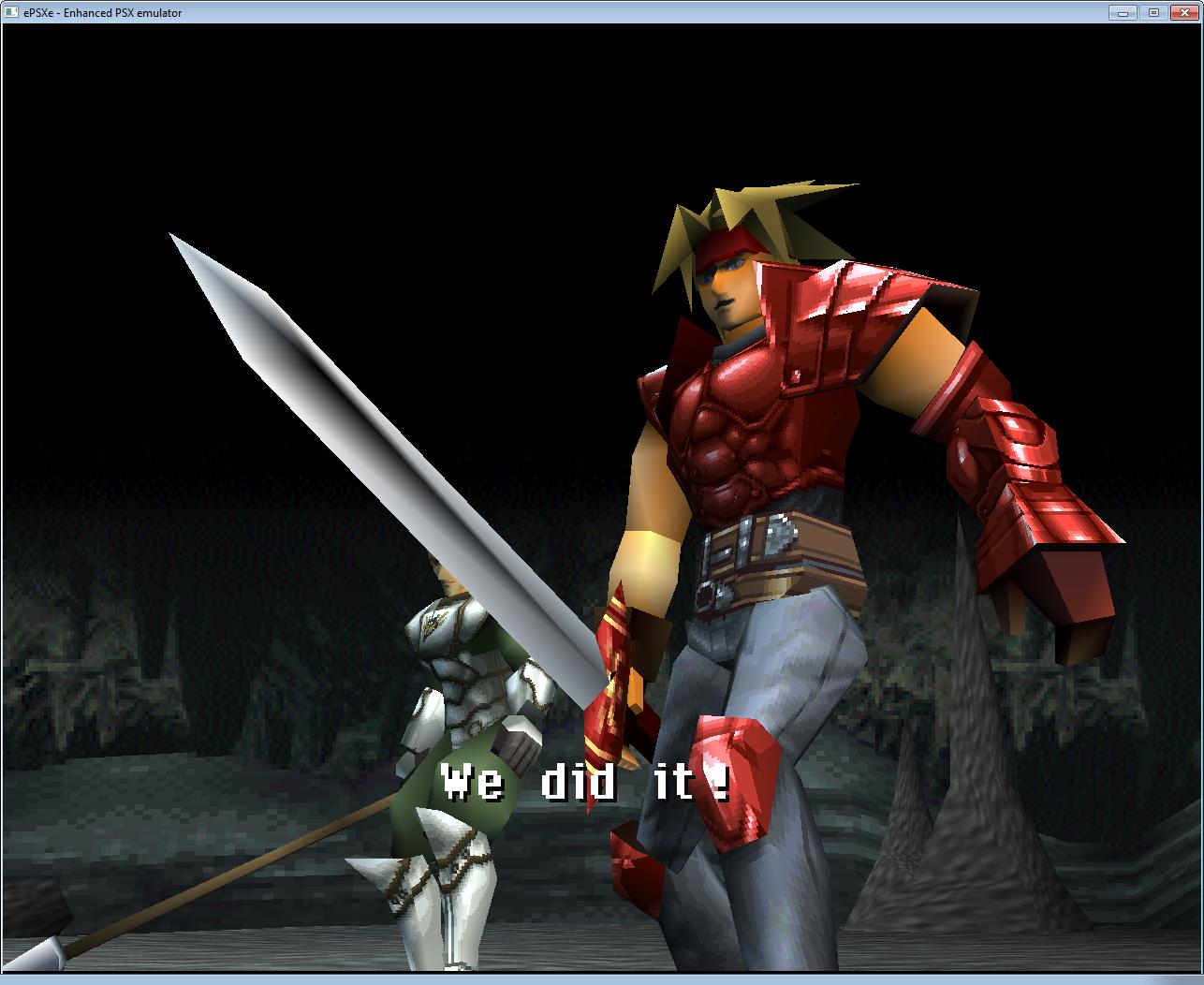 Air Combat: Airplanes and Fighter Aircraft games haven't been the trend lately. However, Air Combat allowed gamers to simulate flying an aircraft, take on enemies and immerse themselves in the experience. Remaster of Air Combat on PS5 could integrate VR tech and reanimate the franchise.
Wu-Tang: Shaolin Style: This game combined video games and hip-hop, shooting it to fame. Players could be a Wu-Tang clan member in the game and fight for respect and prestige. Also, the clan members each had different styles and finishing moves. For a reboot, the developers can do a lot concerning character development and modern hip-hop music.
Legend of Legaia:

 This game is an RPG that has its roots linked to Final Fantasy. It was a turn-based single-player game, much like Final Fantasy. It revolves around the story of a young man taking on sentient rebels attempting to take down a magical tree. Its storyline to protect the earth might be different, but it is much more relevant today than in 1999. Additionally, gamers waiting for Final Fantasy 16 need something, a gap that Legend of Legaia Remastered could fill in.
Monkey Hero: Monkey Hero was PlayStation's own version of the Nintendo Legend of Zelda. The main character is a monkey who enters dungeons filled with enemies, puzzles, and treasure rewards. The story ends with the monkey defeating the Nightmare King. With no direct rivals to the Legend of Zelda, remastering Monkey Hero can be very successful.
Omega Boost:
Omega Boost was Sony's attempt to capitalize on people's obsession with Mechas in the late 90s and early 2000s. While the graphics were amazing for its era, the game's story centered around a war between humanity and Artificial Intelligence. Hence, humans needed Mechas to even out the battle. The possibility of remastering this game with modern tech and aids is immense.