The Eye of Agamotto was introduced in the first Doctor Strange film as the dwelling case for the Time Stone; however, in Avengers: Endgame, Thanos turned all of the Infinity Stones into "atoms," eliminating them from the Marvel Cinematic Universe's current modern-day chronology. Despite the fact that it appears to have lost its original function, the Eye of Agamotto can still be seen around Doctor Strange's neck in both Spider-Man: No Way Home and Doctor Strange In The Multiverse of Madness.
The question is why? Is it a war memento or some fashion accessory? Why does this hold such a huge place in terms of doctor strange? Well, well, need not worry. After a lot of fan theories and beliefs, our talented director Sam Raimi told that the Eye of Agamotto isn't totally powerless when deprived of the Infinity Stone. In fact, it still holds other "magical properties" within.
"The Eye of Agamotto still has magical properties." – Sam Raimi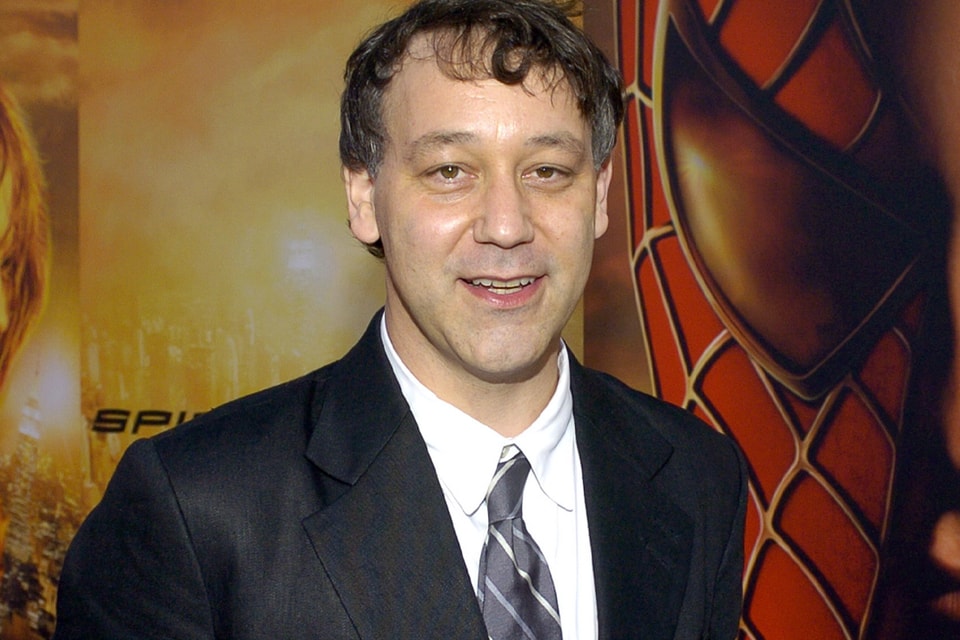 During an interview with CinemaBlend, when Raimi was asked about the lead character Doctor Strange (Benedict Cumberbatch) wearing the most argued and iconic accessory even without the Time Stone in Doctor Strange in the Multiverse of Madness, he replied:
"The Eye of Agamotto still has magical properties even without the Time Stone – as any fan true fan of Strange would know. So it still reveals to him things that are unseen."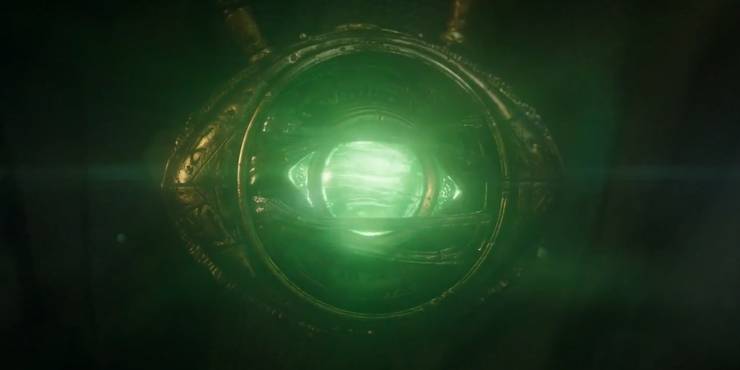 In the comics, Strange's third eye is a manifestation of the Eye of Agamotto. We initially see a third eye appear on the forehead of a version of our hero in "Multiverse," who has a striking likeness to Strange Supreme, the distorted incarnation of Strange who triggers a universe-ending "incursion" in the animated "What if…?" TV series. That suggests it might be an artifact from the Strange Supreme-wielded Darkhold, which may surprise some viewers when it appears on 616 Strange's forehead at the end of the film. But don't worry; when he returns mid-credits, he appears OK with being a triclops, hinting that this third eye is more like the comics version — merely a portal to more perception with a few extra talents tossed in for fun.
Source: CinemaBlend