The sugary romance of David and Patrick gave in the best parts of the sitcom. Every moment where came a glimpse of the love between them, the audience skipped a beat. Here are some of the cute moments of the couple, which constitute the best part of the series.
1. The first kiss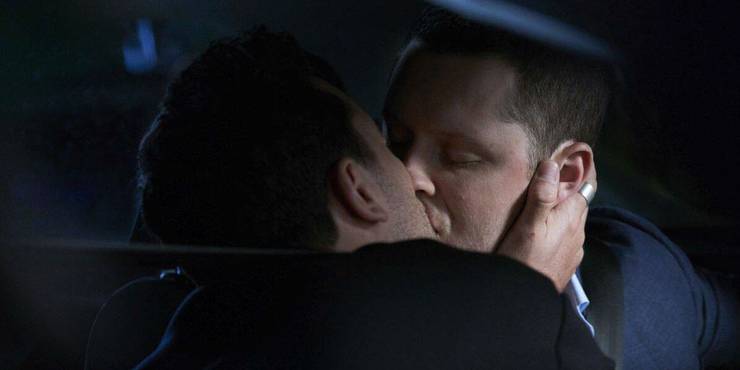 2. The unfiltered conversations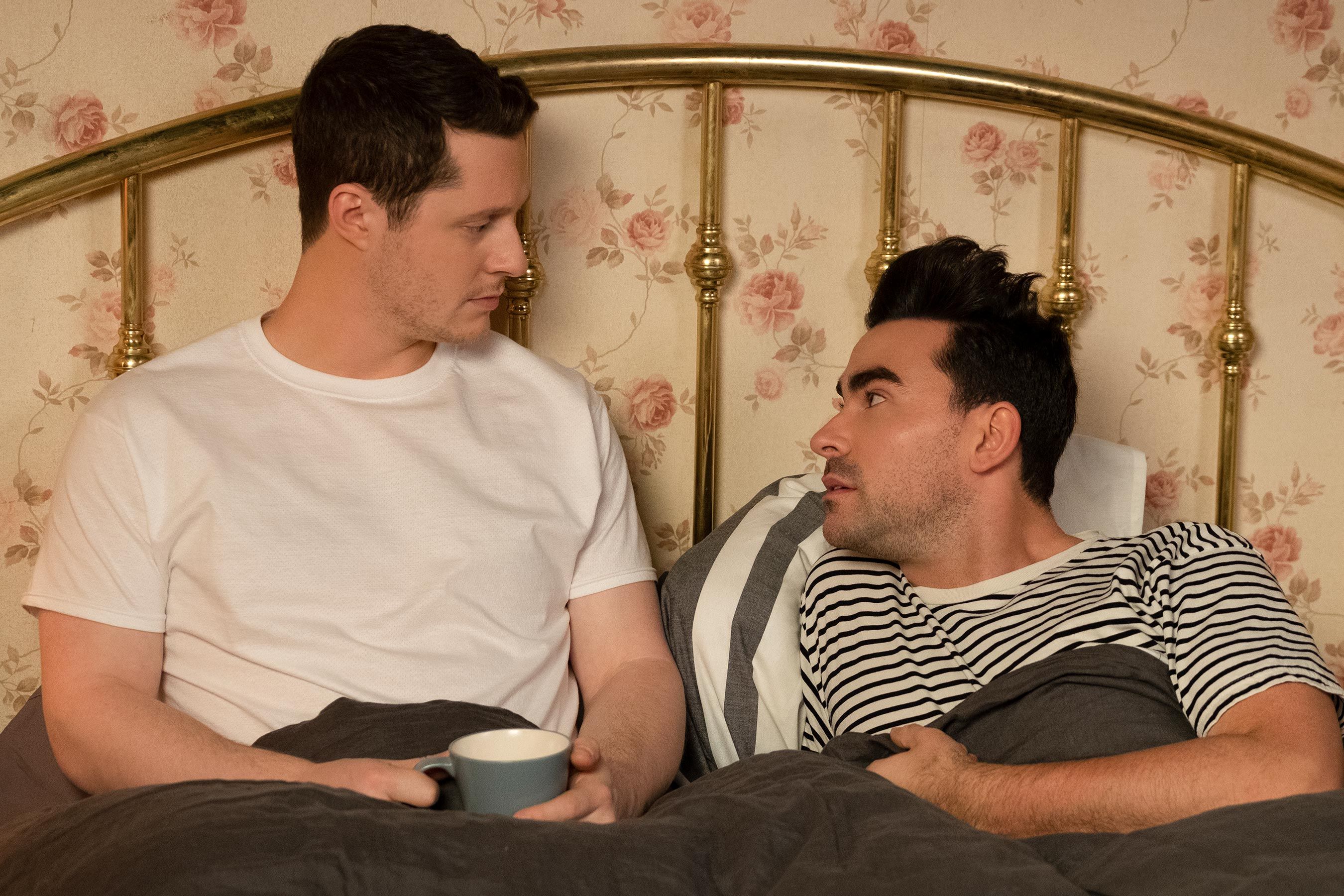 3. Simply the best!
4. Isn't this cute?
5. Their smiles say it all
6. Patrick prepared a beautiful present for David's birthday
7. "You make me feel right, David."
8. The bachelor Party
9. The lip-syncing performance
10. The ideal moment
11. The delightful conversations
Deciding if the scene was funnier or endearing is a challenging task. The conversations between
David
and Patrick always come with exciting and satisfying elements.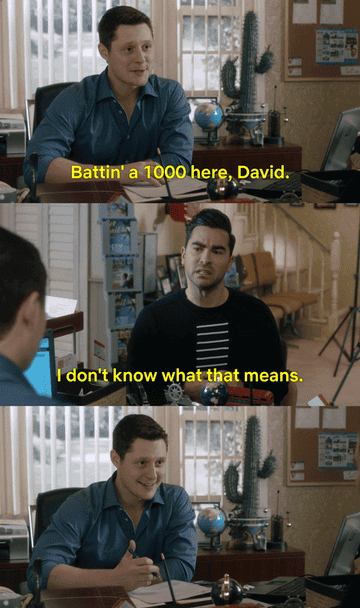 12. The candid photo-shoot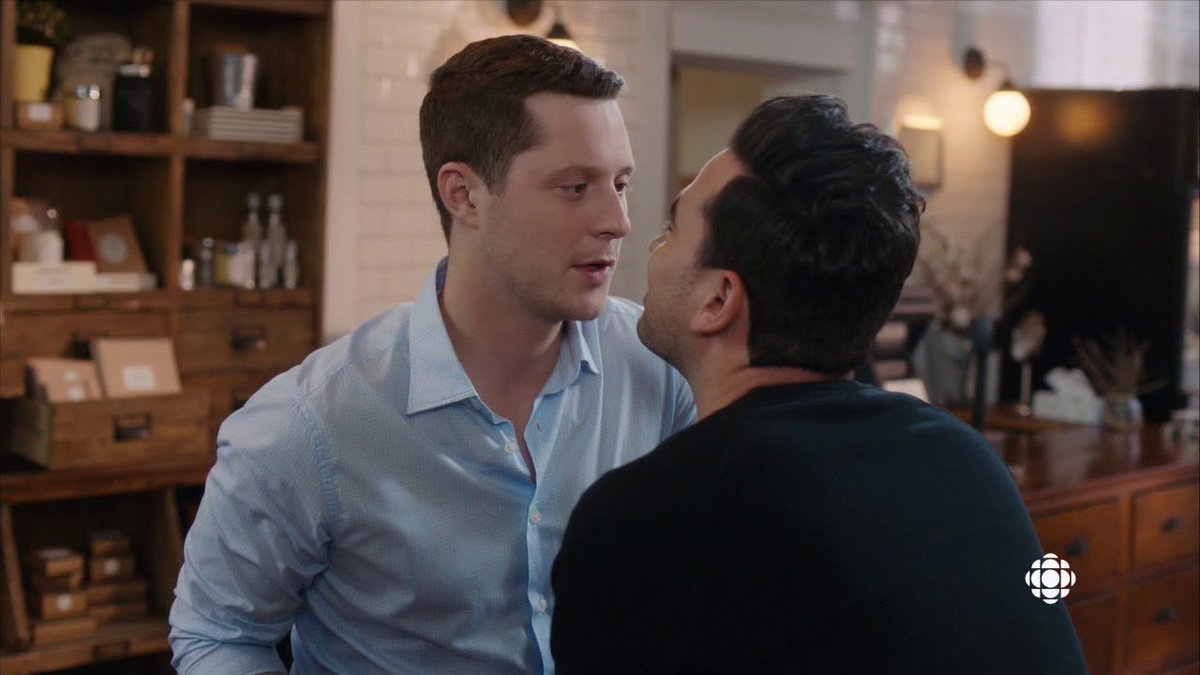 13. The understanding shared by the duo
This scene depicts the understanding a couple should have. The couple handles the tough decisions of their life with utmost maturity.
14.The way they look at each other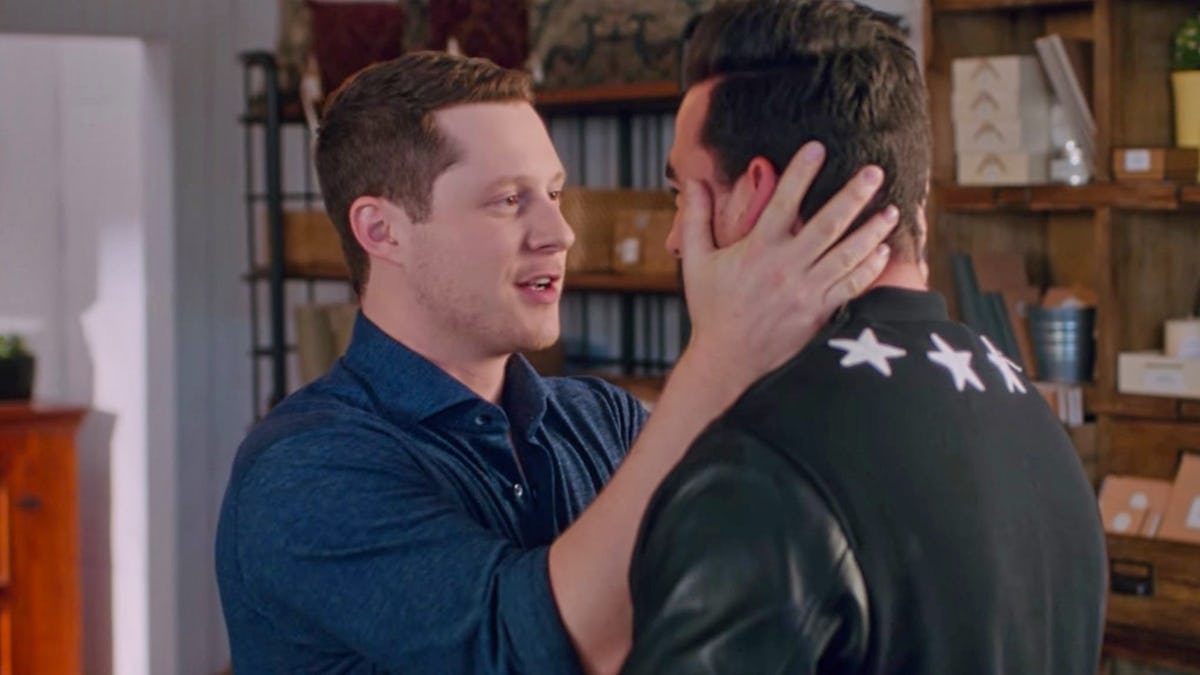 15. Schitt's Creek- Happy Ending
These were only a few of the adorable moments shared by David and Patrick on the sitcom. However, the list is never-ending.