If you liked watching Dune, then you should watch the following movies. Sci-Fi is a genre that will only get better in the following years. Every year we get blessed with a sci-fi movie that redefines the genre itself. So, if you liked watching Dune, then you should check out these sci-fi movies. Check out the list below!
Snowpiercer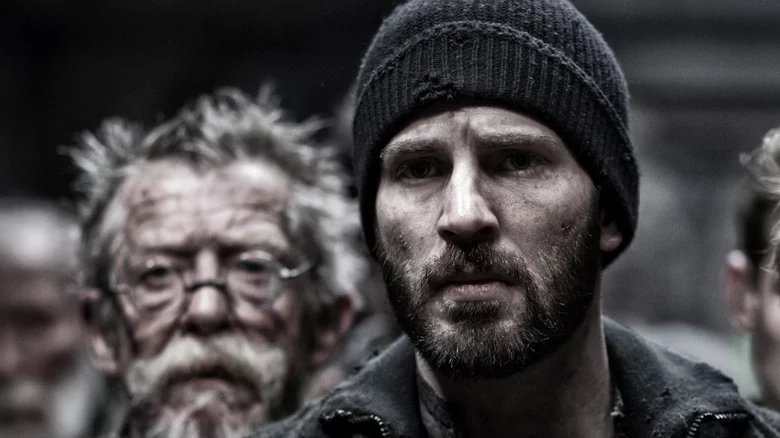 Snowpiercer is a movie that you should watch for the plot and not just for Chris Evans. The movie is adapted from a dystopian graphic novel called "Le Transperceneige" by French creator Jacques Lob. The story is set on a seemingly endless train that circles the globe while the world is covered in snow after an apocalyptic environmental disaster.
Mad Max: Fury Road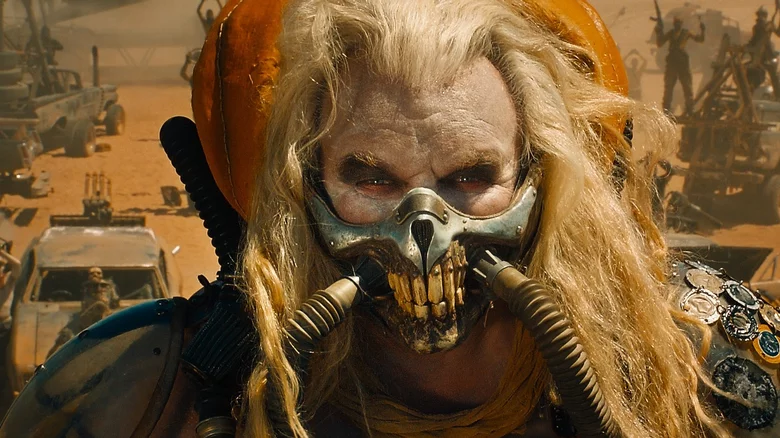 Just like Dune, the 2015 Mad Max reboot also focuses on the soulful characters and over-the-top visuals. This, in turn, sets the movie apart from other post-apocalyptic movies. But in its entirety, the movie is more adventurous than Villeneuve's Dune. Director George Miller turns the intensity to 11 and gives us one of the best films of the decade.
Arrival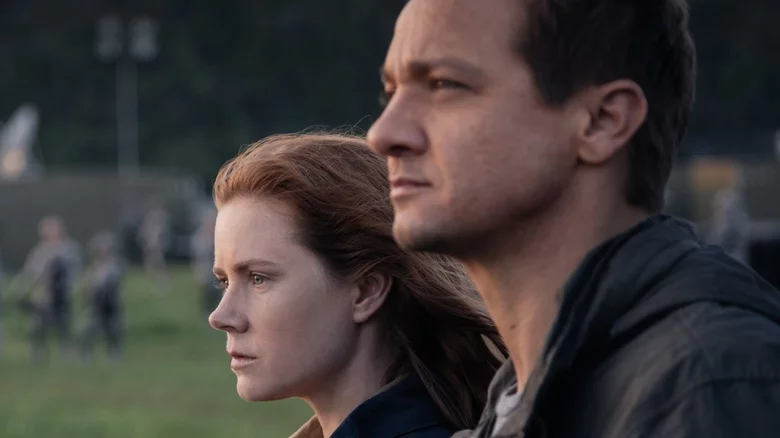 It looks like Dennis Villeneuve's favourite genre is intense and emotional science fiction and his first major dent in the same was 2016's Arrival. The movie starred Amy Adams (Man of Steel & American Hustle) and Jeremy Renner (Hawkeye from the MCU). The movie follows the story of an alien invasion on Earth but you won't find the action that you're looking for. There is no Michael Bay type explosion or Roland Emmerich-style "end of the world" scenarios. Rather, it's more introspection that will make you THINK.
Ad Astra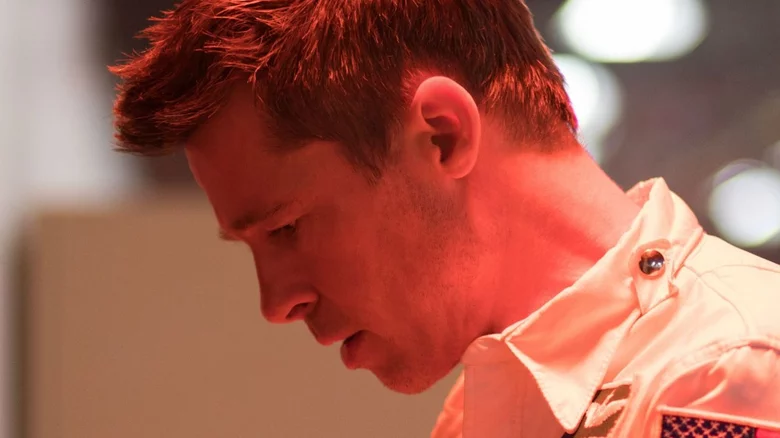 If you're a Brad Pitt fan, then you should definitely watch this movie. Ad Astra is science fiction with more heart that will definitely make you think deep. The movie follows astronaut Roy McBride (Brad Pitt) who comes across a strange signal from a station near Neptune. It just so happens to be the last known coordinates of his father (Tommy Lee Jones). Roy now goes on a mission to find his father and also to stop a possible attack on Earth only to come across serious religious thinking.
Interstellar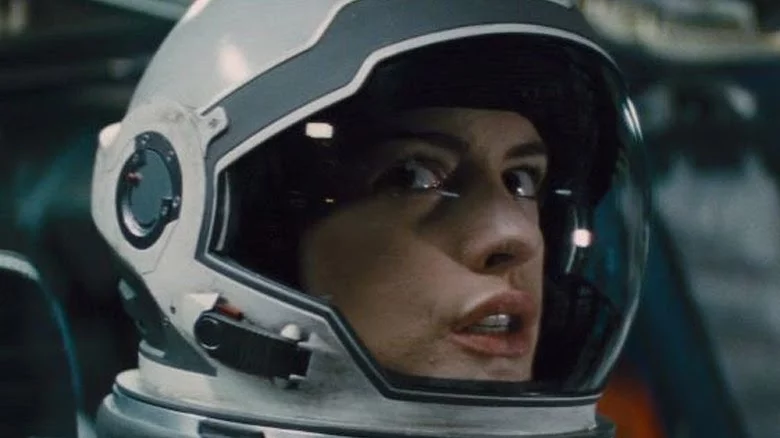 Let's not forget this classic that will play with your mind on every level possible. Christopher Nolan is known to deliver the unthinkable. For this epic sci-fi, he teamed up with Matthew McConaughey who plays astronaut Joseph Cooper and Anne Hathaway who plays scientist Amelia Brand. The crew searches three separate planets, with distinctive, and the movie will simply blow you away.
Blade Runner 2049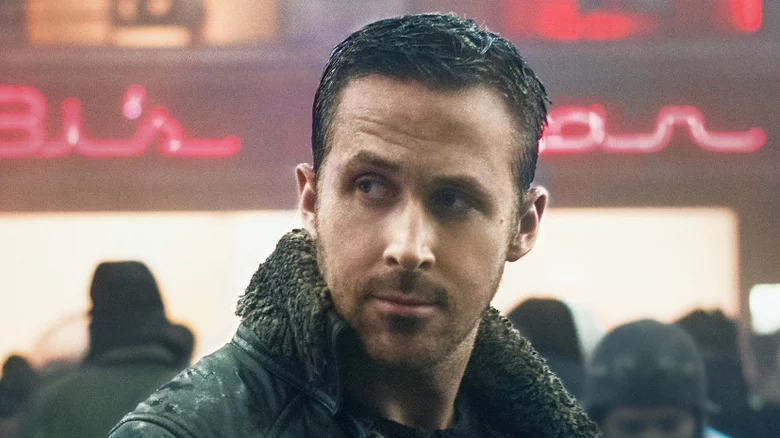 Another Denis Villeneuve's film, Blade Runner 2049 is on the list. The movie is an awe-inspiring thriller that actually lived up to its predecessor. It's easily a visual knockout and a guilty pleasure for so-called cinephiles. Ryan Gosling is called 'K', a blade runner, who is tasked to bring down all the other rogue replicants. It's a must-watch.