The official release dates for two major feature films presently in production have recently been announced by Paramount. The release date for Spyglass Media's upcoming Scream sequel, Scream 6, has been set for March 31, 2023. Production on the film is slated to begin later this year. This will be followed by a Bob Marley biopic, which is also under development and will hit theatres on January 12, 2024, starring Kingsley Ben-Adir.
Matt Bettinelli-Olpin and Tyler Gillett will direct the film again, and James Vanderbilt and Guy Busick will be writing it. The fifth installment in the long-running franchise was released earlier this year, with Courteney Cox, Neve Campbell, and David Arquette all reprising their roles to face a battle against the iconic masked serial killer Ghostface. This revival of Scream, which debuted during MLK weekend, has grossed more than $140+ million worldwide.
Scream 6
The revelation of a release date came after the prior statement that Scream 6 will begin filming this year. This is due to the popularity of the new Scream, which was supposed to bring the franchise back to life and launch a new series of films. The decision to proceed is based on the strong fan response to the film, which was not guaranteed without Wes Craven's presence.
"We are tremendously grateful to the fans around the world who enthusiastically received our film. We can't wait for audiences to see what Radio Silence, writers Jamie & Guy, and Project X have in store for our Woodsboro family," – joint statement by Paramount and Spyglass
While we know that the creative crew will all be back, there is yet to be an official cast announcement for Scream 6, but we may speculate on who we could see again. The fifth Scream film leaves more characters alive than you'd think for a Scream film, so we could see a couple of them again.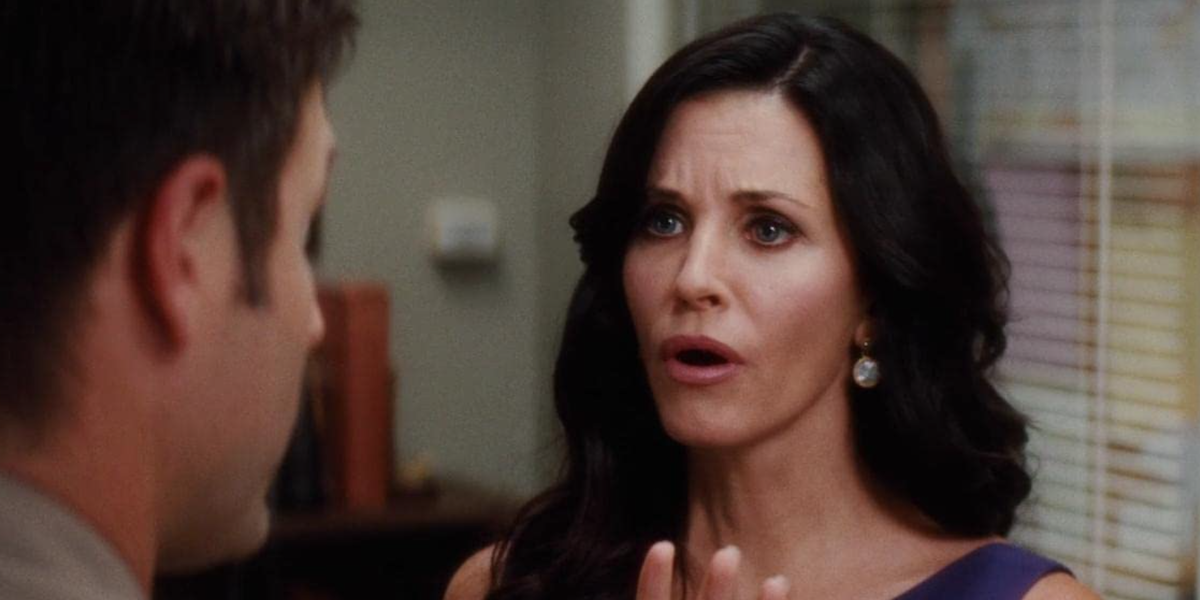 We know that at least one member of the original cast will return. Courteney Cox recently revealed that she will reprise her role as Gale in Scream 6, revealing that she had just received the script.
"I got the script yesterday. I haven't read it yet, I just got it. … I'm excited to read it, and I know they're gonna start filming I think in June, in Canada. I don't know if I'm supposed to say anything. Let me tell you the killer!" – Courteney Cox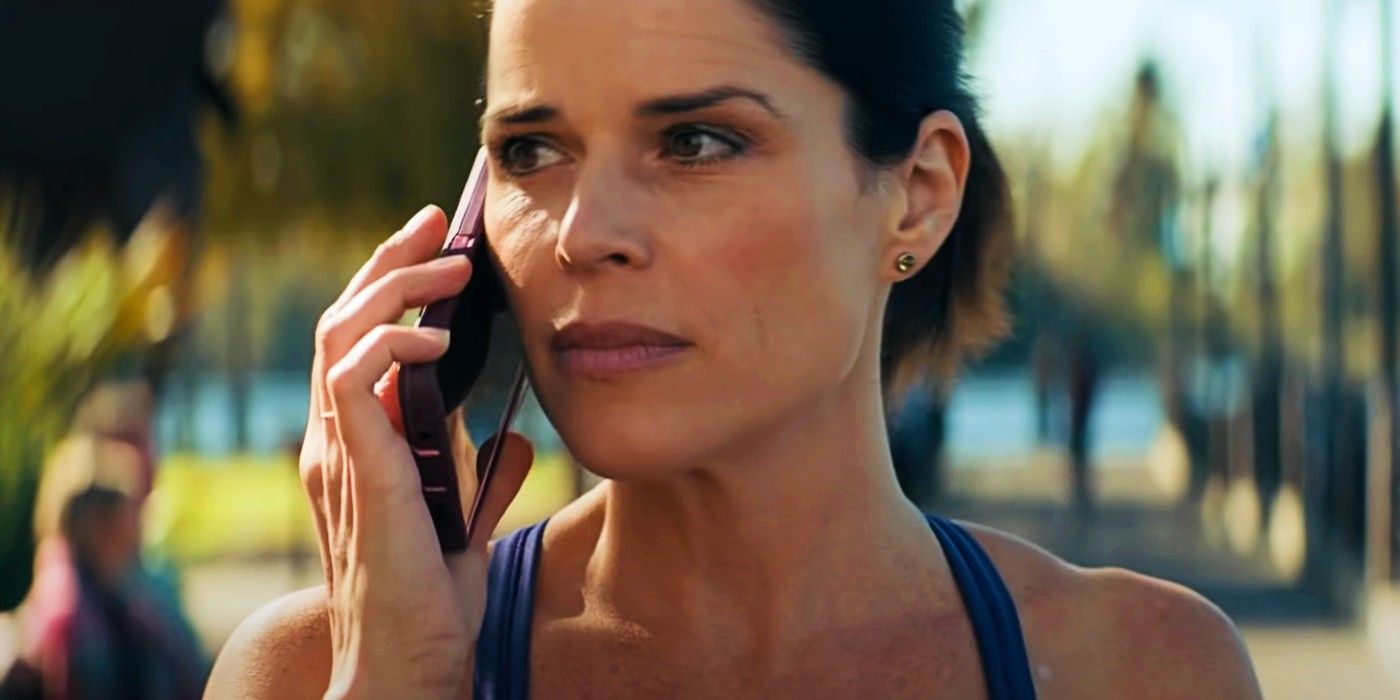 Neve Campbell's comeback is also a possibility, but she hasn't committed to the film yet. The actress stated that everything depends on how she feels about the recently drafted script.
"They have approached me. There's no script yet. There is a draft coming in soon is what I was told. Actually, I was supposed to call a producer yesterday, because he wanted to talk to me about what's going on. You know, we'll see. I'll read the script and see how I feel."               – Neve Campbell
Whatever happens in the next part of the series, we can always count on a new Ghostface to scare innocent people. It'll require some imagination to figure out where to take this narrative next, but many horror fans believe the franchise is in excellent hands after the success of Scream (2022). Scream (2022) is available to view on Paramount+. Scream 6, which will most certainly be renamed before its debut, will hit cinemas on March 31, 2023.
Was this Article helpful?
Thanks for your feedback!