Our very Sebastian Stan has revealed that he is glad he didn't land a particular MCU role. Stan is popularly known to the MCU fans as Bucky, aka Bucky Barnes, aka the Winter Soldier. His journey throughout the MCU has been so rocky that you literally see his entire graph of happiness and sadness. Moreover, Stan has played the character to such perfection that we do not want to imagine anyone in the character's shoes. But did you know that Sebastian Stan auditioned for a different role? Well, he did and he is glad he didn't get it Check it out!
New Marvel Books About Sebastian Stan & His Real Role
If you didn't know, then you should know that Sebastian Stan actually auditioned for the role of Steve Rogers, aka Captain America. However, he wasn't the only one who appeared for the auditions. Stars like John Krasinski did too, but Chris Evans bagged the role eventually. But if Stan screen-tested for Captain America, then how did he ever get to play Bucky Barnes in the MCU? Well, we now have the answers.
A new book titled "The Story of Marvel Studios: The Making of the Marvel Cinematic Universe" has done it all. It easily answers almost all the questions one can have related to the MCU. It talks about how it came to be and gives us some serious new information about the characters, roles, and so much more. The same book has given us this brand new piece of information which explains why Sebastian Stan even took on the role of Bucky Barnes.
After Stan got rejected for the role of Steve Rogers, he stood out to the casting directors and even Feige. It is said that he had this sort of darkness that compliments the character of Bucky Barnes perfectly. In the book, Stan points out that he didn't land the desired role and it was Feige who convinced him.
Kevin Feige With Sebastian Stan & His MCU Journey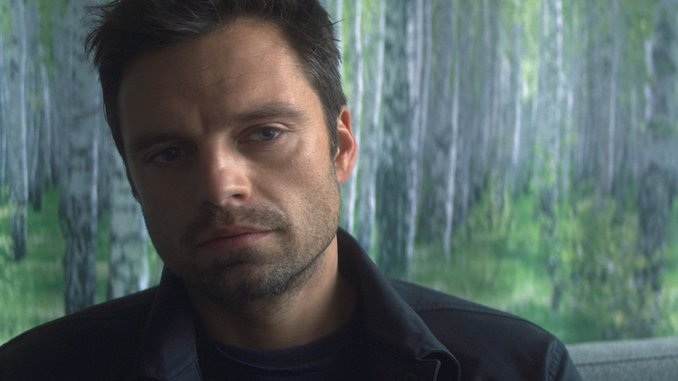 There is no doubt that Sebastian Stan has made Bucky Barnes a memorable character throughout the Marvel Cinematic Universe. Further in the book, it is revealed that Feige, the mastermind, convinced Stan. He did so by demonstrating the character's full arc, right from the time of its conception. Stan goes on to say:
"I was completely taken with that character. I definitely want to be clear about this: I am extremely grateful I got this role and not the Captain America role. I looked at it like it was meant to be."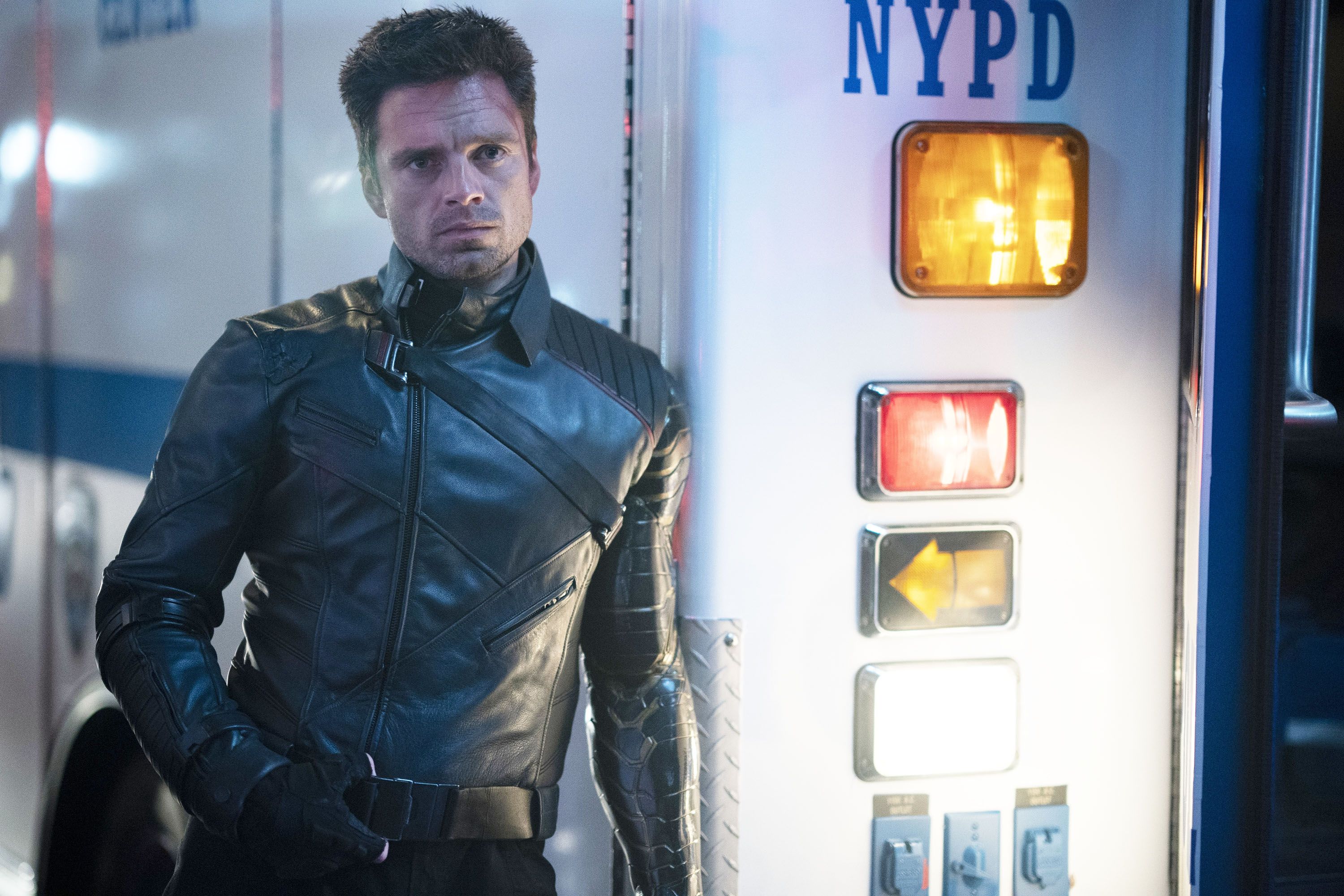 For Stan, his journey in the MCU has definitely left a mark. Marvel's Phase 4 has done a great job so far in exploring the side characters and Bucky is one of them. In the Disney+ series The Falcon and The Winter Soldier, we finally get to see his transformation from a HYDRA killer agent to a guy who wants to make amends in his life. Also, courtesy of Wakanda, he is no longer under anyone's control. He is now the White Wolf and the MCU should put on a higher level now. Do you like Sebastian Stan as Bucky Barnes? Let us know!