WARNING: Spoilers for She-Hulk #1 by Marvel Comics!!!
If you all thought She-Hulk would get a notorious look, then you're wrong. Marvel is bringing back She-Hulk in her classic form in the series. In the upcoming comic series, Jennifer Walters will return to practicing law and rebuild her legal career. This time, to complement her lawyer side, Marvel has decided to bring her back in her classic form. Check it out: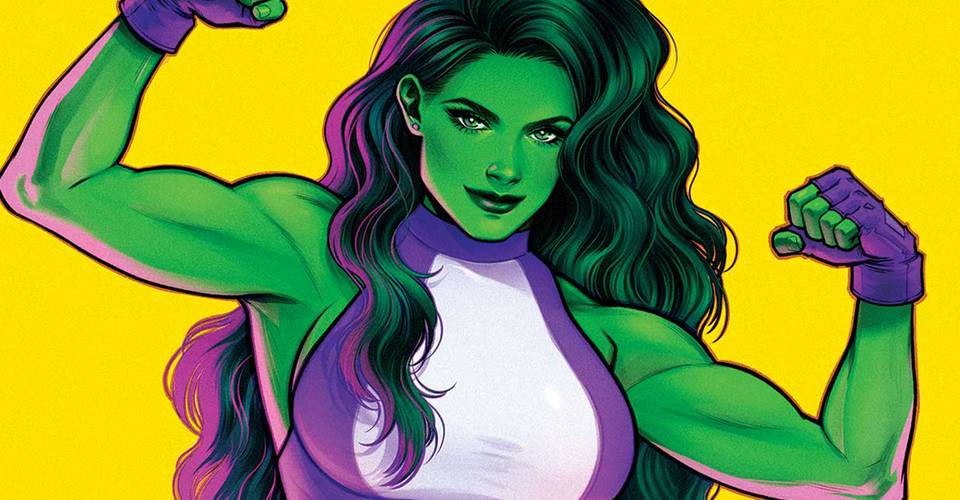 Marvel: Brings Back She-Hulk In Her Classic Form!
New details were revealed about Rainbow Rowell and Rogê Antônio's series She-Hulk #1. One of them is how the character would look. It is said that she is focusing on leaving her rage-filled days behind and rebuilding her legal career. Moreover, it is revealed that she will meet one of her old friends from the past who comes with a mystery she cannot resist. This will lead her to bash in no time!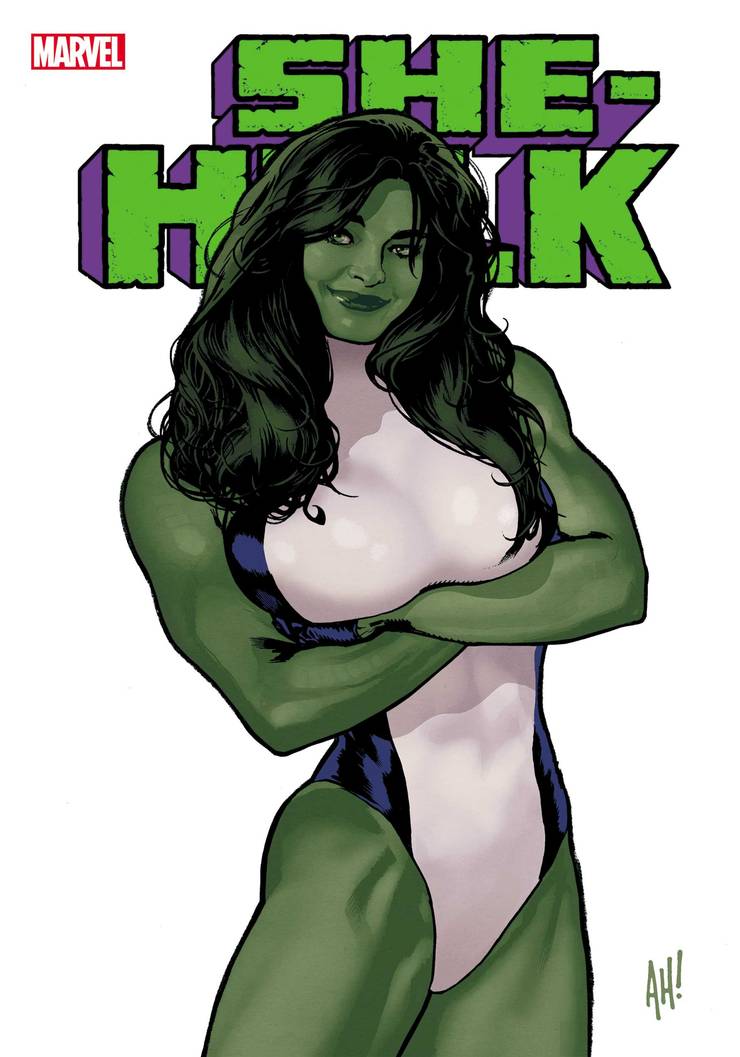 Rainbow Rowell calls She-Hulk smart, funny, and truly heroic. Well, she's a lawyer after all. Rowell's excitement was doubled by Rogê Antônio's. She feels it was inspiring to work with Rowell and the duo can't wait for the readers to get their hands on the comic!
Not to forget, She-Hulk's TV series will air on Disney+ in 2022. It will star Tatiana Maslany as the protagonist. So, obviously, both are going to keep the character aligned with each other! The comic will see Jennifer bring back her crazy adventures along with her embarking on a fresh journey. The series will prove to its readers why she is the greatest character of all.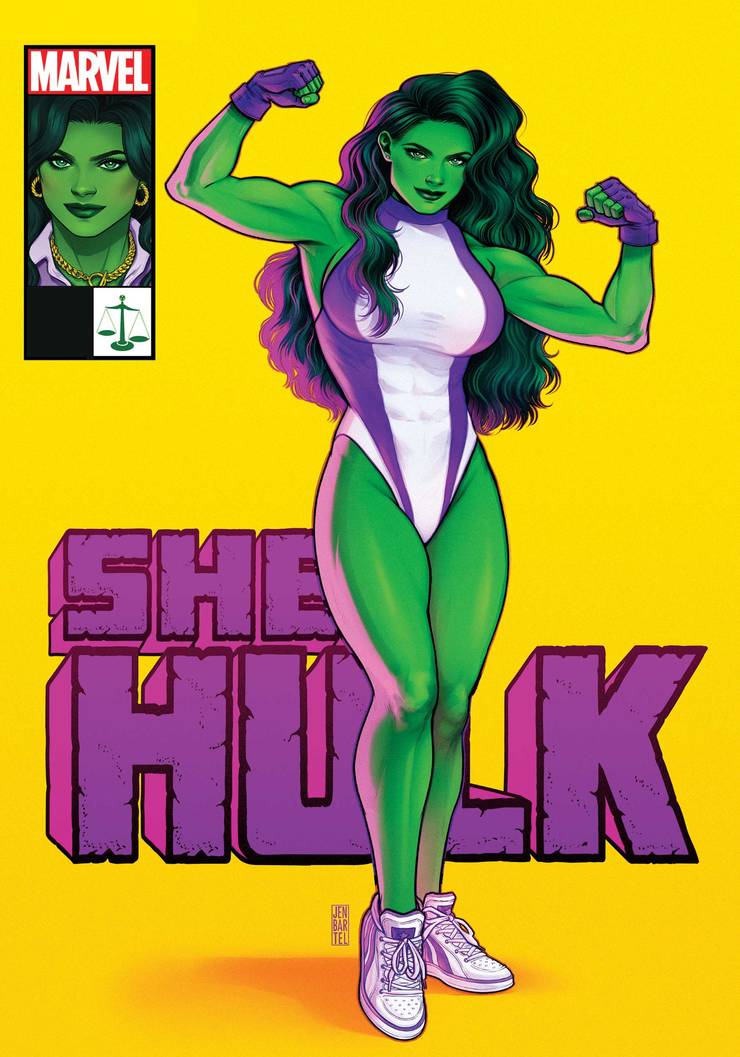 Another important revelation is that she will be going down on a road that she's never traveled and shake up her life! Moreover, it might change the Marvel Cinematic Universe as well! Rowell went on saying, "She is the best of the best." To be honest, the classic look of She-Hulk looks great! Exactly how the character should've been looking. Because, if we see, she isn't mad 24×7, right?
She-Hulk #1 comes to comic book stores on January 12th, 2022.
Source: Screenrant