Did you know the Original Power Rangers actors were paid a mere $600 per week? Hollywood is full of underpaid actors whose talents show business fails to recognise. Here are some of the most shockingly underpaid actors of Hollywood.
Barkhad Abdi – $65,000 (Captain Phillips – Box Office: 250 Million Dollars)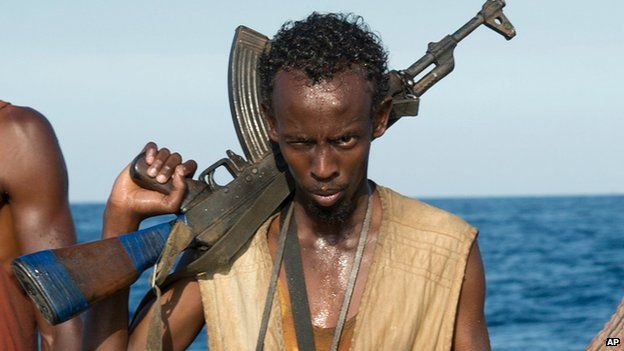 This was his debut role in a Hollywood movie. Now that we look back to it, Barkhad Abdi seems like he was born to play the role of pirate leader Abduwali Muse. His first ever Hollywood debut and he was nominated for an oscar. Abdi was nominated for a Screen Actors Guild award and a Golden Globe award. He took home the BAFTA award for the same role. But the guy remains one of the most shockingly underpaid actors in Hollywood. While Tom Hanks took home a six figure salary, Abdi was paid pennies. That was not a good deal.
Jeff Daniels – $50,000 (Dumb & Dumber – Box Office: 247 Million Dollars)
One of the most iconic comedies from the 90s, Dumb & Dumber is a movie for all ages. It stars Jim Carrey and Jeff Daniels in lead roles. Both Daniels and Carrey do a wonderful job. But only one of them was paid what he was due. Jim Carrey was already a big star back then and his initial offer was 400,000 dollars. That increased to a whopping 7 Million post negotiations. The movie's budget was 16 million. Jeff Daniels became one of the 90s most underpaid actors when he accepted the role for a meagre sum of 50,000.
Bill Murray – $9000 (Rushmore – Box Office: 19 Million Dollars)
How many of you know that Bill Murray made less than ten grands for his critically acclaimed role in this award winning film? The paltry salary he was paid makes him one of the most underpaid actors of his time back then. The amount was revealed in 2013 in Matt Seitz's book – The Wes Anderson Collection. A celebrated star like Murray does not deserve such a small sum of money. Anderson liked Murray's dedication to the trade so much that after Rushmore, he has hired him to play a part in almost every movie he made. In an interview, Bill Murray had to say this about his part in Rushmore.
"I've liked most of the characters I've played, but writing-wise they weren't all finished. I think 'Rushmore' is the first movie I've done in a while that's completely whole."
John Candy – $414 (Home Alone – Box Office: 477 Million Dollars)
Apparently the director really tried hard to get John Candy on board. Candy was available for just one day of filming because of scheduling conflicts in other days of the shooting. According to the word on the street, Candy was more than happy being paid just $414 because he did the role because of a favor to the movie's writer – John Hughes. Because of the low salary, John Candy was the only actor the director Chris Columbus allowed to go off-script.
Nǃxau ǂToma – $300 (The Gods Must Be Crazy – Box Office: 200 Million Dollars)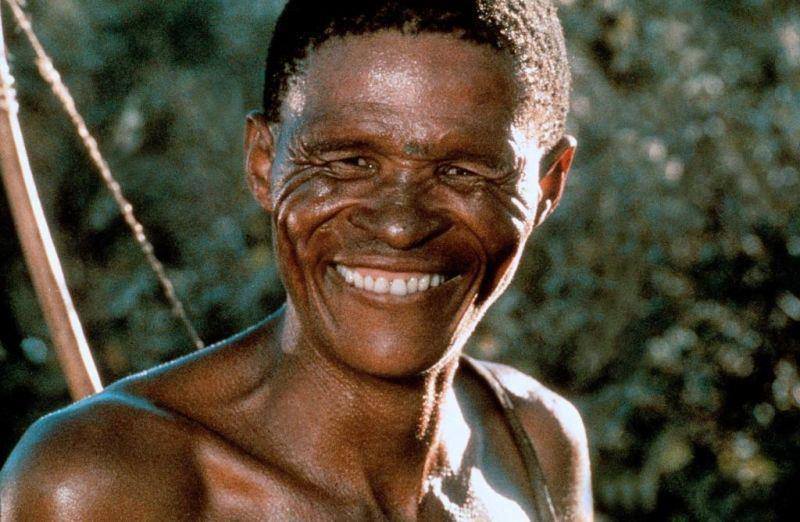 The lead character in the movie The Gods Must Be Crazy is played by a Namibian Bush farmer. His name is Nǃxau ǂToma and he knew nothing about life outside the Namibian desert before he starred in the movie. To prevent culture shock, Nǃxau ǂToma was flown back home every three weeks. That's how isolated his world was. When he was paid $300 in cash, he let the wind blow it away because he did not understand the value or concept of money. He was later paid in 10 heads of cattle and $100 in cash every month once shooting commenced. Hollywood may keep the names of some of the most underpaid actors a secret. But the truth always comes out one way or the other.