They were gone too soon. If only we had Aladdin's lamp, if only we had the genie – we would wish for them to come back.
Robin Williams
Final movie – Absolutely Anything
They say the person who smiles the most is trying to hide the greatest of pain. Those words could not be truer for Robin Williams, a star that made the entire planet crack up and laugh. Sadly, despite his sense of humor saving countless lives, it wasn't enough to stop him from killing himself.
Alan Rickman
Final Movie – Alice Through The Looking Glass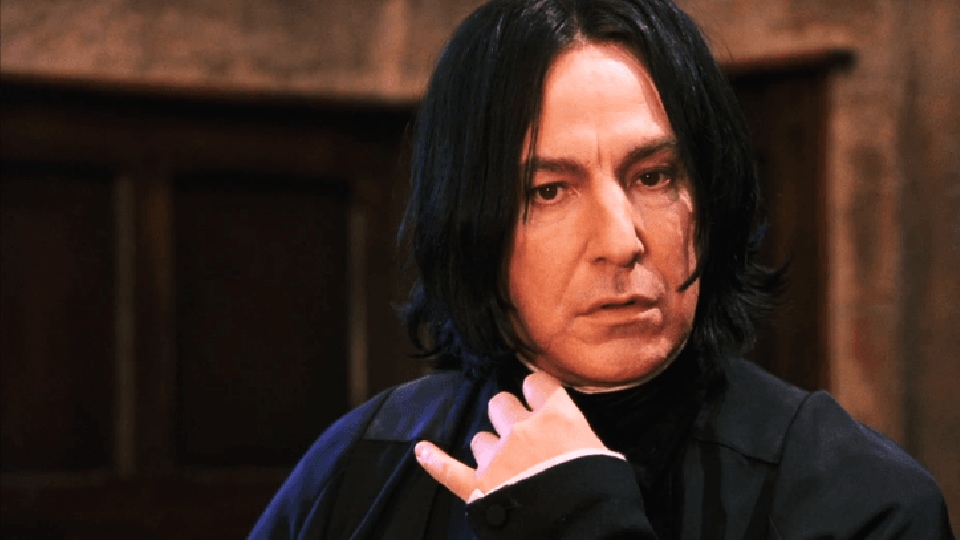 Rickman was suffering from cancer since a long time. He had kept it a secret from his friends, only revealing he is terminal to his family members and his most trusted confidantes. Alan Rickman passed away at the age of 69 in 2016.
Paul Walker
Final Movie – Furious 7
Paul Walker was pretty much the face of the iconic Fast & Furious franchise after Vin Diesel. His death was very sudden. Walker met with a fatal car accident on November 2013. He died on the spot at the age of 40. Walker's contributions to Hollywood live on through Vin Diesel and the rest of the Fast & Furious characters.
John Candy
Final Movie – Wagons East
John Candy was one of the 90's greatest comedians. He was larger than life, having had acted in iconic movies like Plains, Trains, and Automobiles and The Great Outdoors. Candy suffered a lethal cardiac arrest on March 4, 1994. If only he could come back for one final movie, many 90's movie lovers could have some closure.
Heath Ledger
Final movie – The Imaginarium Of Doctor Parnassus
Ledger's death at the hands of a drug overdose. Some rumors say the actor took his method acting way too far when trying to portray the twisted Joker. Other's say it was simple substance abuse, a plague that is rampart in Hollywood A-Listers. His role in The Dark Knight earned him a posthumous Oscar nomination for Best Actor in 2006.
Michael Clarke Duncan
Final Movie – The Challenger
A highly underrated actor, Michael Clarke Duncan was known on the sets of Hollywood as the 'Gentle Giant'. Directors and co-stars call him one of the kindest human beings on Earth. He died at the relatively young age of 54 due to a heart attack.
Patrick Swayze
Final Movie – Powder Blue
Patrick Swayze was an icon of the 90's, a Hollywood legend whose flame was extinguished too soon. despite appearances, Swayze's body was rife with problems. He was constantly hospitalized because of pneumonia. But ultimately it was his chain smoking habit that took his life. Swayze was terminally ill on the sets of Powder Blue. His final appearance was in the drama series – The Beast.
Chris Farley
Final Movie – Dirty Work
Farley was another up and coming star in the 80's and early 90's. The actor gained recognition and fame from movies like Beverly Hills Ninja and Black Sheep. But fame comes at a price. Farley became a drug addict, breathing his last after a drug overdose of a morphine-cocaine combination called "Speedball" took his life.
Brandon Lee
Final Movie – The Crow
The son of Kung Fu legend Bruce Lee, Brandon Lee had it all – the looks, the acting chops, and the potential to become the next Hollywood superstar. A fatal accident during the filming of the movie The Crow in 1993 led to his untimely demise. The movie remains Lee's greatest work.
Philip Seymour Hoffman
Final Movie – The Hunger Games: Mockingjay – Part 2
A highly celebrated actor, Hoffman is known for his roles in movies like Capote, The Master, Twister, and Along Came Polly. He died because of an acute drug intoxication at the age of 46.
Chadwick Boseman
Final Movie – Ma Reiney's Black Bottom
He will forever be the one true Black Panther. T'Challa of the Marvel Cinematic Universe became a victim of colon cancer. Even while terminally ill, he stayed true to his career. Now that's a warrior right there.
River Phoenix
Final movie – Dark Blood
The Stand By Me star died of a drug overdose when he was just 23 years old. He breathed his last just outside the infamous Viper Room nightclub in Hollywood in the year 1993.
Irrfan Khan
Final Movie – Angrezi Medium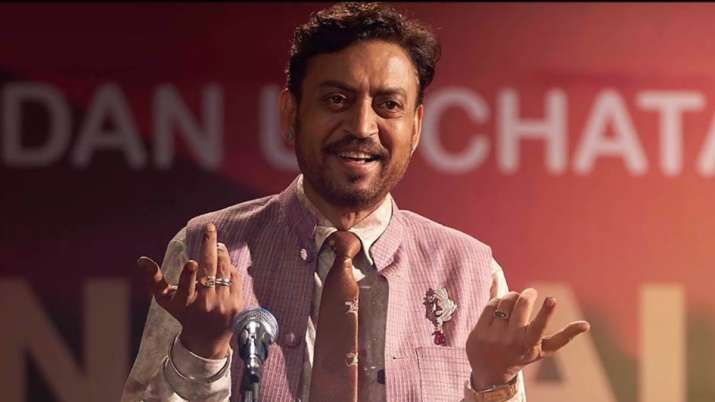 This super talented actor for India made quite a name for himself with movies like Life Of Pi, The Amazing Spider-Man, and Jurassic World. his death shook the entire country as well as the rest of the world. What was supposed to be a simple colon infection ended up killing him at the age of 53.
Bill Paxton
Final Movie – The Circle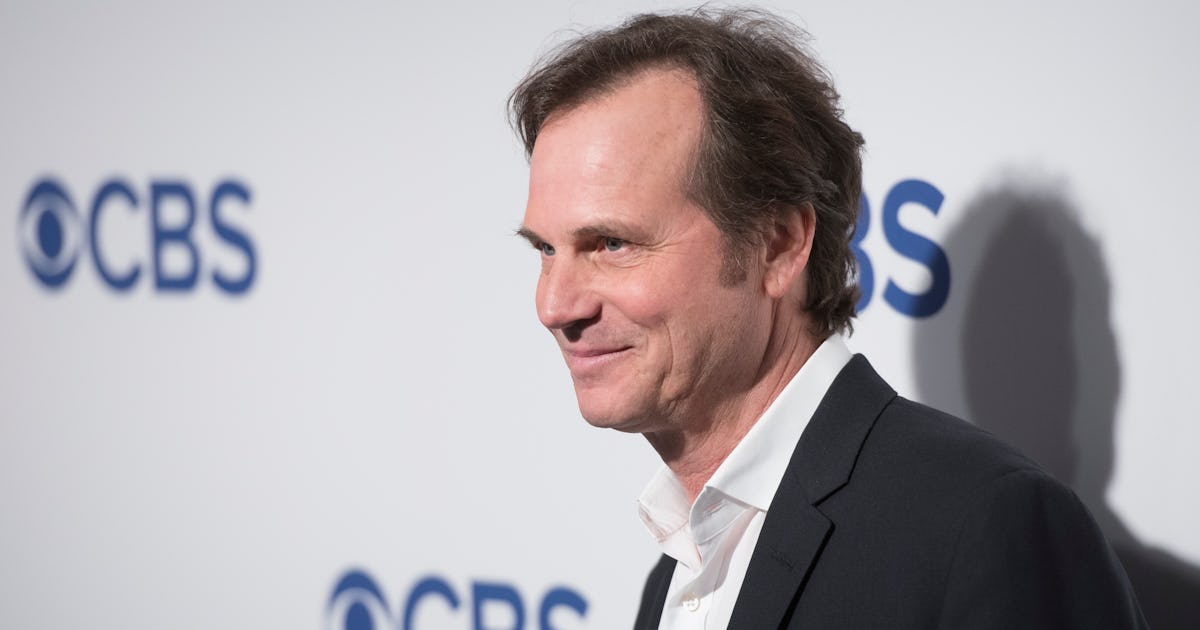 Paxton is an actor with a range so wide not many Hollywood stars could boast of. he is known for movies like Tombstone, Titanic, True Lies, and The Terminator. He even starred as a villain in the hit Marvel TV series Agents of SHIELD. He died due to complications that came two weeks later after a heart surgery in 2017.