Sony Pictures have announced new release dates for two upcoming Spider-Man movies. The declaration was made in an official announcement made by the company. The two forthcoming movies serve as sequels to both Spider-Man: Far From Home and Spider-Man: Into The Spider-Verse. The postponement in the release dates of both films is due to the ongoing coronavirus pandemic.
The changes in release dates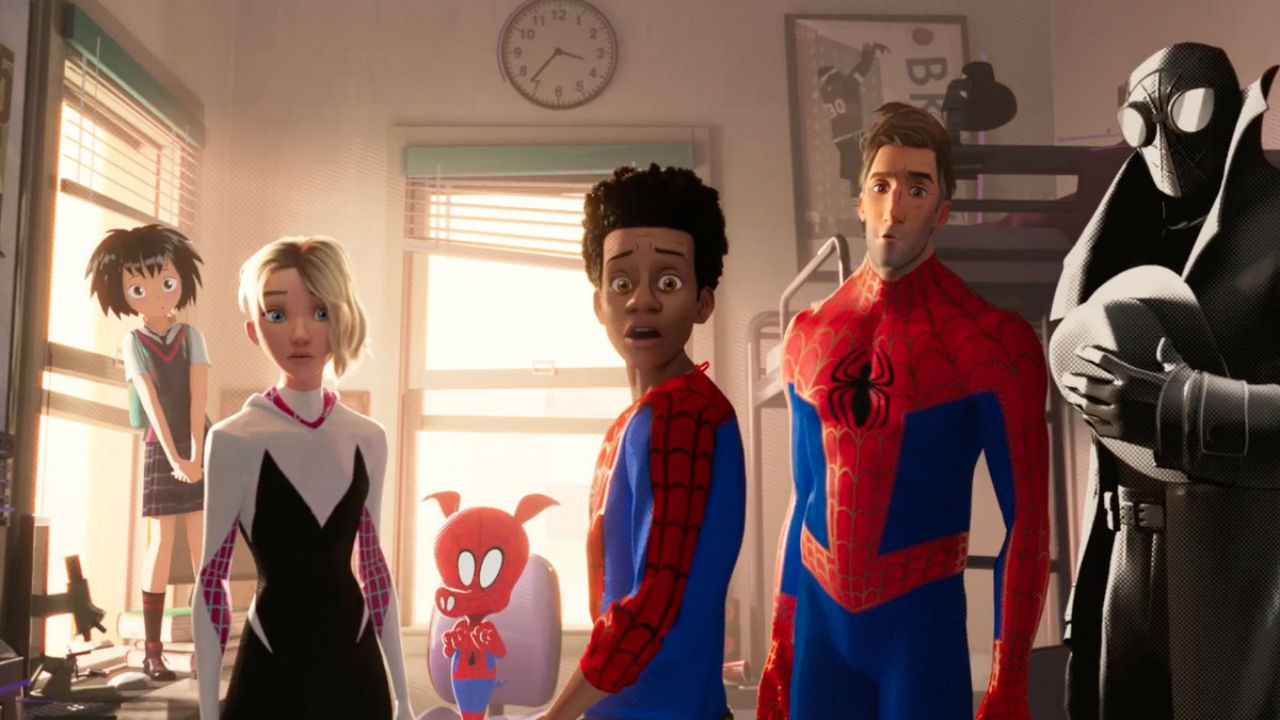 Columbia Pictures will release the Far From Home sequel on 5th November 2021. Earlier, the movie was scheduled to be released on 16th July 2021. The sequel to the animated Spider-Verse movie was slated for a release on 8th April 2022. However, the film will now release on 7th October 2022.
Spider-Man 3's release date
Spider-Man actor Tom Holland will first shoot his Uncharted movie. Sony Pictures are also producing Uncharted. It will release on 16th July 2021. Ironically, this was the date for Spider-Man: Far From Home sequel's initial release date. Far From home's sequel will now release just one week before the release of Fantastic Beasts and Where to Find them 3.
What do we know about the Spider-Man 3?
Jon Watts will return to direct the third movie in the Spider-Man franchise after his success with the first two installments. Zendaya will reprise her role in the movie's cast. Although, she is reported to have some scheduling issues with HBO over her show Euphoria. The movie's producer Amy Pascal has stated that the word "home" will be a part of the movie's title. The naming of the movie's title would in keeping up with the going trend of titles in the Spider-Man franchise.
Click the Twitter link here to know more about the news: