Jon Watts, the filmmaker of Spider-Man: No Way Home, was rumored to direct an unnamed Star Wars series for Disney+ earlier this year. The first official details about Watts' hidden Star Wars series have been disclosed in a recent Vanity Fair story showcasing Lucasfilm's planned television slate, confirming the blockbuster filmmaker's involvement as creator and executive producer. Watts' departure from Marvel Studios' long-awaited Fantastic Four film was reported earlier this month.
There's no news on when Watts and Ford's idea for a galaxy far, far away will see the light of day, but with a casting notice out and Watts taking a break from directing feature films for Marvel Studios, for the time being, it's likely to happen soon.
Jon Watts to direct a Star Wars Show
Jon Watts is reportedly working on a coming-of-age adventure series inspired by "classic Amblin films" from the 80s, according to sources. Grammar Rodeo is the code name for the unnamed project, which is a reference to a Simpsons episode in which Bart flees for a week in a stolen car. The planned Disney+ series, set after Return of the Jedi, has apparently begun sending out casting notices for four children aged 11 to 12 years old. Jon  Watts will be accompanied by writer Chris Ford, who previously collaborated with him on Spider-Man: Homecoming.
"Its plot remains a secret…A casting notice has called for four children, around 11 to 12 years old. Inside Lucasfilm, the show is being described as a galactic version of classic Amblin coming-of-age adventure films of the '80s." – Vanity Fair 
Ever since, directors have attempted to recreate the '80s Amblin vibe, with varying degrees of success, but there is reason to believe Watts will prevail. After all, his Spider-Man trilogy embodied the wide-eyed attitude of wonder and pleasure that helped define films like The Goonies. Despite the fact that that component of Tom Holland's Peter was introduced in Captain America: Civil War, Jon Watts, and his team kept it going.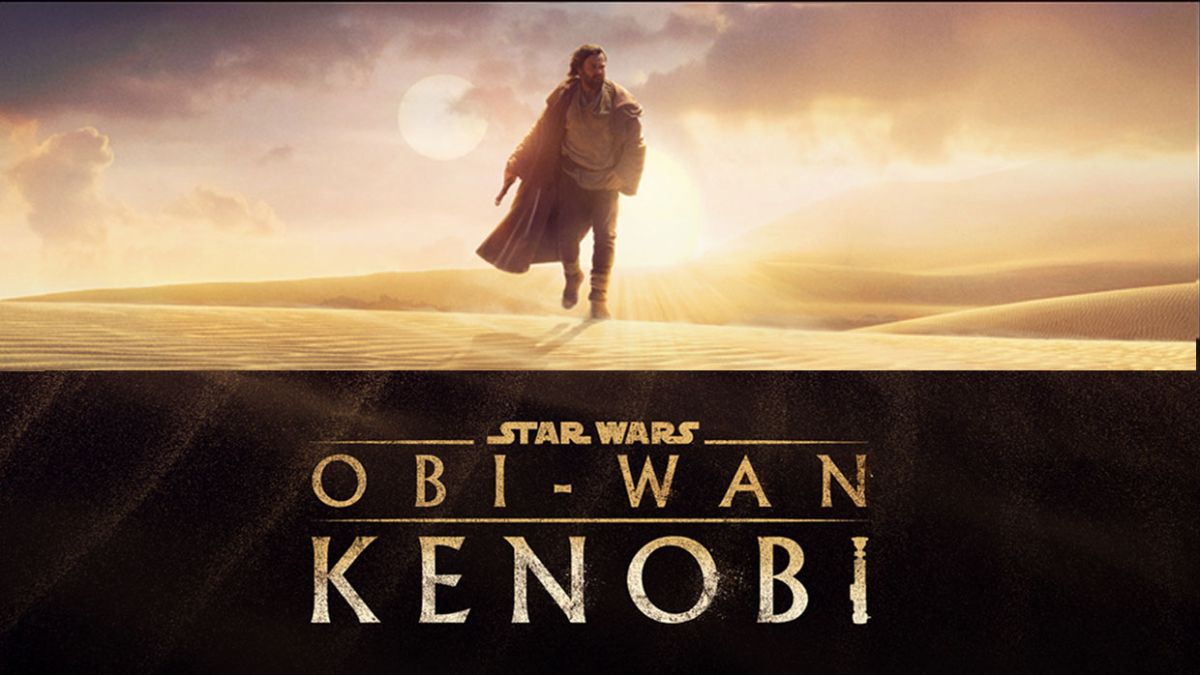 Furthermore, the future of "Star Wars" will be extensively dependent on the new television series on Disney+, beginning with the premiere of "Obi-Wan Kenobi" on May 27, followed by the Diego Luna-led Andor series, The Mandalorian Season 3 and Rosario Dawson's solo Ahsoka series.
Source: Vanity Fair