Tom Holland was never the first choice of studios and fans alike to play Spider-Man. However, he has outdone himself in Spider-Man: No Way Home. Holland's version of Peter Parker has developed and matured throughout his three main movies (and MCU appearances). So, he is a well-rounded superhero. Here are some quotes:
1. "Wait a minute… You guys aren't the real Avengers. I can tell, Hulk gave it away."
Tom Holland has a witty and awkward (sometimes) style of dialogue delivery just like Spidey has in the comics. It helps keep the movie light and fun despite being intense.
2. "I'm ready for more than that now."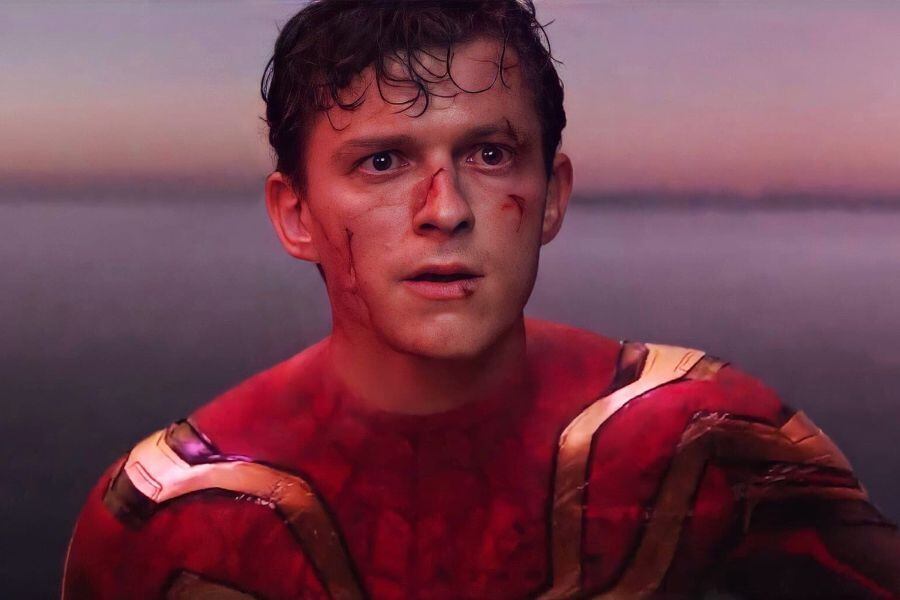 Fans saw him grow and mature in Civil War and Spider-Man Homecoming. It was clear that Peter was ready to take on more responsibilities. However, he still had some growing up to do, as evident in the airport scene.
3. "I've been me my whole life, and I've had these powers for six months. I read books, I build computers … and yeah, I would love to play football, but then I couldn't then, so I shouldn't now."
Peter was only 15 during the Civil War and still did not take undue advantage of his newfound powers. But, Tom Holland's Peter chooses to lie low and blend into the surroundings instead of being in the limelight.
4. "I am Responsible. I…Oh crap. My backpack's gone."
Peter's journey from an impulsive, immature teen to a wise, rational adult is realistic. The transformation is spread over three movies. So it is a journey of mistakes and learning from them.
5. "Someone's got to look out for the little guy."
Previous Spider-Men worked alone. So they had to overlook the minor crimes and prioritize bigger ones. No other superhero except Tom Holland's Spider-Man showed up to help the ordinary people, what Spidey was all about, approachable!
6. "I didn't think I would have to save the world this summer.I know this makes me sound like a jerk, I just, I had a plan with a girl I really like, and now it's all ruined."
Peter was very enthusiastic about becoming a part of the Avengers. However, it is only in Spider-Man: No Way Home does he realize the extent of his responsibilities. He takes the summer off this time while wondering whether he would ever be able to lead an everyday life.
7. "Mr. Stark, it smells like a new car in here."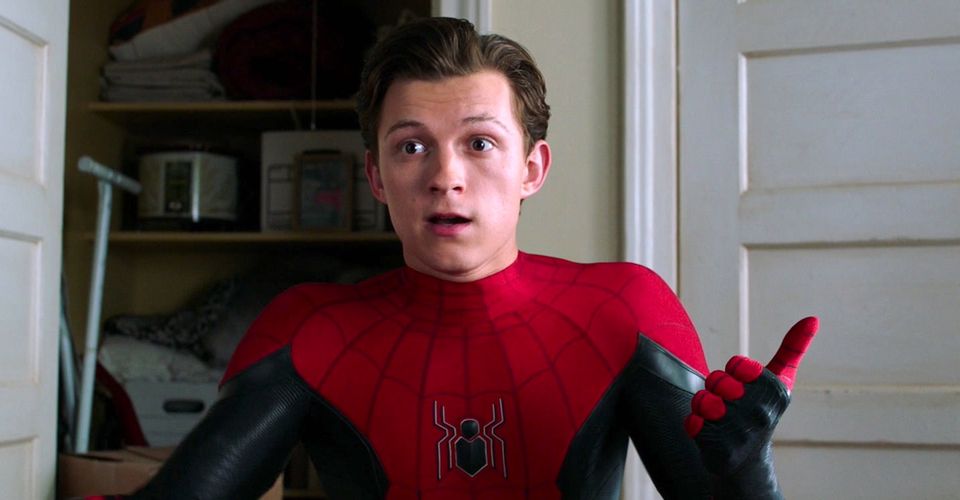 Tom Holland's Spider-Man has retained the enthusiasm and optimism of the youth. He is not tired of the wars he fights. Instead, he is continually amazed and enthusiastic about the new gadgets.
8. "So cast a new spell. But make everyone forget who Peter Parker is. Make everyone forget me."
Tom Holland's Peter has a hard time in Spider-Man: No Way Home, where his identity is revealed. He is alone because of the new spell he asks Dr. Strange to cast.
9. "I'm trying to save you."
Tom Holland's morals are stronger than Garfield's or Maguire's. Tom Holland refused to give up regardless of how many times he was let down or double-crossed.
10. "You can't trick me anymore."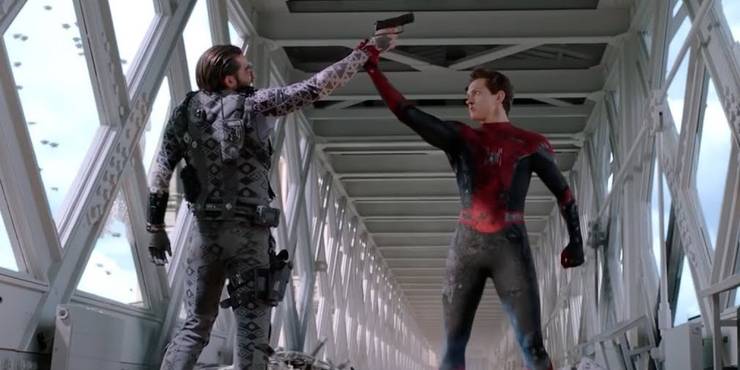 Peter sees the best in everyone and trusts them. We can see the time when Tom Holland's Peter loses his childlike innocence and learns to use his discretion in trusting people.