Here's why Doc Ock is de-aged in Spider-Man: No Way Home. Marvel's Black Widow kicked off Phase 4 when it came to movies. So far, we have seen three Disney+ series. There's no doubt that Phase 4 is full of projects and endless numbers of new characters. But when we think of 2021, one project stands out and that is Spider-Man: No Way Home. Even before the official trailer was released, the movie had the potential to overshadow every other project. But now that the trailer has arrived, the excitement is through the roof. Moreover, we finally got to see Alfred Molina's Doc Ock. But there are speculations that Tobey Maguire's Peter Parker, who is still rumored to be a part of the movie, won't be de-aged like Molina. Let's find out why that is.
Why Marvel De-Aged Alfred Molina's Doc Ock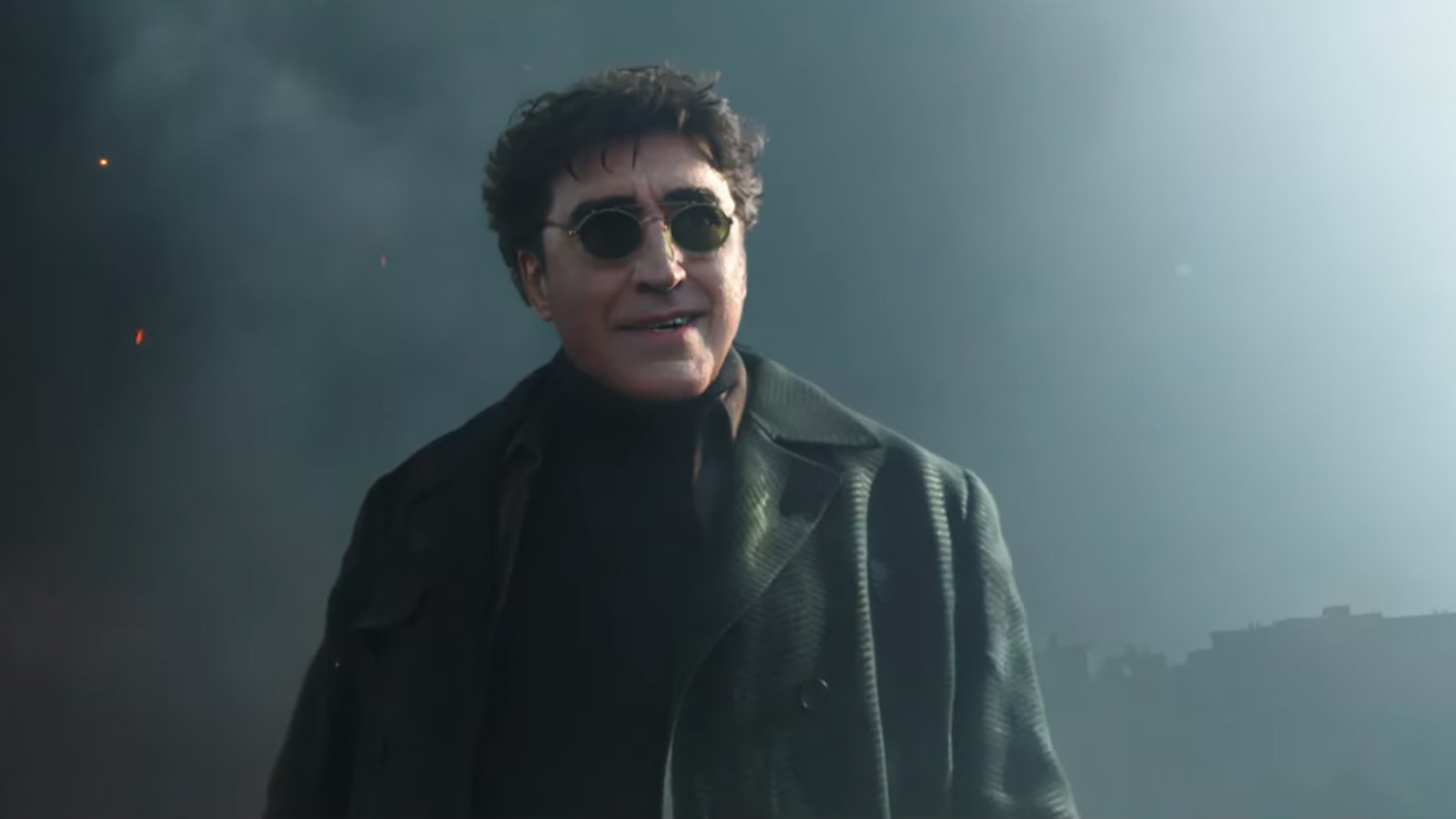 Spider-Man: No Way Home kicked off with a bang with its first official trailer. One of the many reasons why this movie is destined to break all records is because of the Sinister Six. As of now, the trailer alone has broken the record of Avengers: Endgame by becoming the most-watched MCU trailer. With this, we welcome Alfred Molina's Doc Ock into the MCU. His mere appearance in the trailer has shaken the entire MCU base.
Of course, Molina is reprising this iconic role after 17 years, so Marvel decided to de-age him. However, there's a pretty big reason behind this. Molina, in Sam Raimi's Spider-Man 2 sacrificed himself at the end of the movie after he regained some of the control over his tentacles. Hence, he couldn't have aged even a bit after dying. But another plausible explanation for his de-aging is that Marvel might have plucked him from a time before his death. Doc Ock's, "Hello, Peter" made it obvious that his intentions are still malicious and he's up to no good.
Why Marvel Probably Won't de-age Tobey Maguire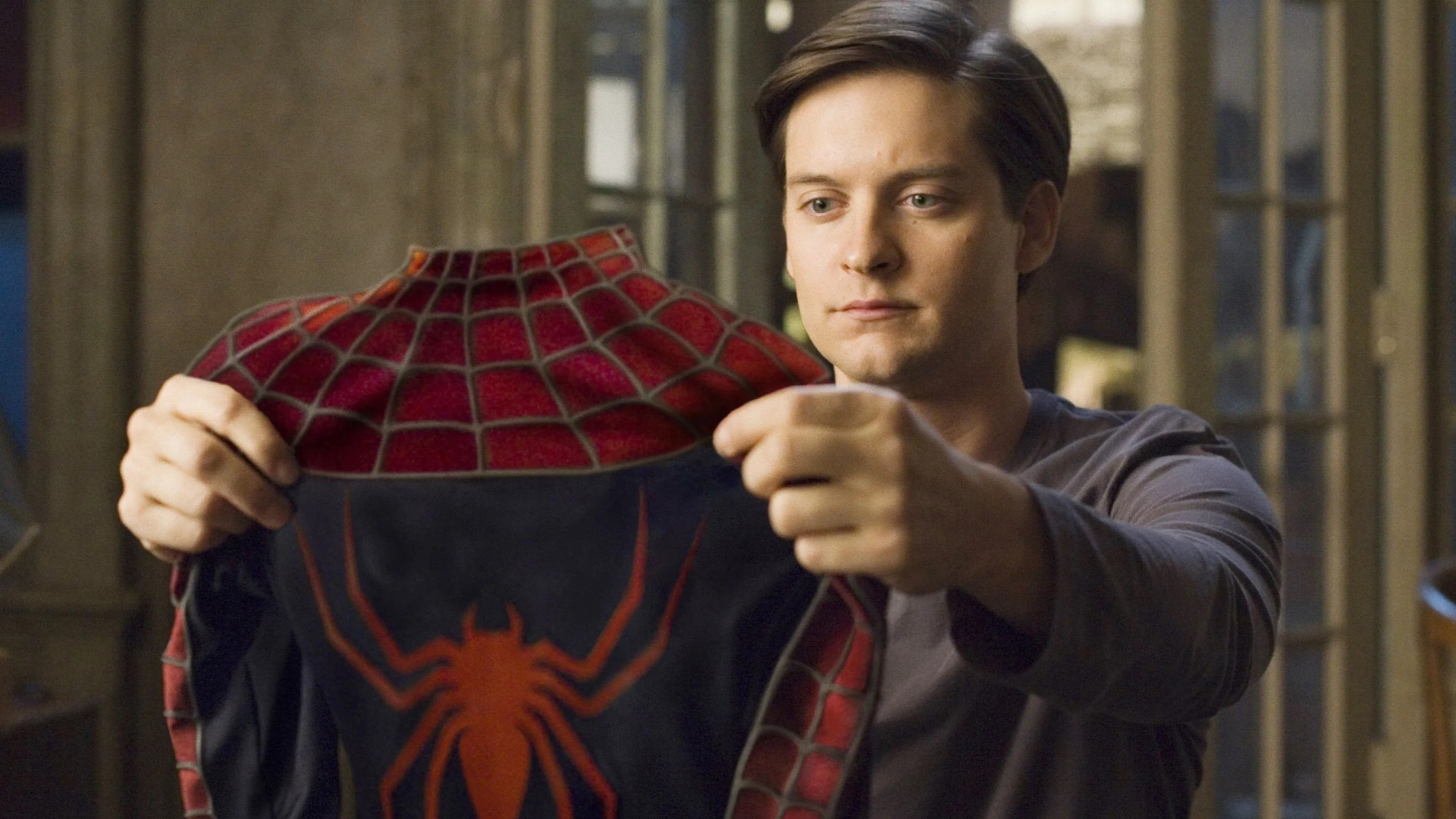 Tobey and Garfield's role in No Way Home is one of the best-kept secrets of Marvel. In no way or shape have they confirmed that the third installment will feature three Spideys in total. But that doesn't mean that the fans won't theorize. Moreover, Molina's involvement only confirms that there's every reason to believe that he will return. Also, considering that Jamie Foxx's Electro is also back, it means that Andrew Garfield will also return. I mean, they should all team up definitely!
One reason why there's a possibility that Marvel won't de-age Tobey's Peter Parker is that for him, time went by normally. Hence, he would have gotten old in 17 years. If we consider that Molina died and never de-aged, then Maguire stayed alive and aged well. But the possibility that Doc Ock is plucked from a time in his reality before his timeline, then Maguire too will be picked from the same point to provide singularity to their common story.
Check it out: