There are barely any people left who haven't watched the Squid Game yet. The series has generated an explosive fanbase that is going crazy about the mild-blowing games, quite literally. While this series was a huge success and has taken all the cast members to the limelight, here are some great movies and series that the cast has earlier been a part of.
LEE BYUNG HUN (THE FRONT MAN)
A Bittersweet Life: It is a tale of revenge where Lee Byung Hun's character works under a crime lord and ends up being his enemy.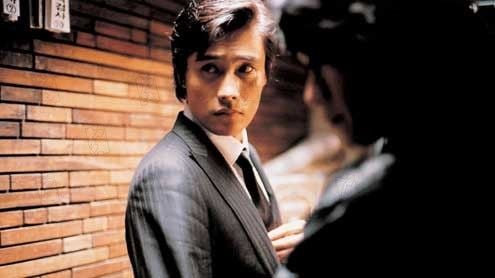 Joint Security Area: The movie is fascinating as it is a rising war story amongst North and South Korea, whose hostility is known worldwide. Lee Byung Hun's character is a sergeant who is working in these challenging situations.
LEE JUNG-JAE (SEONG GI-HUN)

New World: Lee played a cop, working undercover for about eight years which led him to reassess his loyalties while surviving the ongoing conflicts within the mob.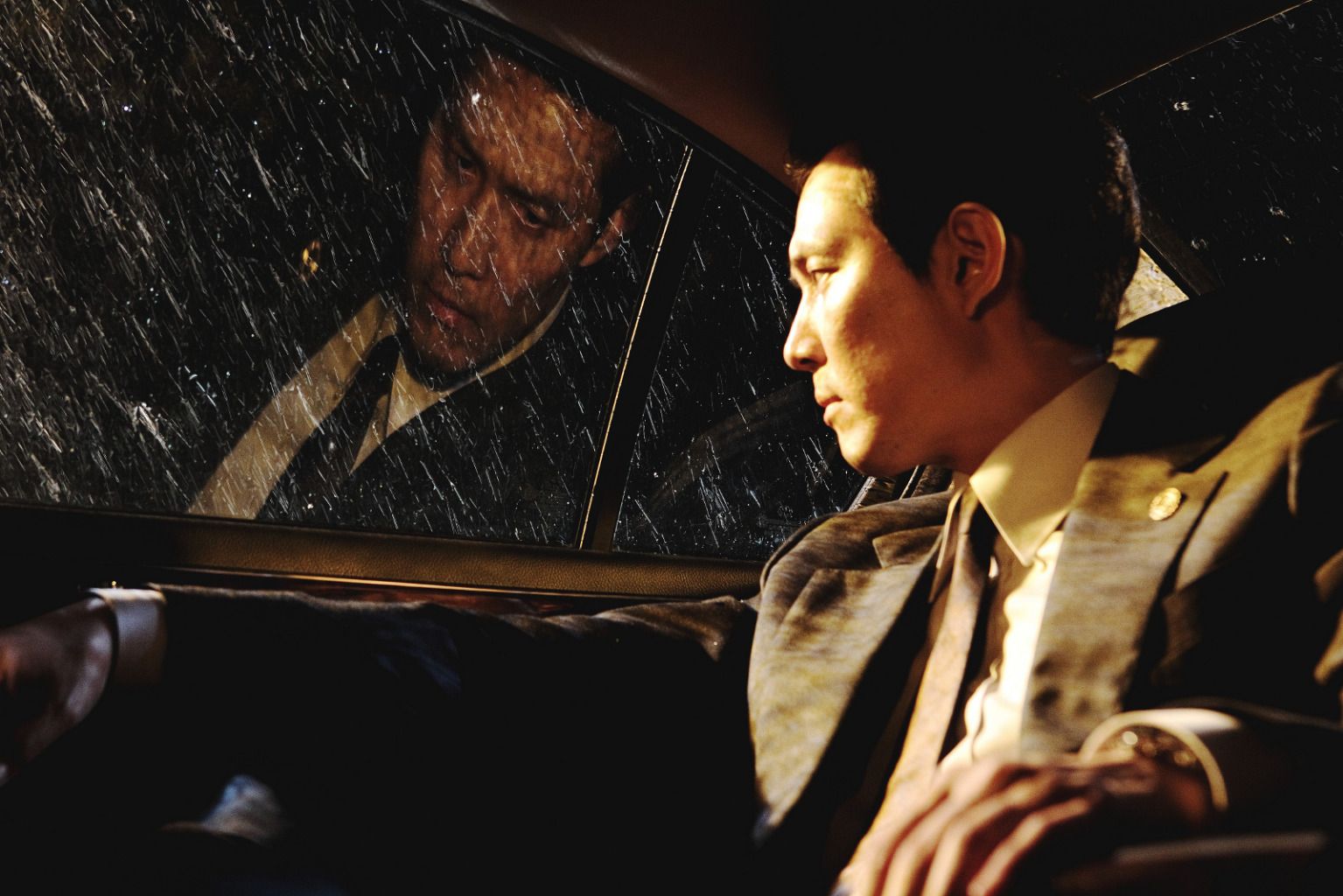 Svaha: The Sixth Finger: The movie contains three different stories running parallel. First, the protagonist is a Minister who is investigating other emerging religions. The next one is about twins where one sibling is not a regular human and the last one talks of a murder investigation. All three tales come to the same crazy end, revealing some terrifying secrets.
The Housemaid: The protagonist is a rich person who starts having an affair with his kid's babysitter while his wife is pregnant.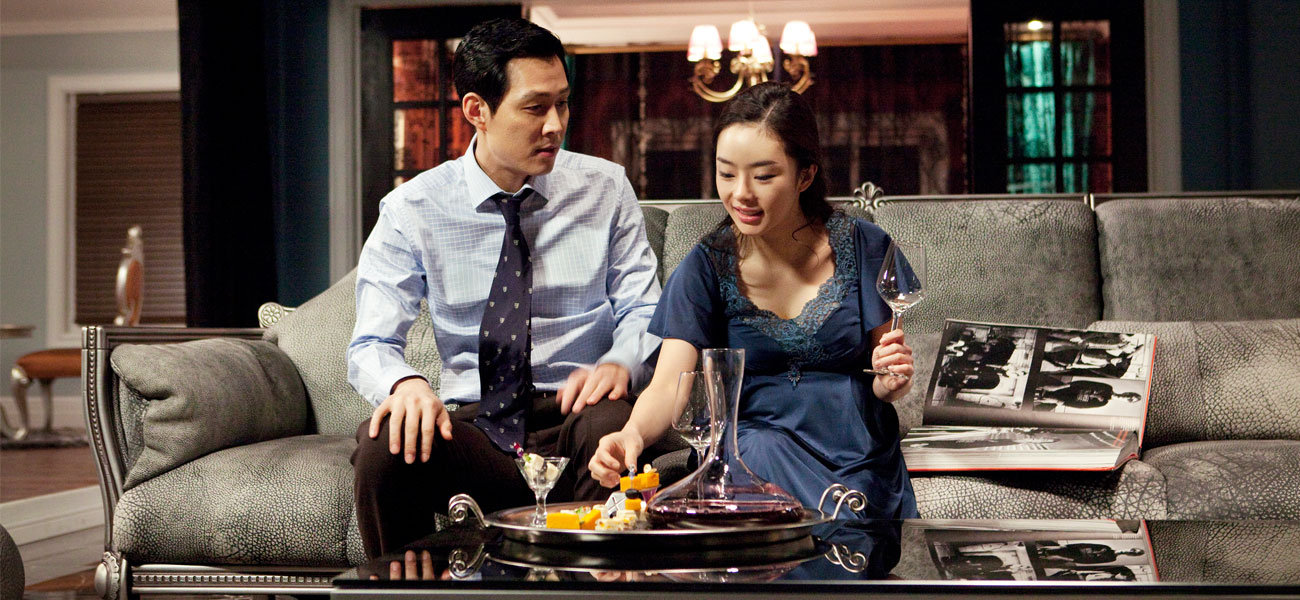 PARK HAE-SOO (CHO SANG WOO)
Time To Hunt: The lead is a psychopath hired to kill four thieves; however, killing is too simple. So instead, he wishes to hunt them.
By Quantum Physics: A Nightlife Venture: A wealthy club owner joins hands with the police to fight corruption.
WI HA-JOON (HWANG JUN-HO)
Romance Is A Bonus Book: Like most Korean drama, this is a cute romantic story between a writer and an advertising copywriter.
Midnight: This movie is about a serial killer who preys on women. And his next victim is a girl who witnessed him killing her sister, however, the girl's mother and brother will protect her at any cost.
HEO SUNG-TAE (JANG DEOK SU)
The Age Of Shadows: The movie is set in the time when the Japanese had colonized Korea. The Koreans and the Colonizers play Cloak And Daggers game, hoping for the winner to reflect a symbol of power.
The Fortress: This one's a historical story of the Manchu invasion in the history of Korea.
The Outlaws: This movie is a real-life story of gang war amongst two groups with a criminal background.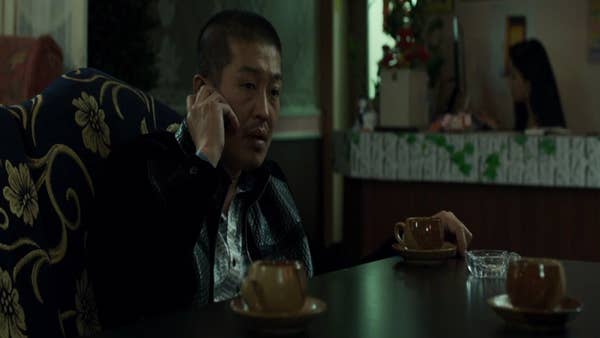 GONG YOO (THE SALESMAN)
Train To Busan: This movie was no less successful than Squid Games. It is about a father and her daughter who are trying to reach Busan amid a zombie apocalypse.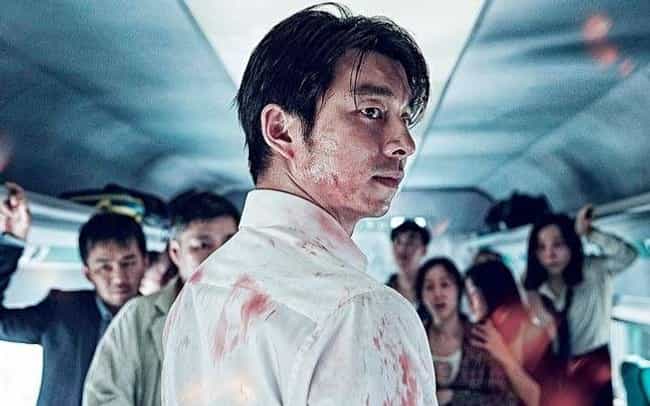 Seobok: Distinguishing from other sci-fi movies, this film revolves around a man who has been entrusted with guarding Seobok, who is the world's first cloned human and a living formula of eternal life.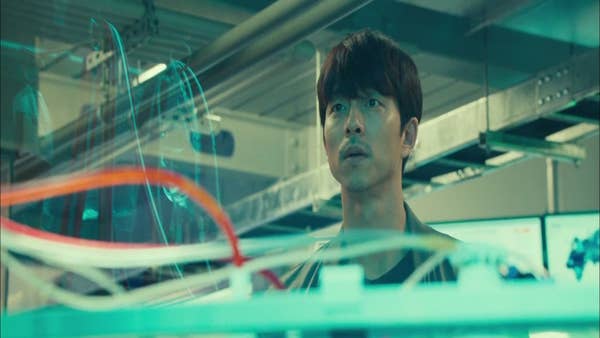 Kim Ji-Young: Born 1982?: The protagonist is a man whose wife is possessed by her mother and grandmother.
Space Sweepers: This is one of the most exciting movies by the actor which introduces the concept of collecting space debris. However, on their job, the crew finds a mysterious robot. Will it be a threat to humans?