With Absentia co-creator Gaia Violo involved, a Star Trek spinoff series focused on Starfleet Academy looks to be officially in the works for Paramount+. Starfleet Academy is in production at CBS Studios and Secret Hideout, according to sources. The latter was created by the series creator Alex Kurtzman and has an overall arrangement with CBS Studios through 2026. Starfleet Academy "is set among the college of cadets mentored for leadership roles in the United Federation of Planets space force".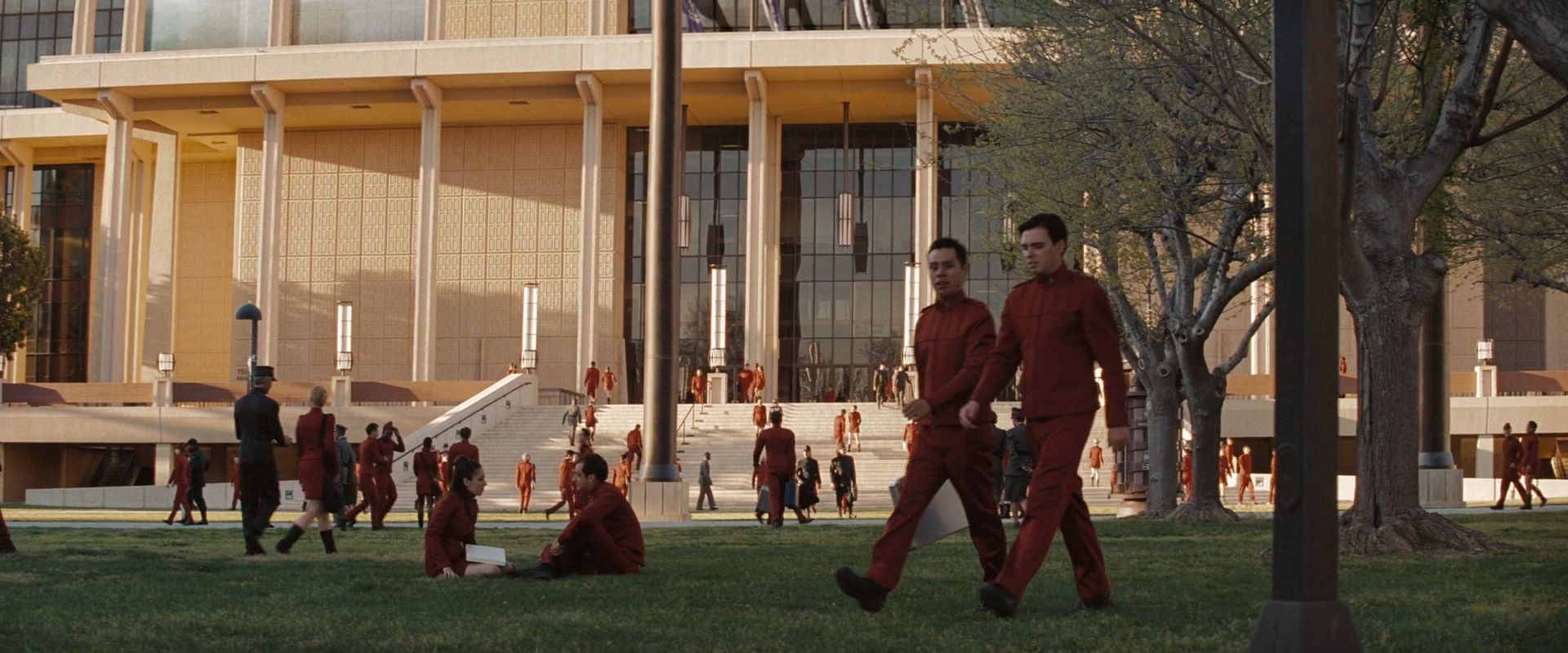 Long-rumored Spinoff Series Confirmed: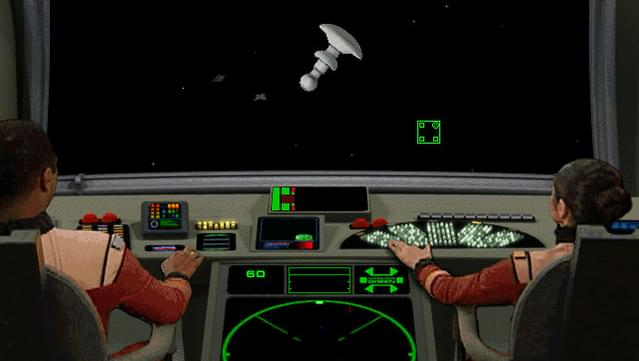 Violo, the co-creator of Prime Video's Absentia, is "currently working on a take for the project". Starfleet Academy "is believed to be next in the Star Trek development pipeline" behind the planned Michelle Yeoh-led spinoff Section 31. Starfleet Academy will reportedly be presented to Paramount+ in the near future, with the current goal being to start production within the next year. Although such a project has been rumored for a long time, it wasn't verified until August 2021. The New York Times disclosed plans for a program "built around the Starfleet Academy" aimed at a younger audience.
From the Star Trek Creator
Kurtzman acknowledged another program in the works while speaking to Deadline at the recent Star Trek: Strange New Worlds panel. He indicated that "there is another one" alongside Section 31 but remaining "tight-lipped" on the details. He stated, "We have to think several years ahead." "There are a few things in the works right now that are starting to take shape, and we're really thrilled about them." The Star Trek roster on Paramount+ is already rather full at the moment. The second half of Season 4 of Star Trek: Discovery is presently in production, with a fifth season officially guaranteed. Star Trek: Prodigy, a children's animated series, is now in its first season, with a second on the way. Meanwhile, Star Trek: Lower Decks, an adult animated feature, will premiere its third season on Paramount+ later this year. There's a already a fourth season underway.
Source: CBR