HBO's Superman and Lois is the most accurate show that lines up with its comics. This show focuses on the life of Lois and Clark as they balance their life being superheroes and raising their two kids with powers. The show takes the comic and literally brings it to life. Here are nine reasons why we think the show is the most comic-accurate DC series ever.
9. Superman's positive attitude: Superman's most prominent feature is his optimism. Even in the darkest of times, he finds light and becomes a beacon of hope. Even in the show, fans love Superman because he shows people the best part about the world.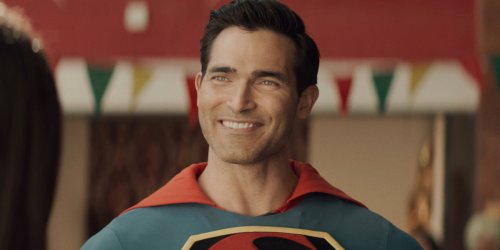 8. John Henry Irons steps up: According to the comics, when Superman dies, John steps up and fills in for his place to protect the metropolis. Although, however, in the show, he is first shown as a villain; eventually, he comes around and joins forces with Superman. He is poised to be the next Superman.
7. Lois is Driven and Ambitious: The show portrays Lois as how she is in the comic. She is the best investigative journalist in the comic displayed in the series. This show captures her emotions and her drive perfectly.
6. Clark and Louis Dynamic: The chemistry between Clark and Louis feels genuine and wholesome. They both know each other and believe that both of them are doing their best. Because they are such an iconic couple and because the foundation is so strong that it's ideal.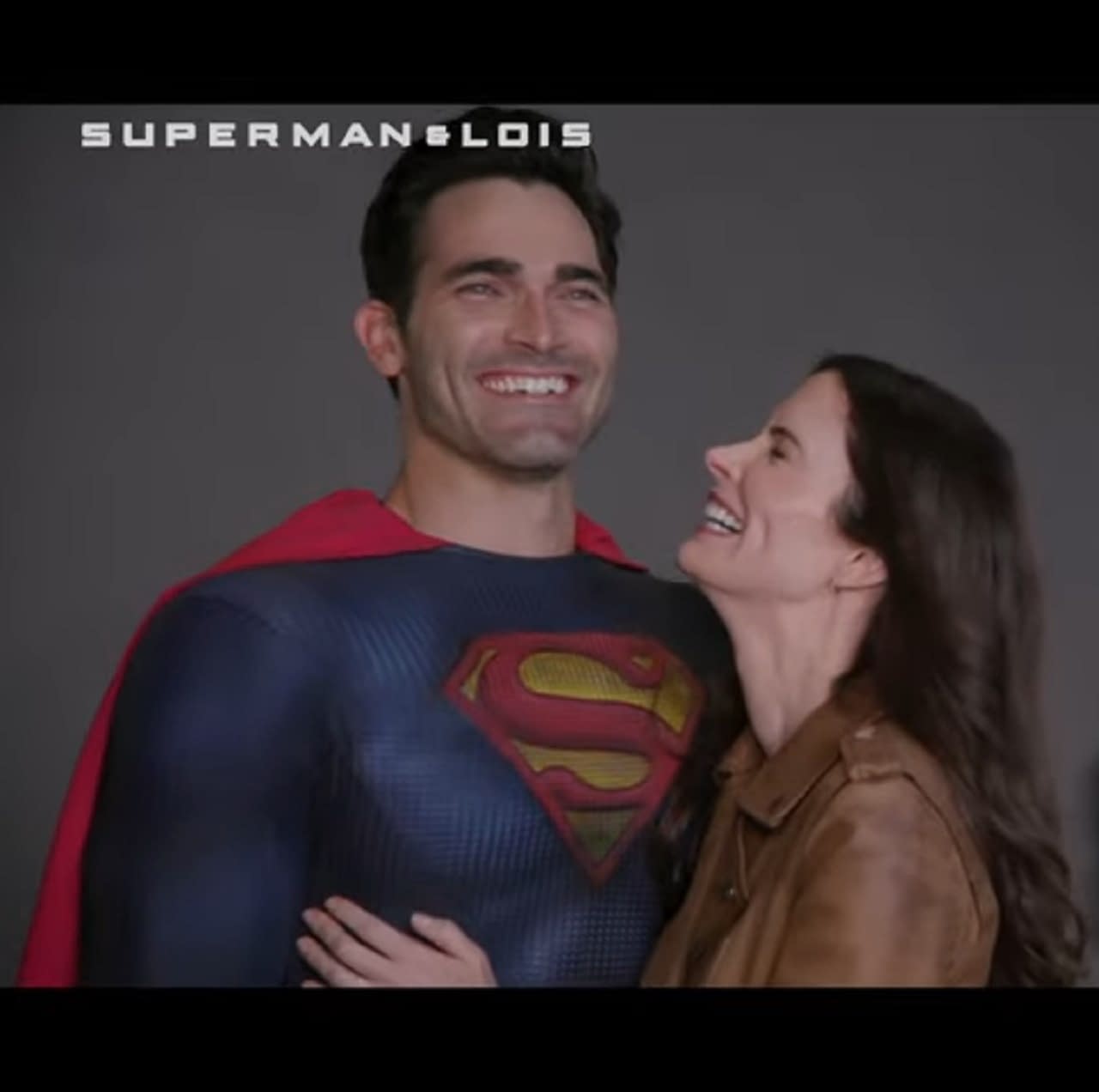 5. Smallville Small-Town: Smallville shows all the characteristics of a small town and how the people who preside over there exist.  It gives a wholesome vibe where everyone knows and supports everyone, which is missing. Growing up in such a place impacted Superman's value and holds it dearly.
4. Costumes: Superman's costume has always been a significant point in his history. They're so bright and colorful it is always joyful to see. Over time his costume underwent a lot of changes, but the highlight of the show was how there was Superman's original handmade costume.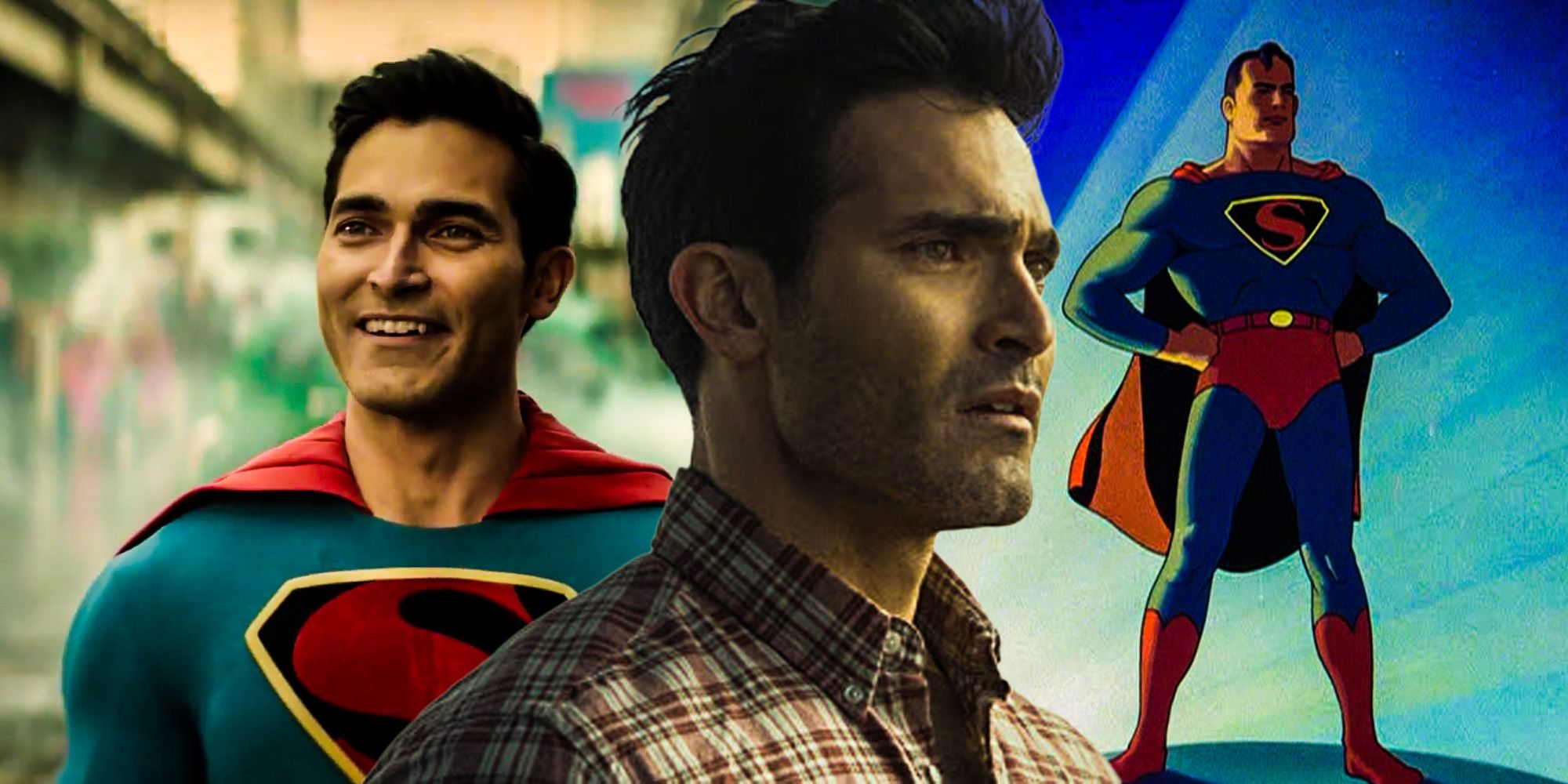 3. Clark's Parents Had a Big Impact: Clark's parents played a big part in his life. They implanted solid moral values which Superman possesses. Throughout his childhood and his teenage, his parents helped him understand what kind of person he was and what he should aspire to be.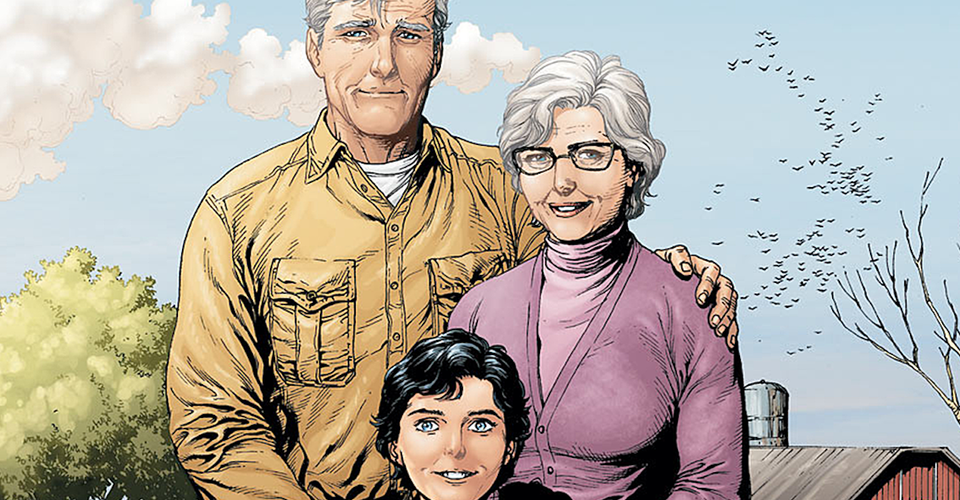 2. Villain Inspired from the Comics: While the villain wasn't from the comics, his character felt faithful to the comics. Just as in the comic, he shares the same ideology to recreate Krypton again. He even has a device that absorbs powers and gives the villain access to all the Kryptonian memories.
1. His relationship with his Son: Superman only has one Son in the comic. However, in the show, he has two, and only one of them has powers. Superman tries to balance saving the world and bringing up his sons, training them, teaching them how to be, and being a good dad for both of them. He instructs both of them and tries his best to keep them out of trouble.
Do you think this show will be able to surpass Smallville by the time it finishes?