Most of us have grown up watching the Teenage Mutant Ninja Turtles, which is about a group of superhero turtles who happen to be brothers. This particular series is also available in comics, movies, or cartoons. Therefore, here are some interesting facts about this series that you must know.
1. THE SERIES IS PUBLISHED BY MULTIPLE COMPANIES. 
Mirage Studios earlier launched the turtles, which Archie Comics later found with a different series. As a result, these characters have been present in many publications simultaneously.
2. THERE HAS BEEN A FIFTH TURTLE TWICE
There have been two adaptations where the turtles welcomed a fifth member in their group. Each time they were females, namely Venus and Jennika.
3. THE TURTLES BECAME A ROCK BAND.
Considering the popularity of the show, Pizza Hut sponsored a live concert by the characters. In addition, they performed original songs all around the United States from the album 'Coming Out Of Our Shells.'
4. CHUCK LORRE WROTE ITS THEME SONG (1987)
Chuck Lorre is famous for his work on many sitcoms, but not many people know that he and his then cowriter Dennis Brown contributed in writing the theme song of the Turtles cartoon series.
5. THE TURTLES BECAME ANIME STARS
Different shows have given the characters multiple interpretations. In the past, it was adopted by a Japanese production, making it a limited series animated cartoon.
6. THE SERIES MADE ADJUSTMENTS FOR THE BRITISH AUDIENCE
While the series was top-rated, the British sensors were not very approving of them. So to enter the European markets, they had to change the name of the sequel to 'Teenage Mutant Hero Turtles' and switch Michelangelo's main weapons.
7. THE NINJAS END WORLD WAR 2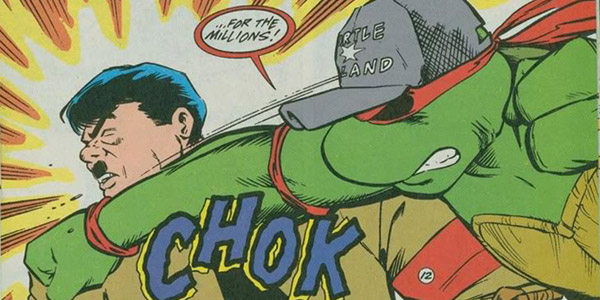 In an issue of Archie comics, the heroes had time traveled, where they ended up in Nazi Germany. Their mission was to retrieve the mastermind responsible for wreckage. As soon as they were successful, they left for their own time after convincing Hitler that they were brain snatching demons. To make their plans fail, Hitler blew his brain with a gun.
8. THE SERIES PLAYED A ROLE IN AN ECOSYSTEM CRISIS
When the popularity of the turtles rose, more kids wanted to have their own pet turtles. This led to a high demand for turtle trade of the red-eared slider. However, these young pet owners often abandoned their turtles in the nearby water bodies, which made them highly invasive towards the ethnic biodiversity of the place, as they are much bigger and competitive.
9. MICHELANGELO IS THE FIRST AND LAST TURTLE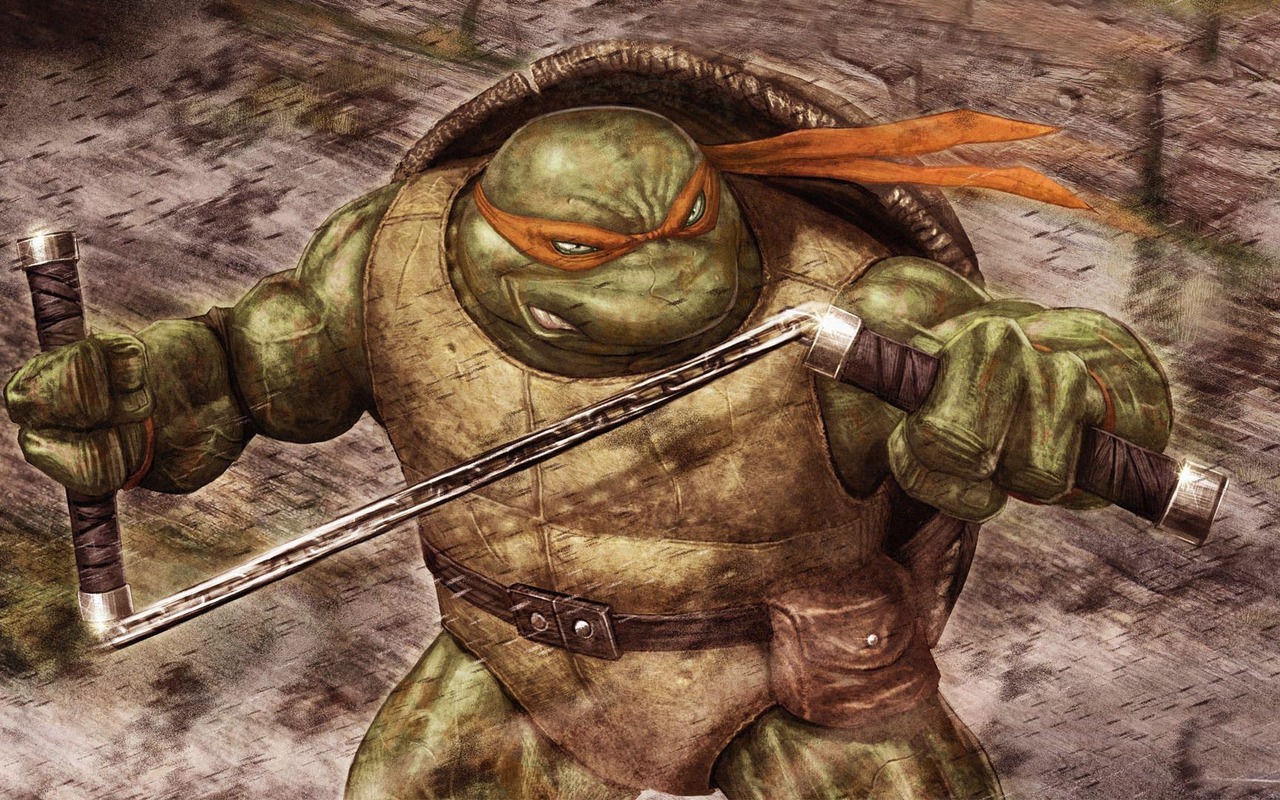 Initially, Michelangelo was the prototype turtle, which inspired the origin of the other characters. He is portrayed as weak and unskilled amongst the group. However, in 'The Last Ronin,' he is fierce as he is determined to avenge the death of his brothers.
10. DONATELLO KEEPS BECOMING A CYBORG
Over the years, Donatello has faced life-threatening injuries, which forced him to transfer his consciousness into a robot turtle metalhead until his natural body was healed and ready for his soul transfer.
11. TURTLES' CATCHPHRASE WAS MET WITH A LAWSUIT
The term 'COWABUNGA!' was coined by Buffalo Bob Smith for a different show associated with surfing. As a result, the phrase became much more prevalent in TMNT. However, this prompted Mr. Smith to file a lawsuit against Eastman and Laird.
12. SHREDDER WASN'T MEANT TO BE A RECURRING VILLAIN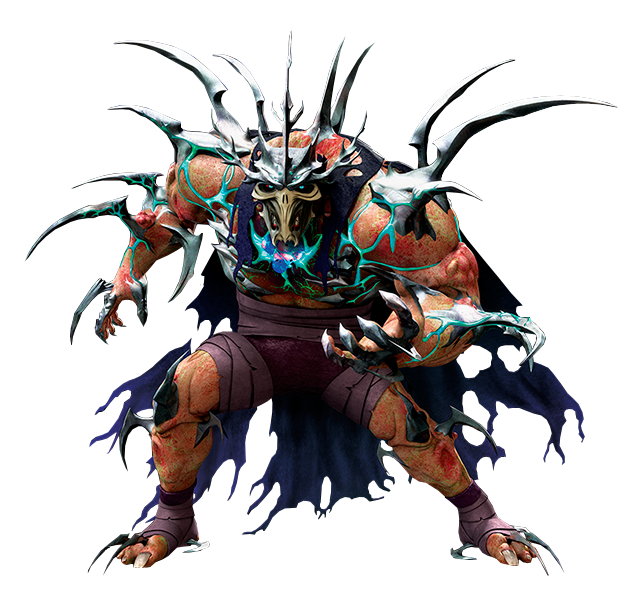 Although he was meant to be dead in his 1984 debut, he got resurrected for the upcoming sequels.
So these were the facts about Teenage Mutant Ninja Turtles.
Also, check out Avengers: Endgame Bloopers.