Martin Scorsese is often considered one of the greatest film filmmakers of all time. His movies are renowned for their edgy, dynamic style and exploration of violent, religious, and redemptive themes. He started as a short filmmaker and documentarian in the early 1960s. His debut feature picture,  Who's That Knocking at My Door? was a critical and financial triumph and his stepping stone.
The filmmaker has kept making movies lately that explore his own hobbies and interests. Although Martin Scorsese is a difficult and complex director, his work is also immensely satisfying. He is one of the most significant directors working today, and everybody interested in cinema must watch his works. However, there were times in the past when his own studio lacked confidence in his ability to execute.
Also read: "This Movie Will Kill Me": Martin Scorsese Despised Working On His $291M Movie That Was Rejected by Brad Pitt Despite Fighting for Years to Get It Made
Martin Scorsese's Studio Did Not Have Confidence in Him
Martin Scorsese's studio, Columbia Pictures, did not have much trust in him when he made Taxi Driver. They were concerned about the audience's reaction since they felt the movie was too violent and unsettling. Even though he had to finance it himself, Scorsese had to battle for the right to create the movie. The studio ultimately agreed, but they only provided him with a small window of prospect.
Taxi Driver was a critical and commercial success, but it still upset some people. The film's graphic violence and its depiction of a mentally unstable protagonist were seen as too much for some viewers. Despite the controversy, Taxi Driver is now considered a classic film. It is a powerful and disturbing exploration of the dark side of the human psyche, and it is one of Scorsese's best films.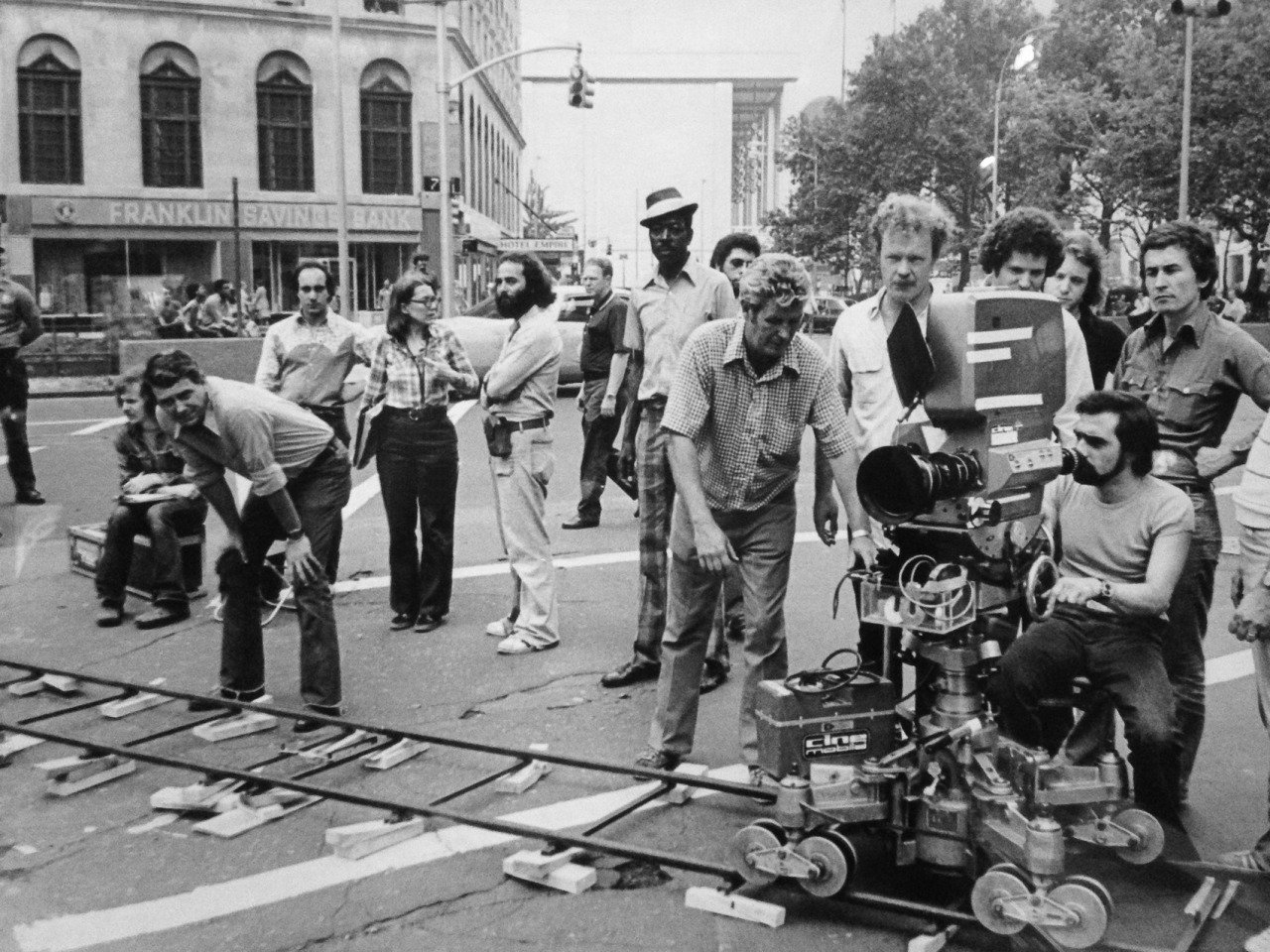 Also read: "It's disgusting": Martin Scorsese Felt Hollywood Was in Serious Trouble After Unexpected Backlash Over 'The Last Temptation of Christ
During an interview with The Hollywood Reporter, the Hollywood movie Taxi Driver screenwriter Paul Schrader, cinematographer Michael Chapman, director Martin Scorsese, and lead actor Robert De Niro shared their insights about the movie. Both Martin Scorsese and Chapman shared that they faced quite many problems while filming the movie as the budget for the project was very low and they had to resort to natural lighting for most of the filming. Michael Chapman shared,
"Much of the way the movie looks was dictated by the fact that we didn't have a lot of time and didn't have a lot of money and therefore couldn't do traditional things. We couldn't light the streets with big lights.

We had to take our level of light down to let New York light itself. Of course, that turned out to be exactly the right thing to do, and I was eager to do it in a terrified sort of way. Thank God we didn't have anymore time or money."
The movie Taxi Driver was a huge hit. Numerous awards, including four Academy Awards, were nominated for it. With a $1.9 million budget, the movie made close to $28.5 million at the box office. The movie was expertly made and directed. The use of light and shadows in the cinematography of the movie is especially noteworthy since it contributes to the tension and uneasiness that it incites.
Even the Major MCU Movie Deadpool Had a Tight Budget
The Deadpool franchise became famous partly for its low-budget productions. The original Deadpool film had a $58 million budget, which isn't very much for a superhero film. This was caused by a variety of elements, such as the movie's R rating, which made it less acceptable to a wide audience, and the fact that the producers were ready to be imaginative and inventive in order to save money.
The risk paid off as Deadpool made over $783 million in worldwide box office revenue. As a result, it earned the most money of any X-Men movie and the most money of any R-rated movie at the time of its release. The popularity of the movie paved the path for many subsequent R-rated superhero films.
Also read: Ryan Reynolds and Hugh Jackman's Deadpool 3 Can Help Marvel Wipe Its Slate Clean With the 'Killogy' Comic Series
Although the sequel, Deadpool 2, had a budget of $110 million, it was still seen as having a low budget by MCU standards but earned nearly $784 million globally. Currently under development, the third Deadpool film is anticipated to cost approximately $200 million. Deadpool has grown to be one of the most well-known and lucrative superhero franchises of all time, despite its modest budget.
Source: The Hollywood Reporter