Barry Keoghan was supposed to be in The Batman a few months ago and was allegedly portraying Commissioner Gordon's old partner. However, when the movie's trailer was released, it was announced that Keoghan would appear in the picture. With the premiere of the film, fans were finally able to see the conclusion of all of these rumors. The reality is roughly what most people predicted, but it's also a lot more artistic and imaginative than most people expected. This might have huge ramifications for Reeves' universe's future, as well as giving Batman his greatest nemesis. The truth about Barry Keoghan's villain is revealed here.
Barry Keoghan's Character
While The Batman does not include a post-credit sequence, the last seconds of the movie play out like an extra scene, as we see the consequences of The Riddler's regime of terror and find the villain in his prison cell pondering his partial defeat by Batman. A disfigured man in the cell next to him sympathizes with him and offers to be his buddy. The prisoner then laughs, a laugh that everybody who has watched a Batman film knows as the Joker's laugh.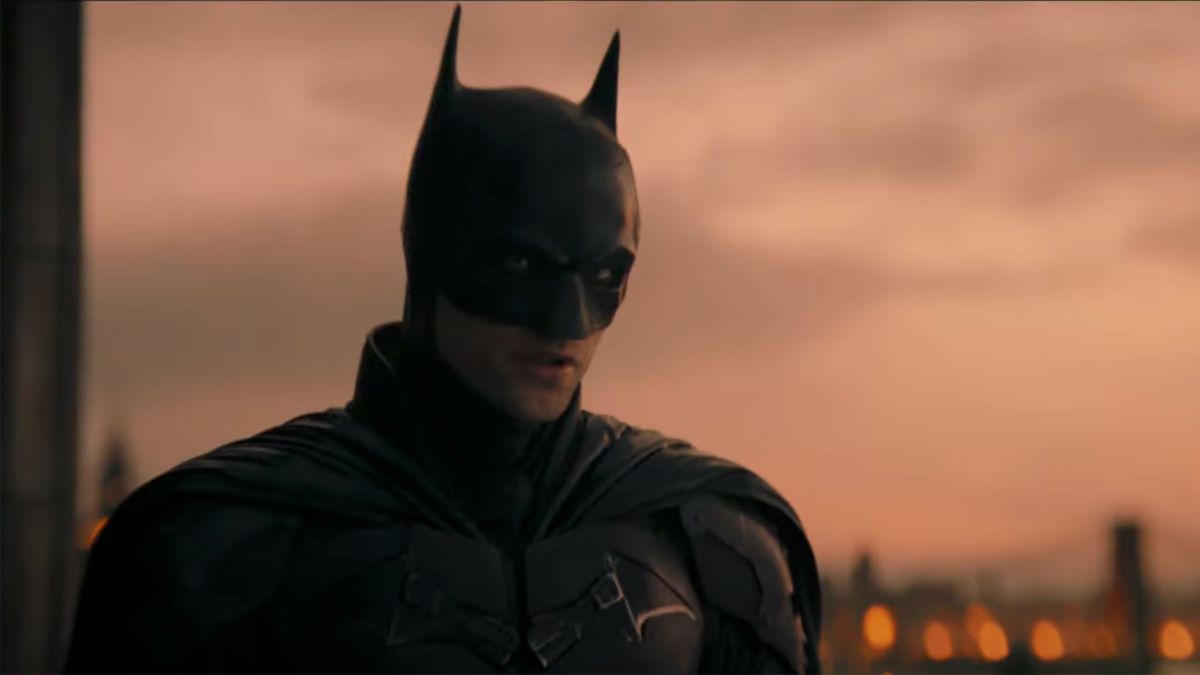 That is only one of two planned scenes with the Joker, who is, in fact, portrayed by Barry Keoghan (credited as Unseen Arkham Prisoner). The other scene that was removed had Batman attempting to obtain info while in Arkham, and Keoghan's participation was much more apparent. This scenario was recently cited by Reeves, basically throwing the last fuel to the fire over the Clown Prince of Crime's presence. But now that his identity has been known, the biggest question is what the new Joker will do next.
The Joker
Despite the fact that Joker is now actually a member of The Batman, little is known about his future. Reeves notes that he likes the concept that Joker isn't the Joker fans are familiar with, but rather a killer who has already dealt with Batman. This does not, however, mean that Barry Keoghan's Joker will appear in The Batman 2. He might, however, reprise his role in one of the film's HBO spinoffs, especially since Reeves disclosed one is set in Arkham Asylum. Whether it's in the sequel or a spinoff, it'll only be a matter of time until Keoghan's Joker makes his public appearance following his mysterious introduction in The Batman.