Superhero fans indeed have a lot of alternatives when it comes to television these days. Of course, there are great shows, but none of them are as unique as 'The Boys'. The action, storyline, and effects of the show are top-notch. Similarly, some remarkable actors have played characters who are significant to the plot throughout. Yet, few of them haven't stood up as well in comparison to the rest. So here is the list of 5 actors who weren't good enough and five who have rocked their roles.
Weren't Good: Jack Quaid is a great actor, but he couldn't establish himself as The Boys' Hughie Campbell.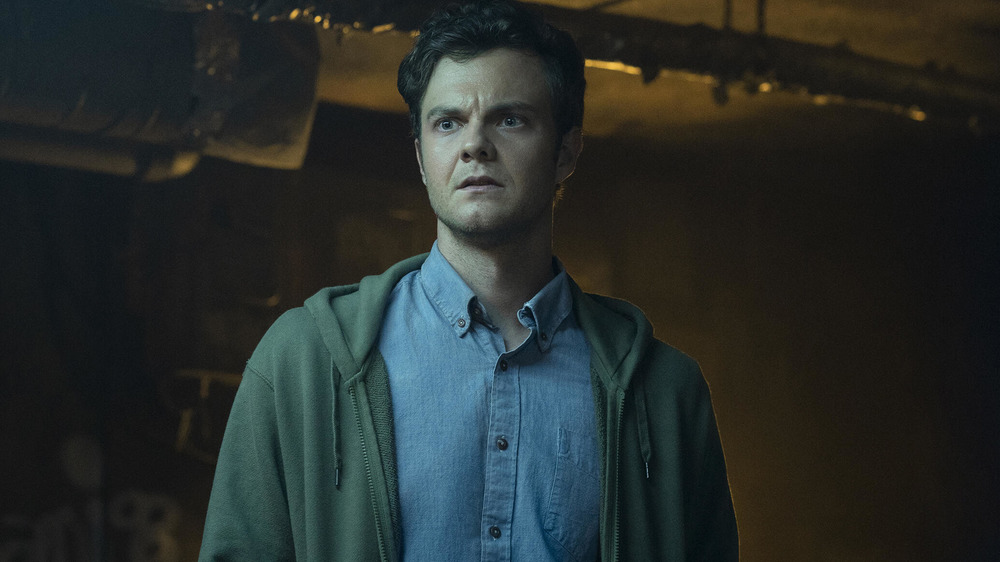 Hughie Campbell's emotional instabilities were supposed to be the center of the story. However, Quaid has failed to maintain the seriousness of the protagonist in the story.
Weren't Good: Erin Moriarty's Starlight fell short as she believes that unquestioning obedience is her only card for staying in the Seven.
Eventually, Moriarty's character became a rebel after the horrific events that happened within Vought Tower. And all these don't seem to make sense.
Weren't Good: Karl Urban's character Billy Butcher does a complete flip and almost dulled himself after his wife's disappearance into thin air.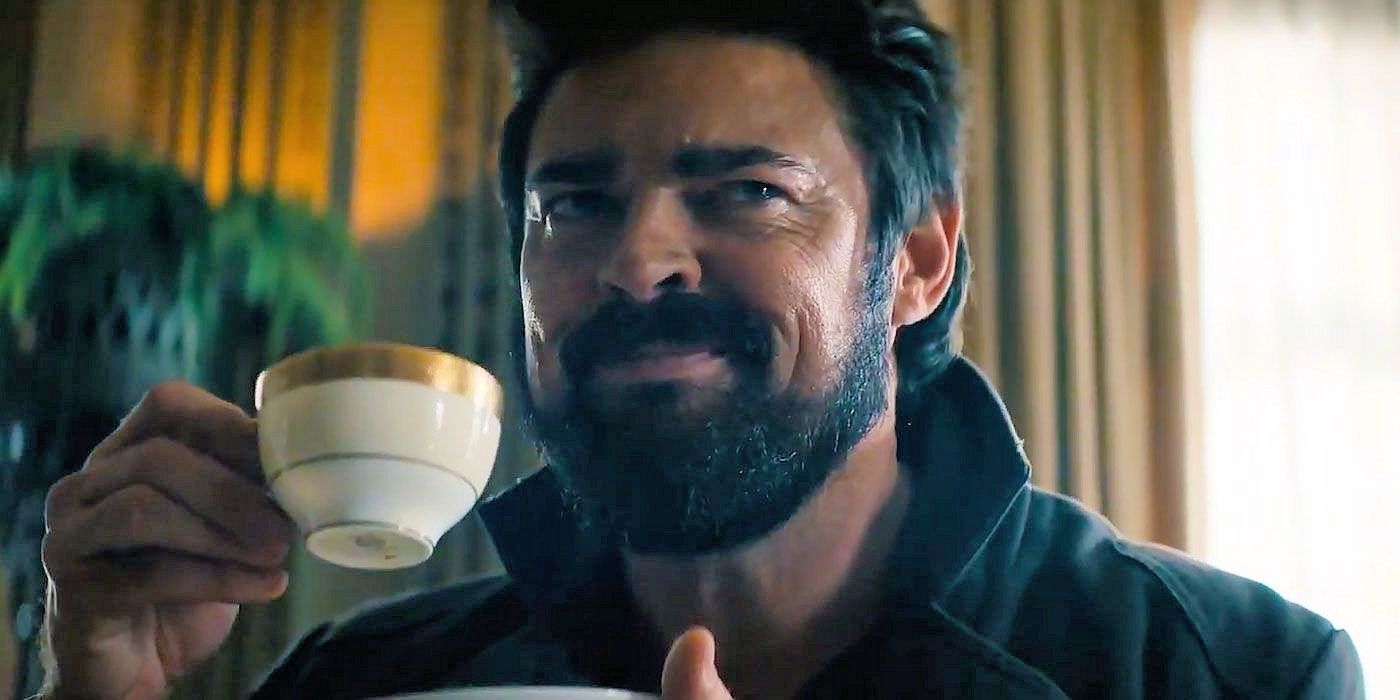 He's been entirely all over the place after his wife's disappearance. However, the original trademark dark humor of Billy Butcher remains noticeable in the flashback sequences, and that seems bizarrely out of place.
Weren't Good: Giancarlo Esposito's Stan Edgar didn't do quite well as a villain in 'The Boys'.
Giancarlo's performance has been persistent when it comes to portraying an antagonistic character. Although, the characters he has played seem to have a general personality blueprint.
Weren't Good: At a certain point in time, Colby Minifie's Ashley Barret becomes a powerless character.
Colby has played the character of Ashley Barret, the personal assistant of Madelyn Stillwell. Unfortunately, her devolution into Homelander's powerless lackey doesn't add up with her earlier version of cruelty.
Nailed it: Tomer Kapon's performance as Frenchie comes in the first.
With numerous character traits, Kapon nailed the role of Frenchie and has a significant impact on the plot of the show.
Nailed it: Anthony Starr played Homelander, the central antagonist of the series.
In a word, he's more like a mess. Yet, on the surface, he's generous, modest, and sincere. To sum it up, Homelander is one of the greatest threats humanity has ever encountered.
Nailed it: Claudia Doumit's Victoria Neuman left an impact on the audiences even after sharing minimal screen time.
The character arc of Victoria hasn't even properly started, yet she seems to impress the viewers with the bit of timespan she gets on the big screen.
Nailed it: Karen Fukuhara's performance as Kimiko left audiences speechless.
Playing a character like Kimiko Miyashiro, who went through severe trauma throughout the series, is brutal. Yet, even without dialogue, Karen Fukuhara manages to impress the audience.
Nailed it: Chase Crawford's performance as The Deep is phenomenal.
The Deep's character sketch is pretty intense. He is an arrogant, insensitive member of the elite group of superheroes known as the Seven. He even assaults Starlight as soon as she was enlisted in the Seven. His character arcs increase as he went from shameless and arrogant to desperate and obedient.
Which character did you like the most? You can share with us in the comment section.
Check out our YouTube Channel for fun videos. Here's one: