Amazon has renewed its popular show, The Boys, for a third season. The announcement of the show's renewal comes before the second season's debut. No further details have yet been given regarding the third season of the show. Several members of The Boys crew had earlier revealed that they were keen to do multiple seasons of the hit show.  
Episode titles of the show's second season also revealed
In addition to the reported renewal of the show for a third season, episode names for the upcoming second season have also been revealed. These episode titles featured on the website of Writers Guild of America West. However, they have been recorded in no particular order. The names of some episodes are "Over The Hill With The Swords of A Thousand Men," "We Gotta Go Now," "The Bloody Doors Off," "Butcher, Baker, Candlestick Maker," "What I Know."
The success of The Boys on Amazon
Amazon's The Boys was an instant hit with the audience. It received highly favorable reviews from the critics as well. The show has become one of the most-streamed series on the Amazon Prime Video service. The Boys contain violence as well as entertainment, which has induced the viewers to watch it. Dark humor is also present in the series. The show is adapted from the comic written by Garth Ennis and Darick Robertson.
What do we know about the second season of The Boys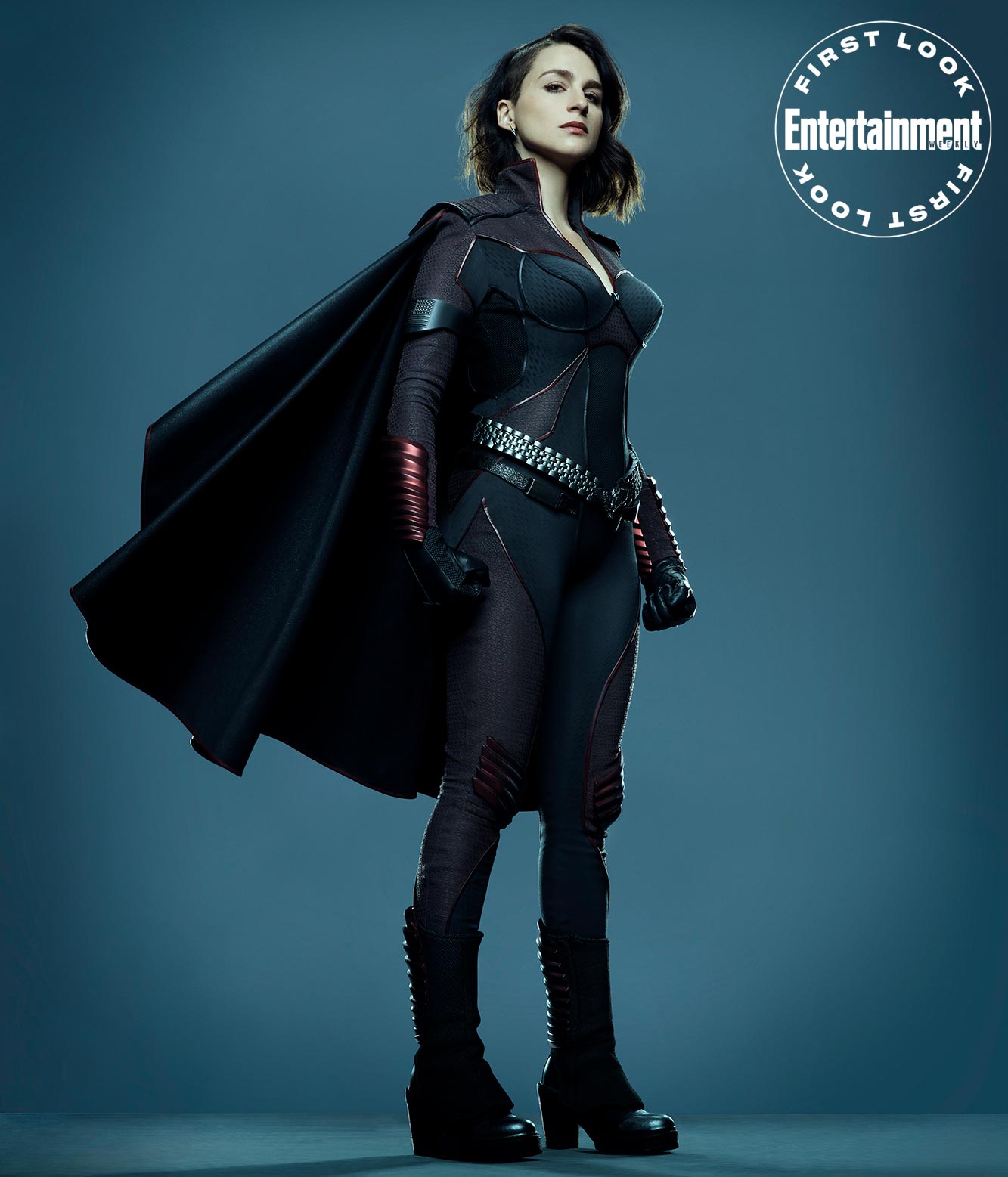 People are still unaware of what may come up in the forthcoming season of The Boys. The second season is set to debut soon on Amazon and will pick up from where the first season ended. The first season concluded with a massive cliffhanger. Amazon has also confirmed that a new character will feature in the second season of The Boys. The name of the new hero will be Stormfront. Filming for The Boys has continued despite the coronavirus pandemic, with the show's new season now in post-production.
Source: The Cinema Spot