Black Panther: Wakanda Forever will be released soon, giving us an aftermath of what happens when T'Challa is no longer around. The weight of who becomes the successive Black Panther rises as a new villain ascends from the seas in the form of Tenoch Huerta's Namor.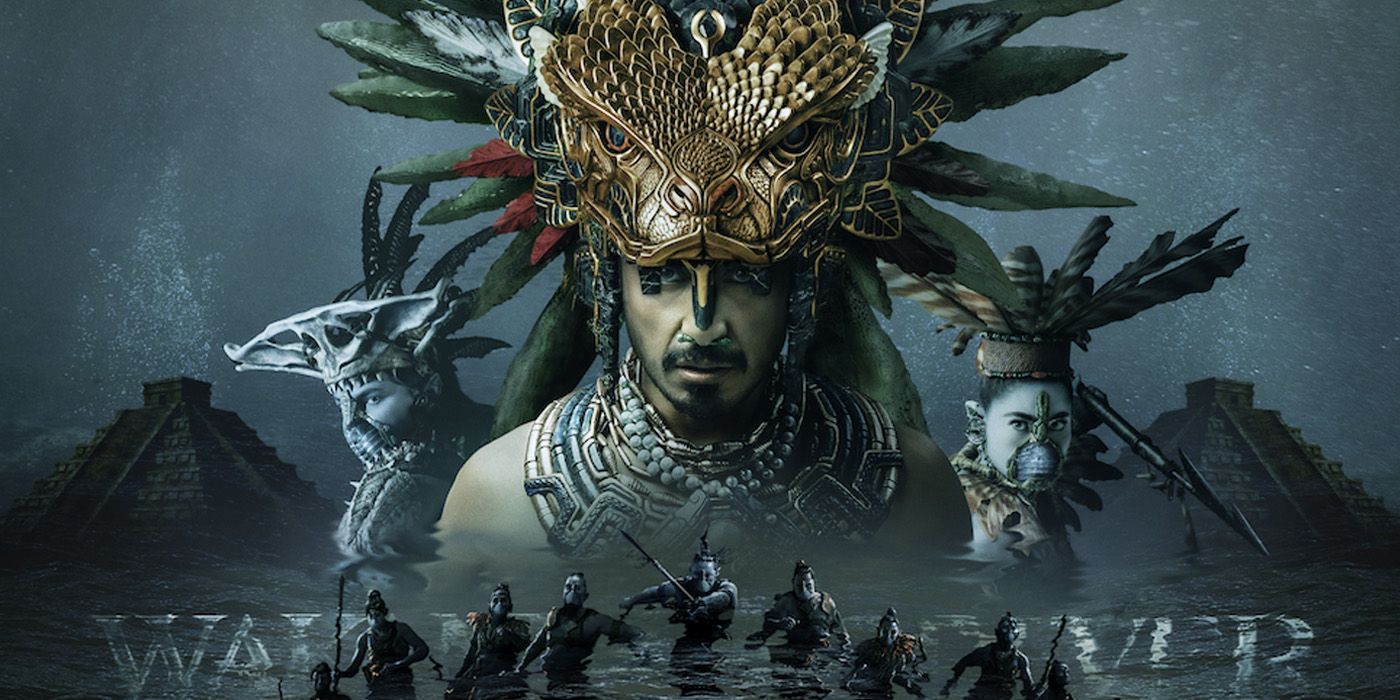 As the King of the Nation under the sea steps into Wakanda, the movie sees a beautiful transition of grief and acceptance, as well as the people of Wakanda learning how to live without their savior King. As the cast begins their press tour, Letitia Wright and Tenoch Huerta come forward with their observations about the fans.
Also Read: "It would've felt disingenuous to not do that": Nate Moore Reveals Black Panther 2 Respects Namor's Legacy Despite Changing His Identity From the Comics
Tenoch Huerta Had To Relate To Killmonger To Get Into the Character For Black Panther: Wakanda Forever
In an interview with Black Tree TV Tenoch Huerta, the actor who plays Namor in Black Panther: Wakanda Forever explained how it can be complicated to get into character for someone who can be both a villain and a hero at times. Being an anti-hero can be complex with the lack of a black-and-white belief in morals. Namor happens to be a character living in the grey area and oftentimes, fans might find themself cheering for him rather than against him.
The actor stated that to understand his character, he had to learn how Killmonger feels. He had to force himself to relate to him and although his mind was constantly conflicted towards this step, he pushed himself towards this as comparing his character to that of Eric Killmonger led him to properly embrace the role. He, however, is not alone in doing so; the fans too compare Namor to Killmonger with his inability of being the villain throughout the movie and instead make the audience question their morals.
Also Read: "I've never drowned before": Tenoch Huerta Reveals Ryan Coogler's Surprising Request That Nearly Made Him Lose the Role of Namor in Black Panther: Wakanda Forever
The Cast Of Black Panther: Wakanda Forever Talk About How They Harnessed The Emotions In Intense Scenes
The cast of Black Panther: Wakanda Forever also talked about having scenes that held a lot of heavy dialogue, was impactful towards the audience and left an impression that might move the fans from within. Letitia Wright stated that since there had already been a lot of emotions attached realistically, it was not as difficult to come together as a family who was missing the King of Wakanda.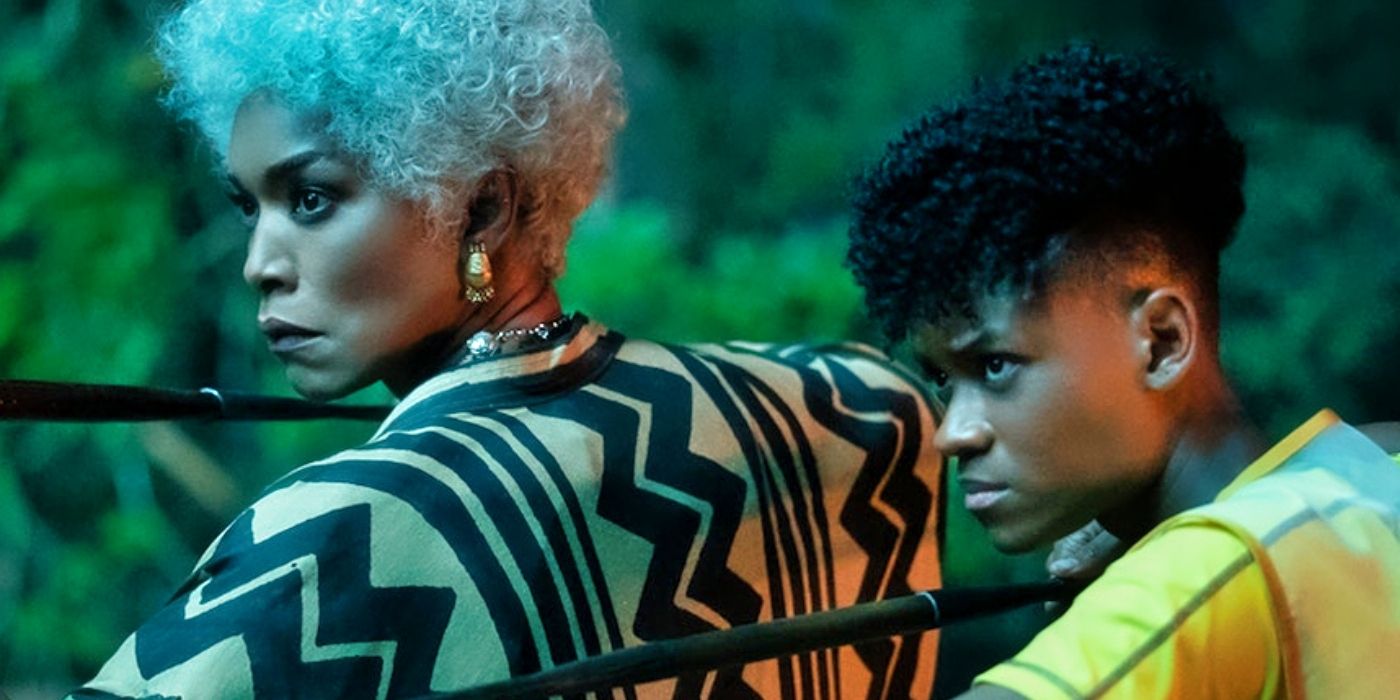 She further explained how working in the movie and having scenes so personal was exactly what the cast needed as they could say things that had remained unsaid, things that they had wanted to tell Chadwick Boseman but, could not.
Black Panther: Wakanda Forever will be available in theatres from 11th November 2022.
Also Read: "Easily the best MCU project in Phase 4": Black Panther Early Reactions Hail Letitia Wright, Call It A Ryan Coogler Masterpiece
Source: YouTube