Mandarin is a Chinese supervillain in Marvel Comics. In the comics, he is known as Iron Man's archenemy. Shang Chi and the Legend of Ten Rings have teased the new live-action storyline for the new supervillain. Stan Lee and Don Heck introduced the villain to comic book fans in Tales of Suspense #50 of 1964. In addition to appearing in books, he also appeared in movies and television shows. Many Mandarian fans expect a whole new series or a film that will focus mainly on the Mandarian.
Thus, here are All Marvel Shows & Movies That Featured The Mandarin, Ranked.
1. The Mandarin in "Iron Man: The Animated Series"
"Iron Man: The Animated Series" aired from 1994 to 1996 and was very popular at the time of its release. Iron Man: The Animated Series provides enough satisfaction for fans of Mandarin. Yet, the first season diverged from the comics, whereas the second stayed true to it.
2. Marvel Rising: Secret Warriors
Ms. Marvel and Lockjaw were among the less popular Marvel characters featured in the made-for-TV movie. However, in Marvel Rising: Secret Warriors, fans got to see a more brutal Mandarin. Victor Kohl, aka Exile, was the fifth Mandarin. 
3. The Invincible Iron Man (2007)
This animated movie was mainly based on the best marvel comics from Stan Lee's classic Marvel Universe. The Mandarin in this movie had five rings. After his death, Li-Mei took over as the new Mandarin. Additionally, the show's experience was very different from the pages. This made the show unique and fresh. 
4. Lego Marvel Super Heroes: Maximum Overload
The film was released promptly after the first Avengers film, which featured Loki as the main antagonist. In some way or another, Loki and The Mandarin teamed up to attack Stark's mansion. 
5. Iron Man: Armored Adventures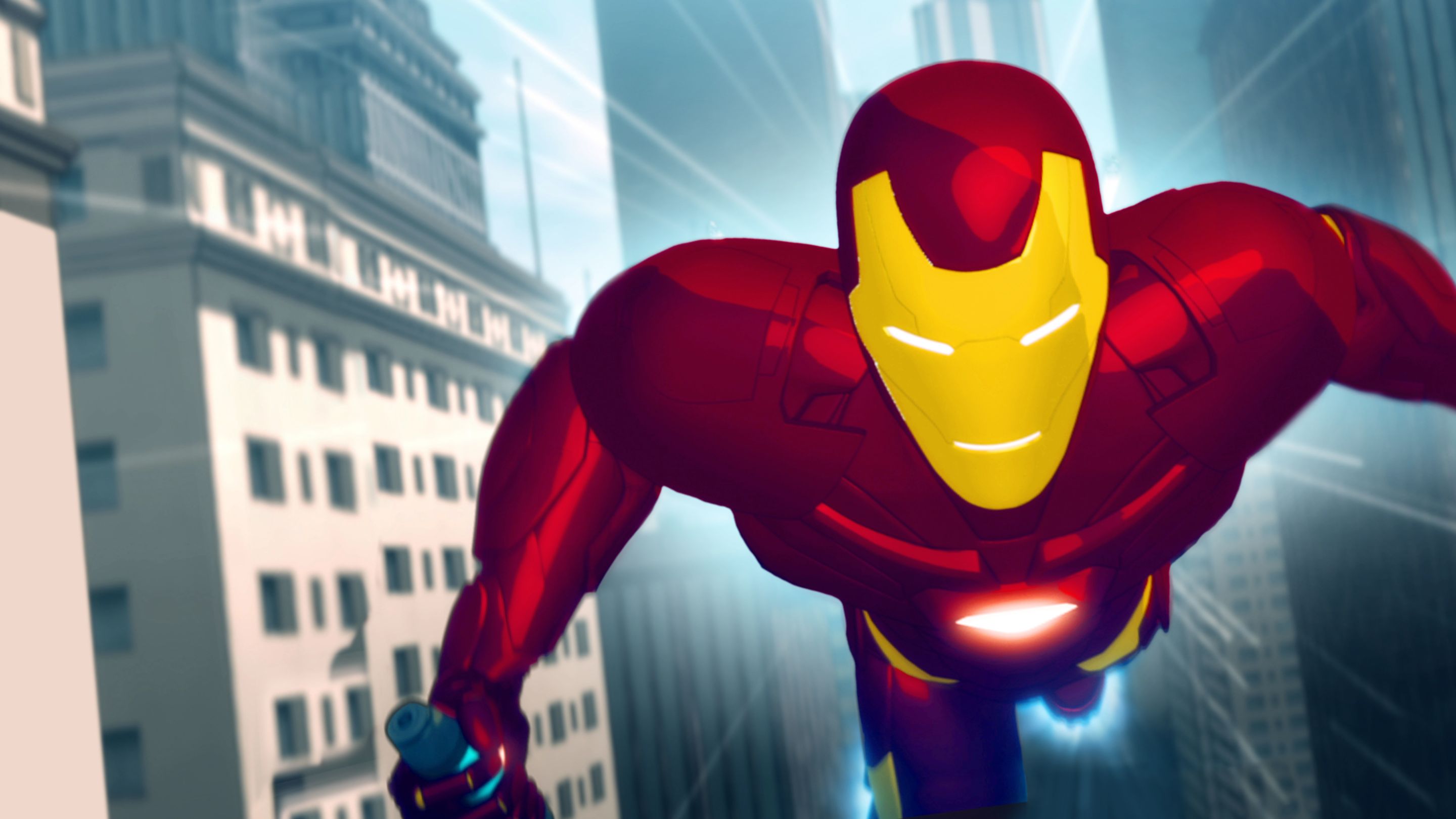 Iron Man and The Mandarin were teenagers in this series. An unidentified young Mandarin, posing as Gene Khan, attempted to force Howard Stark into allowing him to harness the power of the Makluan Rings. Still, he failed, so he befriended young Tony Stark.
6. Marvel Superheroes (1966)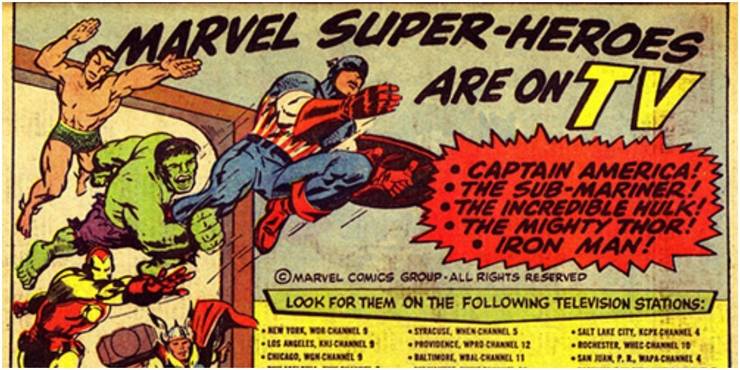 This show marked the first appearance of any Marvel character on television or in the movies. However, the Mandarin only appeared in two Iron Man episodes. The Silver age comics were the plot behind it and the stories were directly lifted from there. 
7. Marvel Disk Wars: The Avengers
"Marvel Disk Wars: The Avengers" was an Anime made by Walt Disney Japan. This series featured Loki as the Main Antagonist and Mandarin as his ally. The series was created for kids between the ages of 6 and 12. Therefore, it might be difficult for adults to enjoy it. 
There you have it, All Marvel Shows & Movies That Featured The Mandarin. Have you watched any of this? If yes, which one was your favorite? Let us know in the comments section. 
Also, watch the trailer for Spider-Man: No Way Home on our YouTube Channel: