Known throughout his fanbase as 'The People's Champion' courtesy of his days spent in the ring of the WWE, Dwayne Johnson, popularly known as The Rock from his wrestling days has one thing that has made him the icon that he is today, which is his determination to go to any lengths possible to bring his fans and the audience what they demand from him. This type of hustle is why he now sits with the elites of the industry.
And with his status, also comes an image that needs to uphold when he's out in the public, interacting with fans, as well as on-screen, where his character needs to be defined by his roles. Thus, there have been numerous occasions where he had contracts made that halted the production company from not putting him in a role that appreciated his image. One such instance also happened recently, when he was the anti-hero Black Adam in the DCEU!
The Rock Refused His Cameo In The Flash!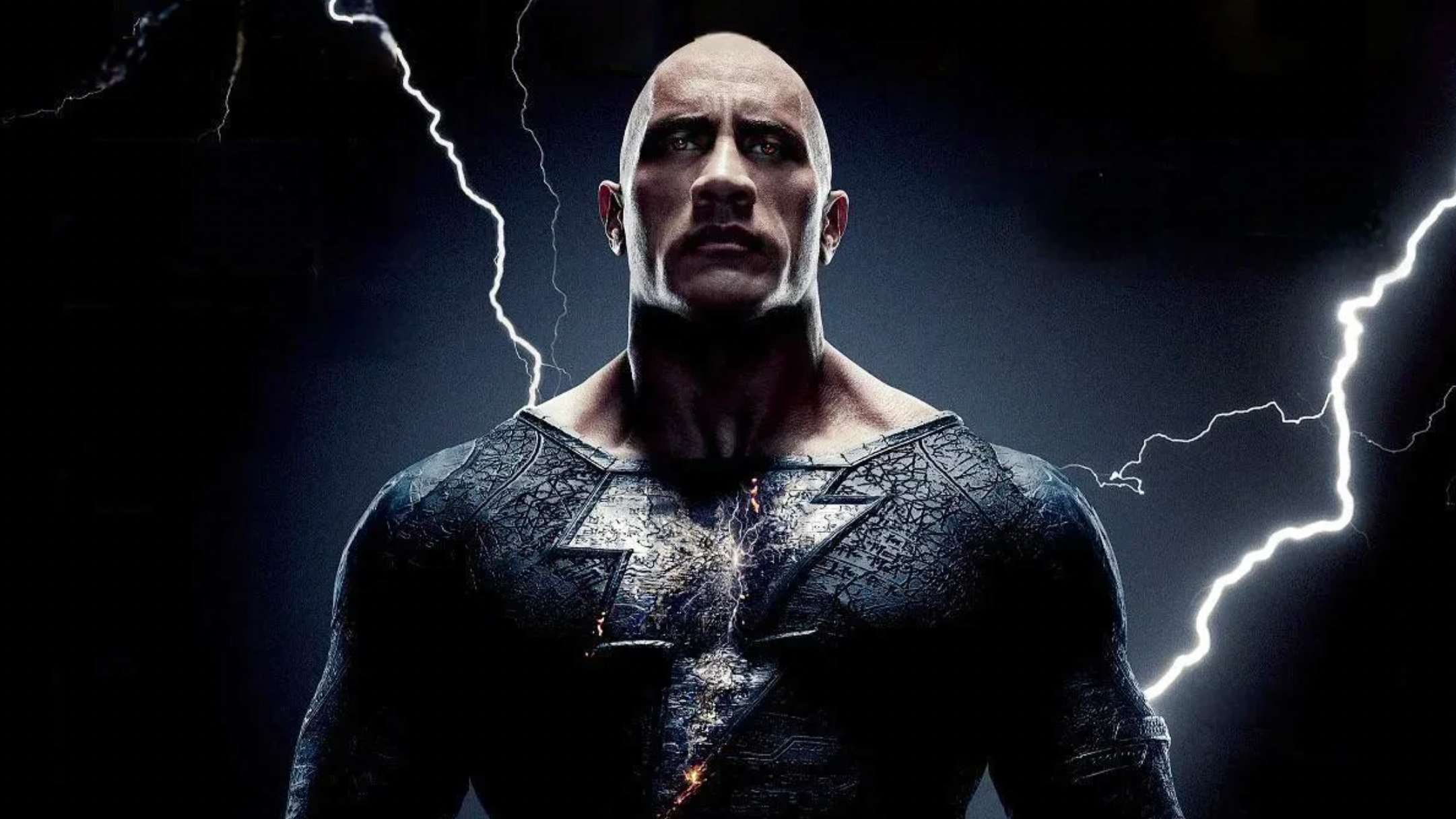 Whenever you think of The Rock, the image of him accompanies the persona of a certified badass with big muscles that can crush anyone and anything that comes his way. The existence of this persona is thanks to his days spent in the WWE ring and becoming The World Heavyweight Champion as well as the parts he plays in his movies. Thus, it still might come as a mild surprise that his company removed itself along with Johnson from the upcoming The Flash for a similar reason.
You may also like: "I have goosebumps now thinking about it": Dwayne Johnson Reveals One Time He Misbehaved With Fans That Made Him Change His Attitude
This was also the case when the Jumanji star refused to make a cameo appearance in 2019's superhit film Shazam! also convincing DC Films to remove any mention of his character in the movie. And similarly, In his production company Seven Bucks Productions, CEO Hiram Garcia decided that the star should not be a part of cameos in any films or franchises, which is the reason provided by the company when WB Discovery asked them for his cameo appearance in Ezra Miller's The Flash. 
Seven Bucks Production "politely declined" a cameo of Johnson's character in the upcoming Flash film. It's said this decision was made by Hiram Garcia, Seven Bucks CEO, "who does not want Johnson to participate in cameo appearances."
Believing that Johnson's presence in a film should be a long and meaningful one to create impact, this decision might have been made in that regard. This and the fact that in recent times, Miller has been in a lot of controversies and legal lawsuits leading him to go into rehab, can also be to not tarnish Johnson's image.
You may also like: "I want to apologize to everyone": Ezra Miller Forced to Stop Drinking and Undergo Therapy to Avoid Jail Time Ahead of The Flash Release
What To Expect From The Flash?
Despite all the legal and public controversies surrounding the lead cast Ezra Miller, CEOs James Gunn, and Peter Safran have deemed The Flash as the movie that might potentially begin the new era of the DCU that both of them have envisioned. This is also in conjunction with the fact that many high-profile stars, as well as franchises from the DCEU, have been canceled by the duo in recent times, which also hints at how good the upcoming movie might be if it has proven its worth to stay.
You may also like: The Flash Star Saoirse-Monica Jackson Calls Ezra Miller 'The perfect casting for the Flash'
The Flash, in cinemas on 16th June 2023
Source: The Things