Natalie Portman just celebrated her 41st birthday this past Wednesday; it makes it even more impressive that she's been on screen since she was twelve years old when she first appeared in Léon: The Professional. She has played a variety of characters over her almost 30 year career, from a queen in a galaxy far, far away to a vigilante. Today, she is most recognized for her role as Dr. Jane Foster in the Thor franchise and will be returning to the role in the upcoming film Thor: Love and Thunder. In honor of her return to the MCU as The Mighty Thor, we decided to look back at her Top Five Roles of all time:
5. Padmé Amidala in Star Wars: Episodes I-III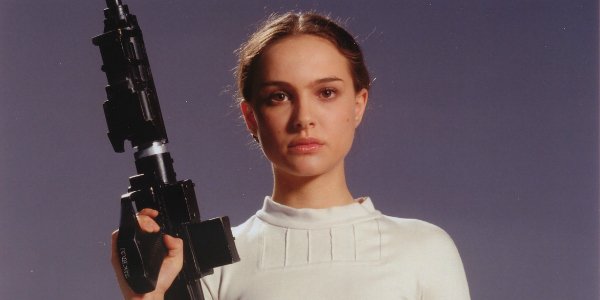 George Lucas brought Natalie Portman into the blockbuster world in the Prequel Trilogy as a queen turned senator. While we all know the writing of the Prequels is not the strongest, Portman still fits perfectly into the Star Wars franchise and shows where Leia gets her best traits from; she is strong, intelligent, and a believer in a system that cares for its people. All of the Star Wars films are currently streaming on Disney+ and there are several canon books as well that follow the former Queen of Naboo.
4. Jane Foster in Thor/Thor: The Dark World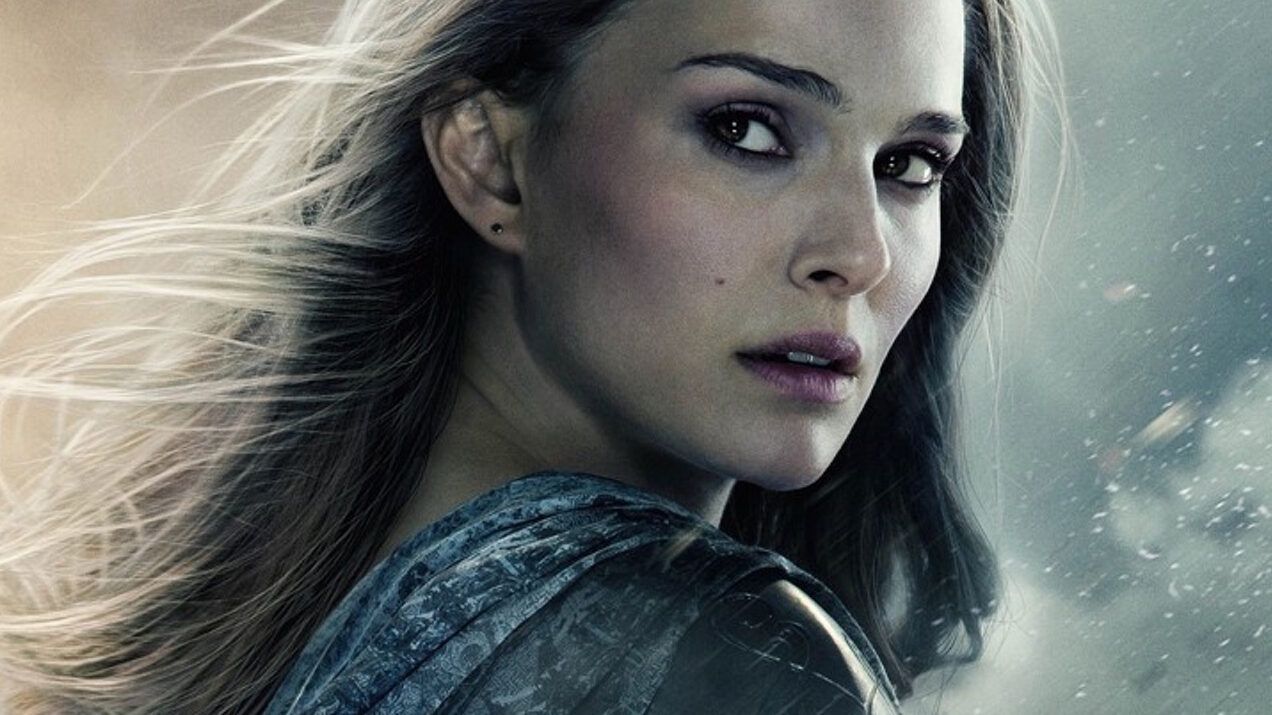 Are these the strongest films in the Thor franchise? Probably not, especially Thor: The Dark World. That being said, Portman works with what she's given as an astrophysicist who falls for the God of Thunder. Chris Hemsworth carries the humor in the pairing with Portman playing the straight role; it works, but I'm very much looking forward to seeing how Taika Waititi handles Jane Foster and inject some humor into the character. All of the Thor films are currently streaming on Disney+ and Thor: Love and Thunder will probably be available by the end of the summer.
Check out these actors who nearly played Thor, and where they are now.
3. Alice Ayres/Jane Jones in Closer
This was the film that saw Natalie Portman shift from a child/teen actress into an adult actress. It was also the role that got Portman her first Oscar nomination, though she lost that year to Cate Blanchett in The Aviator. Based on a play of the same name, the film sees Portman play a New York stripper who arrives in London and enters a dangerous game of love and lies. You can watch the film for free with ads on The Roku Channel or rent/purchase it on VOD.
2. Jackie Kennedy in Jackie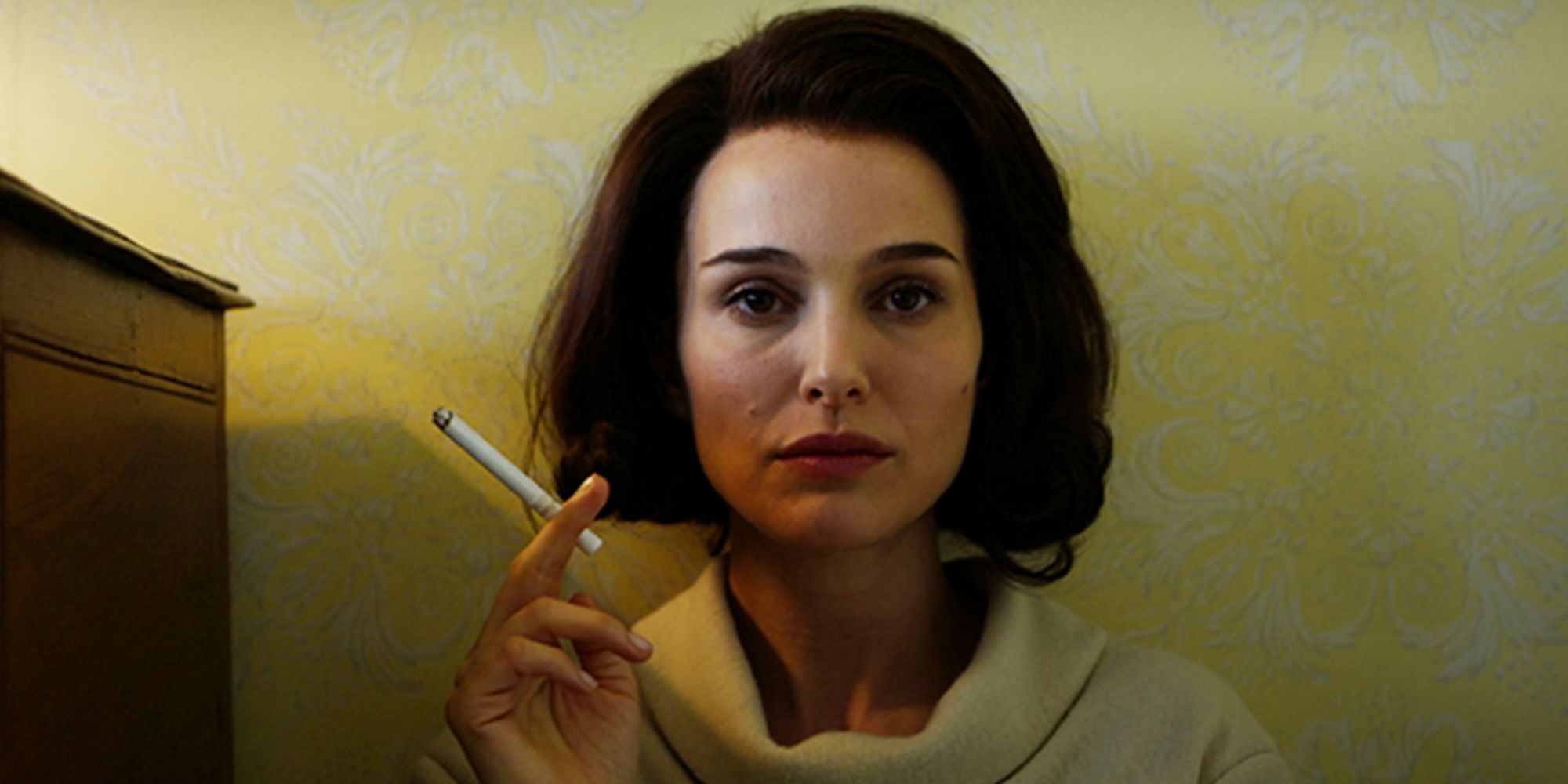 While she missed out on the Oscar thanks to Emma Stone this year, Natalie Portman was born to play the former First Lady. The film takes place after the assassination of President Kennedy, which allows Portman a vehicle to portray the trauma and grief of losing her husband. Though she missed out on the Oscar, she absolutely deserved the nomination for this performance. Unfortunately, you can't find Jackie on a streaming service, but it is available to rent or purchase on VOD.
1. Nina Sayers in Black Swan
There's a reason that Natalie Portman received an Oscar for this role. She goes all out as an ingenue ballet dancer pushed to the brink of insanity as the lead in Swan Lake. It's a powerful performance that is thrilling to watch all these years later; if you haven't seen it yet, it is available to watch on Prime Video and Hulu.
Follow us for more entertainment coverage on Facebook, Twitter, Instagram, and YouTube.