Suicide Squad is one of the most anticipated movies of the summer. Though not to forget that the film has embraced the sheer ridiculousness of the superhero stories. With their villains taking it to the next level of embarrassment. It includes a lot of characters that are hard to digest.
The film contains a group of villains, aka the Suicide Squad, who does dangerous work for the US government to reduce their prison sentence. However, these characters are considered expendable and can be killed at any moment. Undoubtedly, the director made a creative choice to highlight the minor weirder DC Comics villains. This choice helps us provide insight into a real sense of depth and humanity to characters otherwise considered a joke. Sometimes while watching a movie more than the impactful superheroes, we are moved by villains' performances. But even if these characters are taken seriously in the film, they are so ridiculous that it's impossible not to point them out. So, if not the movie, then you might enjoy below mentioned the 10 most ridiculous villains in Suicide Squad ranked by their stupidity.
1. In Suicide Squad, John Monroe, who appears in a weaselly fur-suit, is just an oversized weasel who eats children.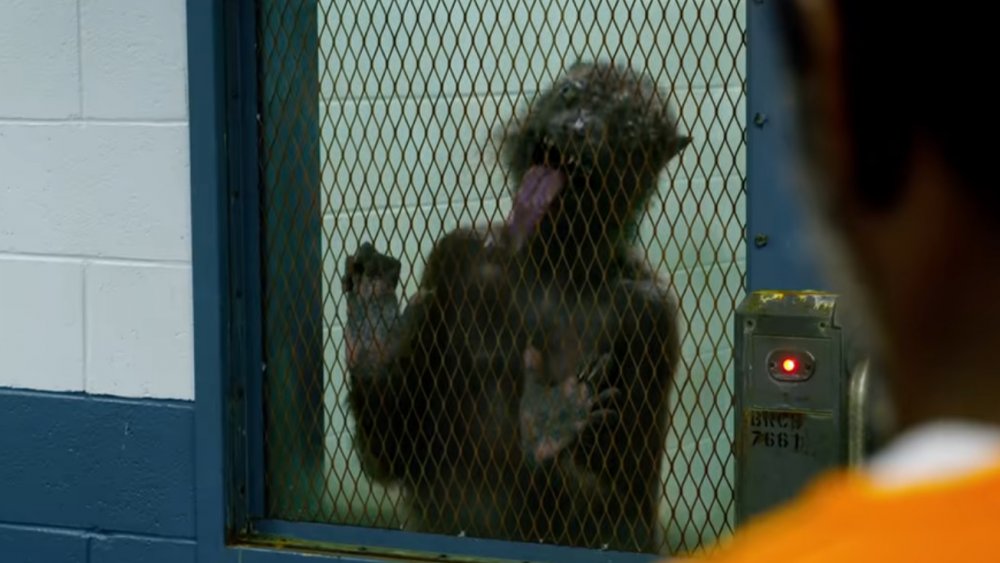 At the movie's beginning, weasel and his teammates jumped out of the moving airplane into the ocean. And at that point, it is revealed that he cannot swim.
2. The one who has some character depth, Polka-Dot Man, is insane and experimented with by his mother by infecting with a virus.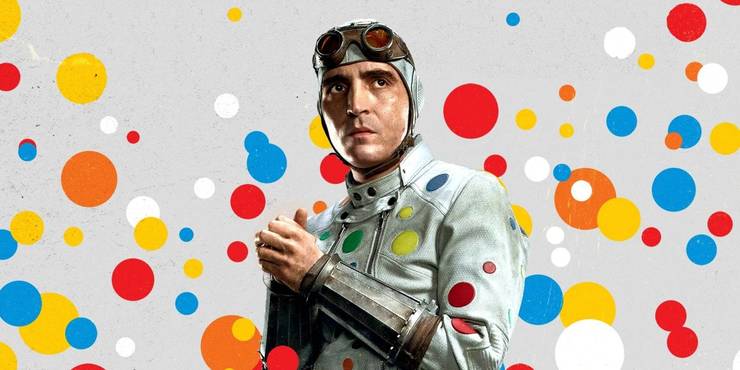 The Polka-Dot that rises from his skin can be thrown at his enemies, and it will eat them like acid.
3. In Suicide Squad, the cosmic alien starfish, Starro The Conqueror, has mind control powers.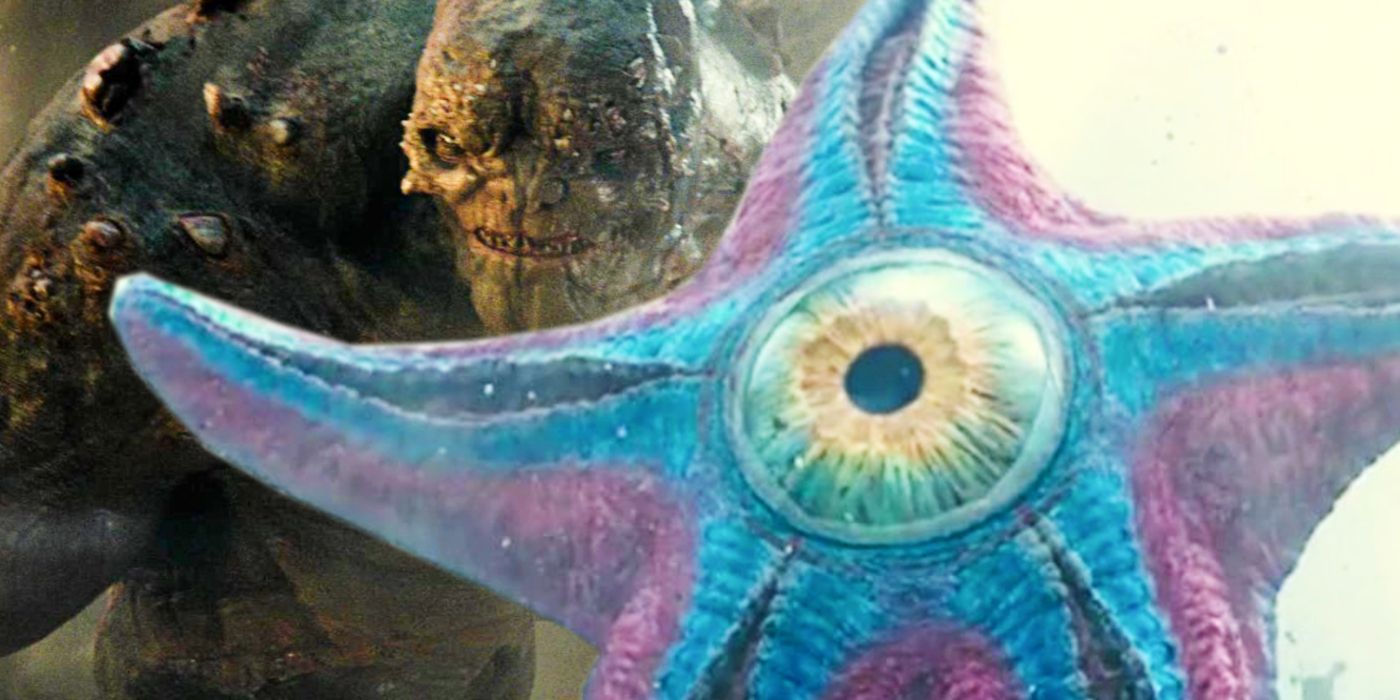 These cosmic aliens starfish excrete tinier starfish from their armpits, and upon landing on people's faces, they assimilate their minds and bodies into themselves.
4. With many weird heroes and villains in the DC Universe, Javelin seems gimmicky and uninspired by every standard.
The entire premise of Javelin is that he has and throws a spear.
5. Like Javelin, Captain Boomerang is also a ridiculous character who throws a boomerang, a poorly designed weapon for modern warfare.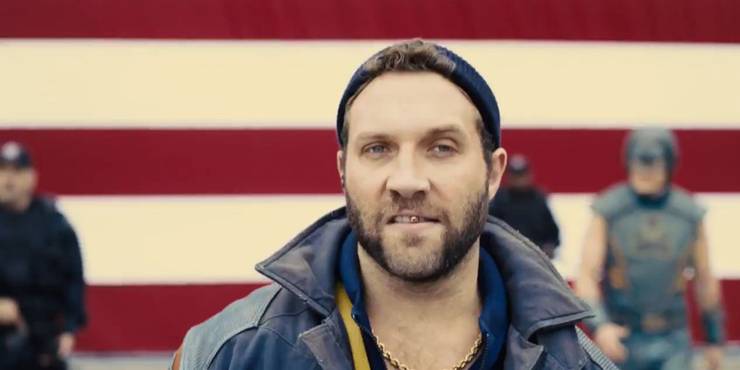 He's named as Captain for no particular reason. Unlike Captain America and Captain Marvel, he hasn't even served in the military.
6. After Ratcatcher, his daughter Ratcatcher ll is an excellent, passionate character, but it's weird to have a character like Ratcatcher ll in superhero media.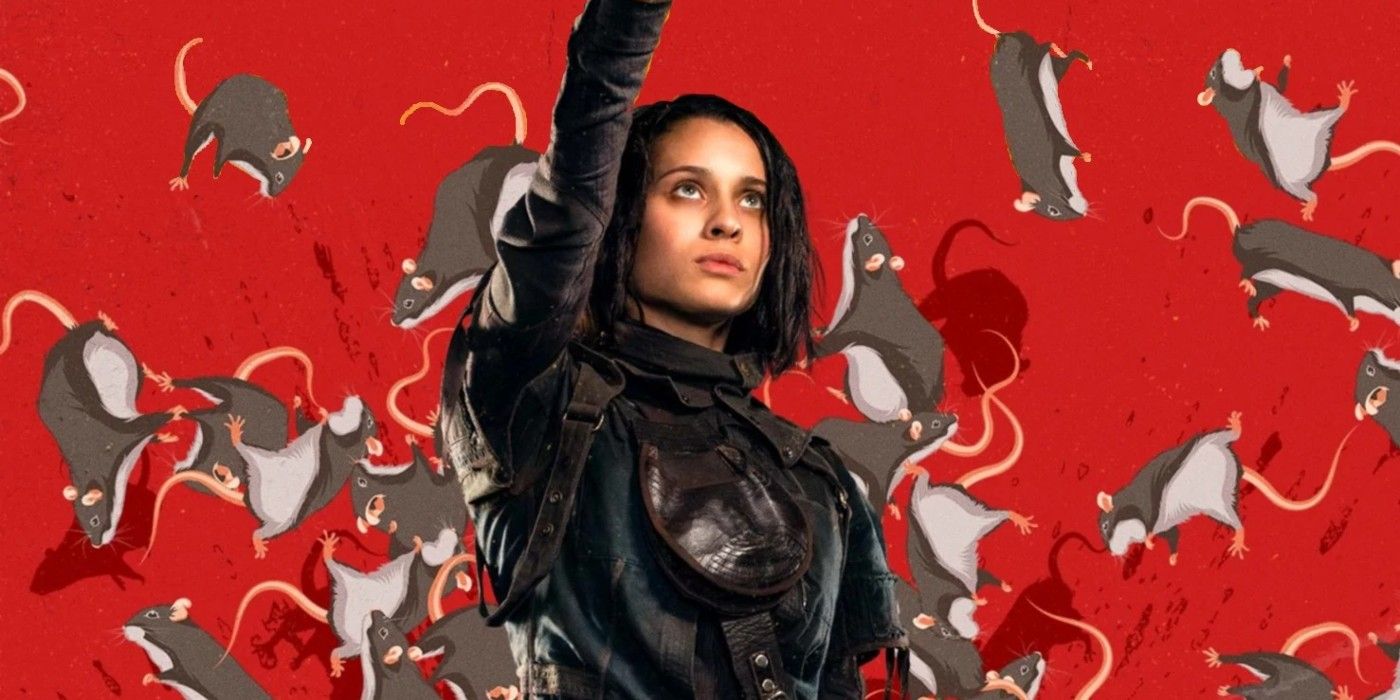 Ratcatcher is one of the semi-obscure villains who appears in many classic DC stories with pretty straightforward powers.
7. Peacemaker is one of the villains with ridiculous costumes and his worldview ideology, being a nationalist.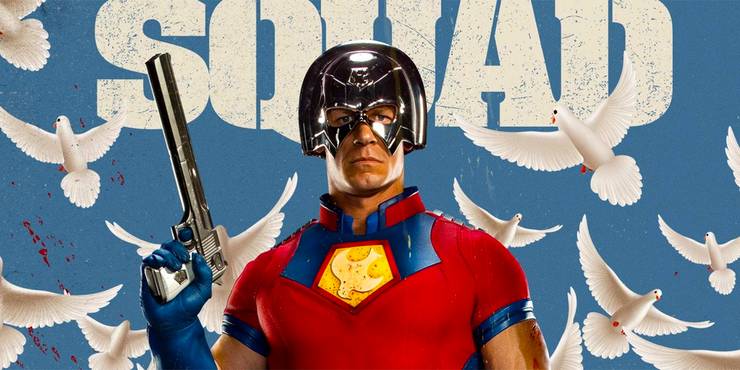 Peacemaker has received training to be a professional killer from his childhood.
8. Mongal is a grunting, angry warrior woman who tries to show off that she's a badass character but then dies.
In Suicide Squad, Mongal is a background character most of the time and has limited screen time.
9. Actual sharks are more intelligent than King Shark, a giant anthropomorphic shark with an insatiable appetite appearing in Suicide Squad.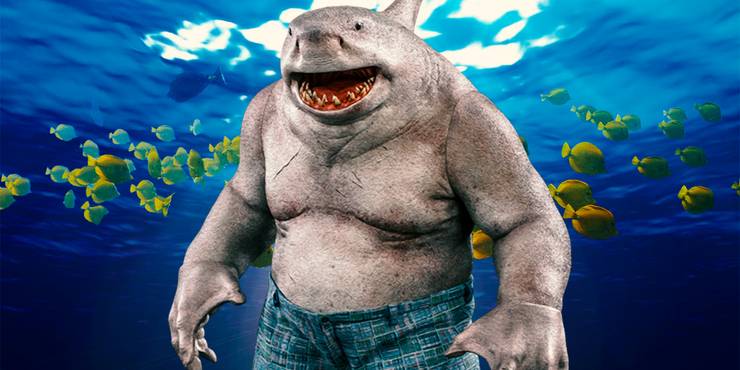 The Suicide Squad makes the audiences sympathize with King Shark rather than treating him as a menace.
10. The Detachable Kid is a minor character both in comics and film whose arm can sluggishly come off and move independently.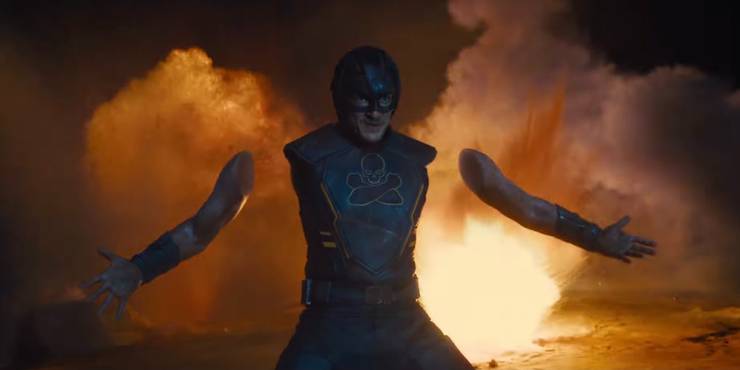 Having an arm that can come off independently is a unique power, but most people don't want that.
Also, watch the teaser trailer for Spider-Man No Way Home on our YouTube Channel: