The Witcher starred Henry Cavill as Geralt and it was a treat to the eyes to see him play a role like this, other than appearing as the Superman! Am I right? The first season aired in 2019 and was a great hit. So, Season 2 was a no-brainer. The series is an adaptation of the novel by the same name written by Andrzej Sapkowski. Not just series, the novel has been adapted as a series of video games. Season 1 was about the witcher Geralt, who is a mutated monster. He struggles to find his place in a world where humans are more wicked than the beasts. Ultimately he finds out his destiny is linked to Crown Princess Ciri, played by Freya Allan. Recently, Total Film has released a new image that shows Geralt and Ciri right after a monster battle. So, check it out:
The Witcher Season 2: New Image Shows Geralt And Ciri After A Monster Battle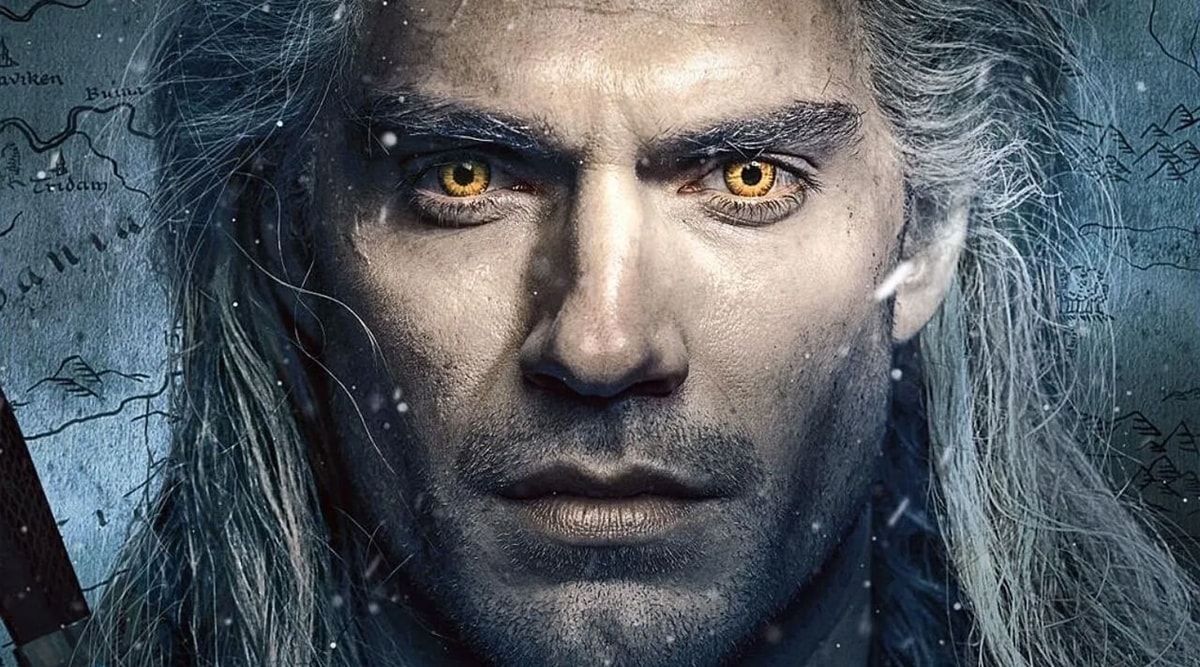 The world was at a pause when it was globally stricken by COVID-19. Everything was at a halt. So, it was obvious that production would also be stopped. After the success of the first season, they did announce the second one. But the pandemic delayed everything as usual. Moreover, their return was delayed because several crew members and actor Kristofer Hivju tested positive for COVID-19 and Henry Cavill suffered a leg injury. However, fighting all the odds, shooting wrapped up this April and The Witcher Season 2 will premiere on 17th December 2021.
Not much is disclosed about the plot. But these random image releases do hint at something or the other. Recently, Total Films released an image showing Geralt and Ciri after a monster battle. The image has the usual dark and gloomy vibe, something very typical of the show. But the image isn't packed with spoilers. However, it does indicate that the protagonists do spend more time together in this season as compared to the first one. So, this season might explore more of their relationship together. Check out the image below: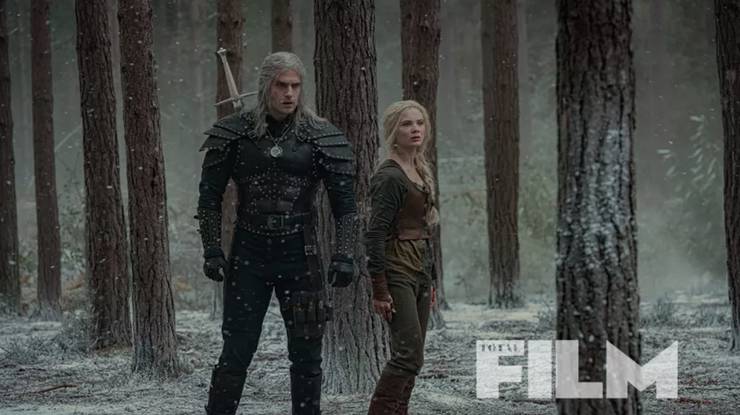 As of now, not much is revealed about the storyline, but, surely, they'll explore the stories of the three important characters. Ciri explores herself and the powers she holds. Whereas, Geralt is no more a lonely wolf. He'll now be a helping guide to Ciri in her course of exploration.