Lady Gaga has always been commended for her incredible career as a singer but when she first stepped into the world of acting, there was a spur of concern from the fans. It wasn't until A Star is Born that this doubt vanished completely. her performance completely changed the perspective of the fans and paved the way for her future not just as a singer-songwriter but also as an actress.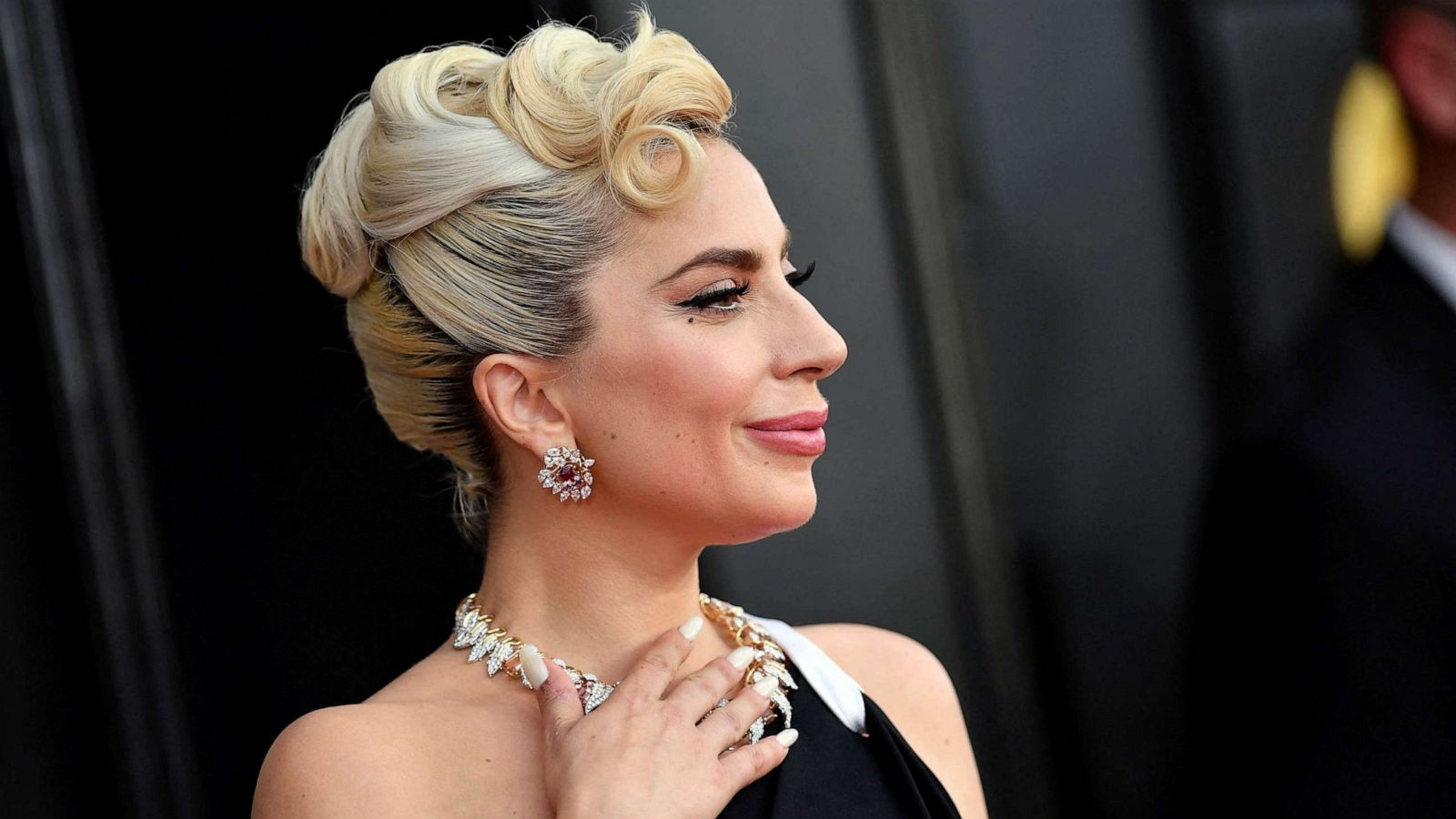 This gave out the opportunity for her to explore roles that could easily make or break her career as an actor. From House of Gucci to now Joker 2 the actress is going for the big guns unafraid. This, however, may not prove as the best decision with the recently released first look of the singer as Harley Quinn.
Also Read: Lady Gaga Wins Hearts by Helping Photographer Who Fell Down During Oscars 2023 Ceremony
Joker 2's First Look Of Lady Gaga As Harley Quinn Finally Gets Released
Harley Quinn has been an iconic character even before she made a live-action debut with Margot Robbie bringing to life what was considered a perfect version of the character. From comics to Kaley Cuoco voicing the character in her own animated series, she has had a journey loved by every fan. When Lady Gaga was first announced to take on the role in Joaquin Phoenix's Joker sequel, there was an uproar of praise from the fans who were happy to see her being cast as she had been the top choice for many of them.
Now, the first look of the singer has been released, showing how she will be looking as the iconic character in the movie. She seems to be dawning the classic red, black, and white colors, however, with a twist. Gaga has put on a red blazer over a red and white diamond shirt. Although it is different from most iterations of the character, she merges it well with her hair slicked back, unfortunately, plain blonde instead of any color on them.
Also Read: 'Are they adapting the Three Jokers arc?': New Joker 2 BTS Pic Convinces Fans Joaquin Phoenix Won't Be the Only Clown Prince of Crime in Sequel
Fans Seem Unhappy With Lady Gaga's Harley Quinn
Fans have been looking back to Margot Robbie's Harley Quinn and how accurate she looked to the character with all the charisma she brought as well. Even though they have not seen Lady Gaga play the character yet, there is a wave of concern for them. They are worried that Gaga would be the reason why the Joker movies also don't do well.
I love Lady Gaga but it's pretty hard to separate the role from Margo Robbie so this is kinda weird lol

— Pay Lamar Whatever He Wants (@trainerstephenk) March 25, 2023
Don't like it pic.twitter.com/lCNenC1ziV

— Kung Fu Kenny 🔥 (@MightyyBeing) March 25, 2023
Looks terrible

— Mijore9 (@mijore9) March 25, 2023
Wtf is this shit?

— Danish (@danishiqbal__) March 25, 2023
Geez why … geez she was brilliant

Should have roped Margot Robbie pic.twitter.com/j8VcQWc69R

— Technosmith (@itechnosmith) March 25, 2023
The first movie got a lot of praise, making it a first for the DC Universe as it had been releasing underwhelming movies one after another. With the sequel underway, it stirs a lot of worry for the audience who just wants Harley Quinn to stand out in her own glorious and magnificent aura.
Joker: Folie à Deux will be available to watch in theatres from 4th October 2024.
Also Read: Joker 2 Star Lady Gaga Stunned After Being Sued by Suspect for Not Coughing Up $500k Reward as Alleged Thief Returns Singer Turned Actor's Beloved Dog
Source: Twitter