Current Spider-Man actor Tom Holland promises that he will mentor the next Peter Parker in the MCU. As the Homecoming franchise comes to an end, we look back and see what a journey it has been for Holland. The final movie in the trilogy is Spider-Man: No Way Home and is easily the most-anticipated movie of 2021. The trailer alone broke records and stopped the world. However, in the midst of all this, Holland's future as Peter Parker is very much in doubt. Now, the actor says that it is his responsibility to mentor the next Spider-Man in the MCU. Check out his comments.
Tom Holland Promises To Mentor Next Spider-Man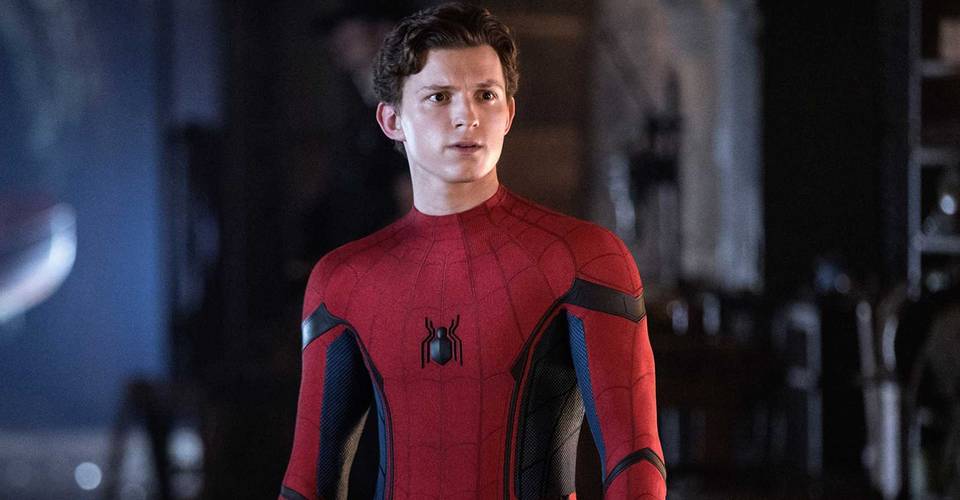 In all of history, only Holland is the lucky one who got to be a part of the MCU right at the start of his Spider-Man career. Throughout these years, he has performed marvellously and we want him to stay. During his recent interview with Total Film, via The Direct, Holland said:
"When they cast the young kid in Spider-Man to replace me, whether it's next year or in five years, I'll take it upon myself to teach them about the responsibilities of being Spider-Man because it's huge. It's absolutely huge. Every time you walk outside that door, you're representing Spider-Man. It's tough. It's taxing sometimes. Because sometimes you just want to go to a pub and get absolutely wasted, and not have to worry about the ramifications of the public scrutiny of: 'Oh my God, what do you mean you got drunk?'"
Holland clearly explains that it is the actor who carries the image of the character itself. And the world knows just how famous and important Spider-Man is as a character. For Holland, he has appeared in a number of films and proved that he is the perfect fit for the role. So far, Holland has played Spider-Man in:
Captain America: Civil War
Avengers: Infinity War
Avengers: Endgame 
Spider-Man: Homecoming 
Spider-Man: Far From Home, and now in
Spider-Man: No Way Home 
Holland Calls No Way Home The End Of The Franchise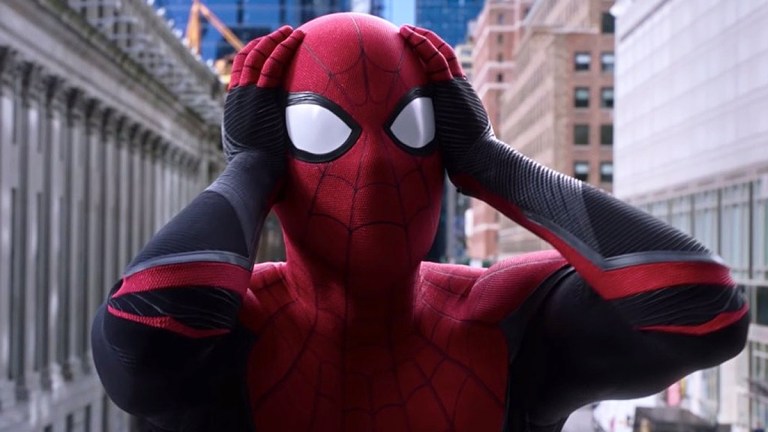 With Spider-Man: No Way Home, Holland's contract will be up when the movie releases. Of course, it's possible that the actor is feeling emotional about it. Also, he called the movie an end to the franchise. He said:
"I think if we were lucky enough to dive into these characters again, you'd be seeing a very different version. It would no longer be the Homecoming trilogy. We would give it some time and try to build something different and tonally change the films. Whether that happens or not, I don't know. But we were definitely treating [No Way Home] like it was coming to an end, and it felt like it."
Are you excited for Spider-Man: No Way Home? Let us know in the comments below.
Source: Total Film, via The Direct