Tom Holland has said that Spider-Man and Doctor Strange are not "friends" in Spider-Man: No Way Home. The final part of the trilogy is almost a month away and we cannot keep calm. Peter Parker actor Tom Holland has done his very best to not give any spoilers. We know the actor is going to share the screen with none other than Benedict Cumberbatch who plays Doctor Strange in the MCU. We saw them together for the first time in Avengers: Infinity War and then again in Avengers: Endgame. After Tony's death, people thought that Strange will become a mentor to Parker. But that is not it as Tom Holland reveals otherwise.
Tom Holland Explains His Relationship With Doctor Strange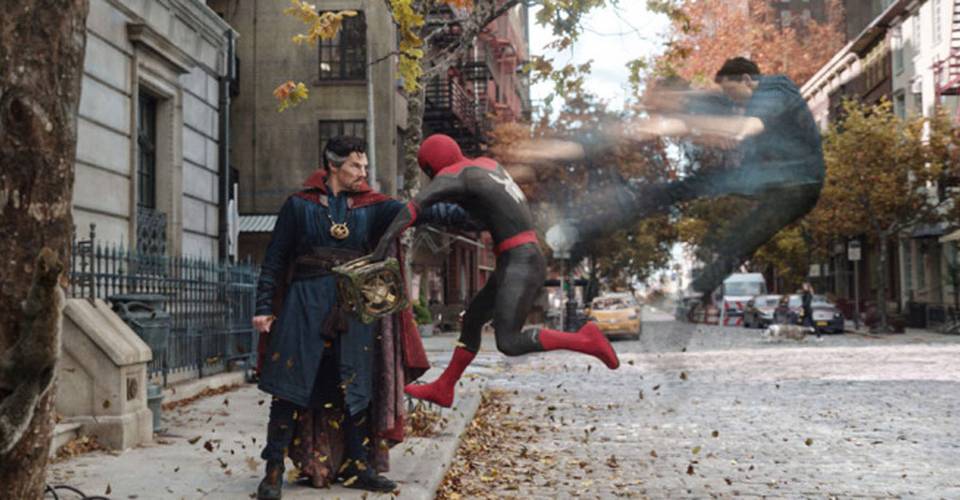 There is no doubt that the most anticipated movie of 2021 is Spider-Man: No Way Home. The reason for that is obvious and that is we'll get to see the multiverse in full effect. And of course, let's not forget that we will see our favourite Spidey villains in the MCU, namely Doc Ock and Green Goblin. But a character with who Peter is familiar is Doctor Strange. But one might wonder what relationship do they share exactly. Recently speaking with Total Film, Holland explained that they're clearly not friends. Check out his full comments:
"It's a very different relationship [from Tony Stark and Peter Parker]. I wouldn't consider Doctor Strange as a mentor in this film – it's more as a colleague. At this point in the films, Spider-Man has established himself as quite a powerful and serious Avenger. Doctor Strange sees that in him and treats him like an equal. And throughout the course of the film, their relationship breaks down. And rather than becoming colleagues – they don't become enemies, but they're definitely not friends."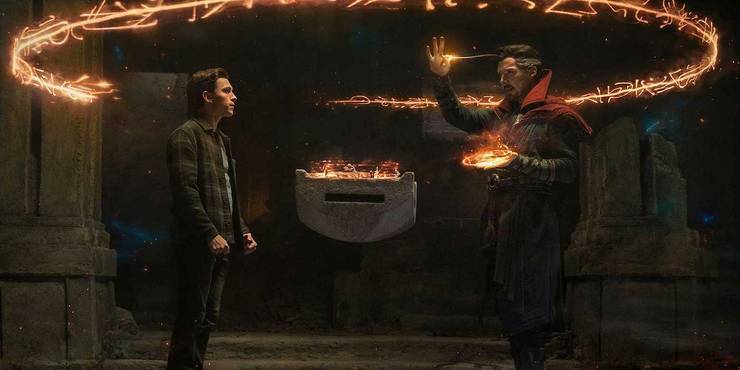 The fact that Holland says that their relationship "breaks down" in the course of the movie explains the seriousness of the situation. It is possible that they will have a 'big fight' or something similar and in the end, both the Marvel characters will part ways with no grudges.
Tom Holland Compares Peter-Tony and Peter-Doctor Strange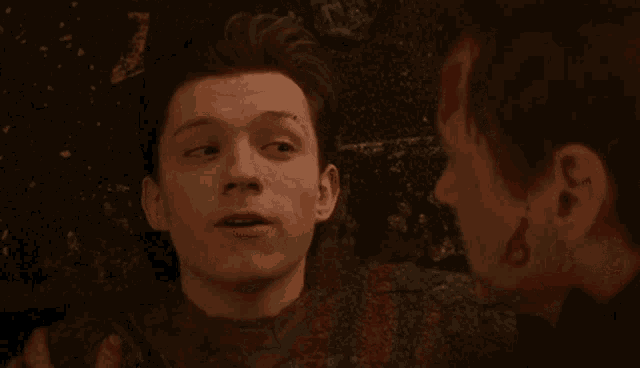 The MCU had established that Robert Downey Jr.'s Tony Stark was a mentor to Peter Parker. The latter was a kid and Stark, even though he wanted to use his skills, always made sure he was safe. Over the course of the two movies, their relationship really turned into something substantial. But it doesn't seem the case with Doctor Strange, not as of now. Holland continued his comments and said:
"Spider-Man always wants to please everyone. He always wants everyone to be happy. And then, in this instance, that's not the case. It's an interesting relationship. It's very, very different from the one of Tony and Peter. But it's a fun one. And obviously Benedict [Cumberbatch] – I love him to bits. He's such a good guy. I've worked with him loads of times now, and I've always really enjoyed it. He's been a real joy and pleasure to work with. Spider-Man and Doctor Strange are a great mix. They look great onscreen. The balance between them is very funny."
Are you excited for Spider-Man: No Way Home? Let us know in the comments below!
Source: Total Film,