Almost everyone has watched numerous TV shows in the past. We re-watch a lot of television shows, and many of them were our favorites. There are exceptions to this, however. Audiences used to watch these shows, but now no one cares about them anymore.
Not all TV Shows last long. The reason behind this is they have served their purpose well enough and should stop running again. Here are some of the TV shows that were binge-worthy but are now unwatchable.
Let us start with Full House.
From 22nd September 1987, the show aired till 23rd May 1995, broadcasting eight seasons and 192 episodes. Unfortunately, a continuation of Full House reminds us of the awfulness of the original series and its not-so-funny catchphrases.
Hercules: The Legendary Journeys
While it is hard to understand how Hercules ever made its way to the TV screens, we cannot ignore the show's six seasons. The show, however, was short-lived due to a massive amount of overacting and an annoying soundtrack. Continuity is essential for multi-season television shows today. Unfortunately, Hercules took time out of linear motion and rewrote character stories haphazardly. 
How I Met Your Mother
The show revolves around a dad who tells his children about his greatest sexual conquests for nine years while sitting on the couch. Unfortunately, the story didn't address the show's title question by the end of the series.
Highlander: The Series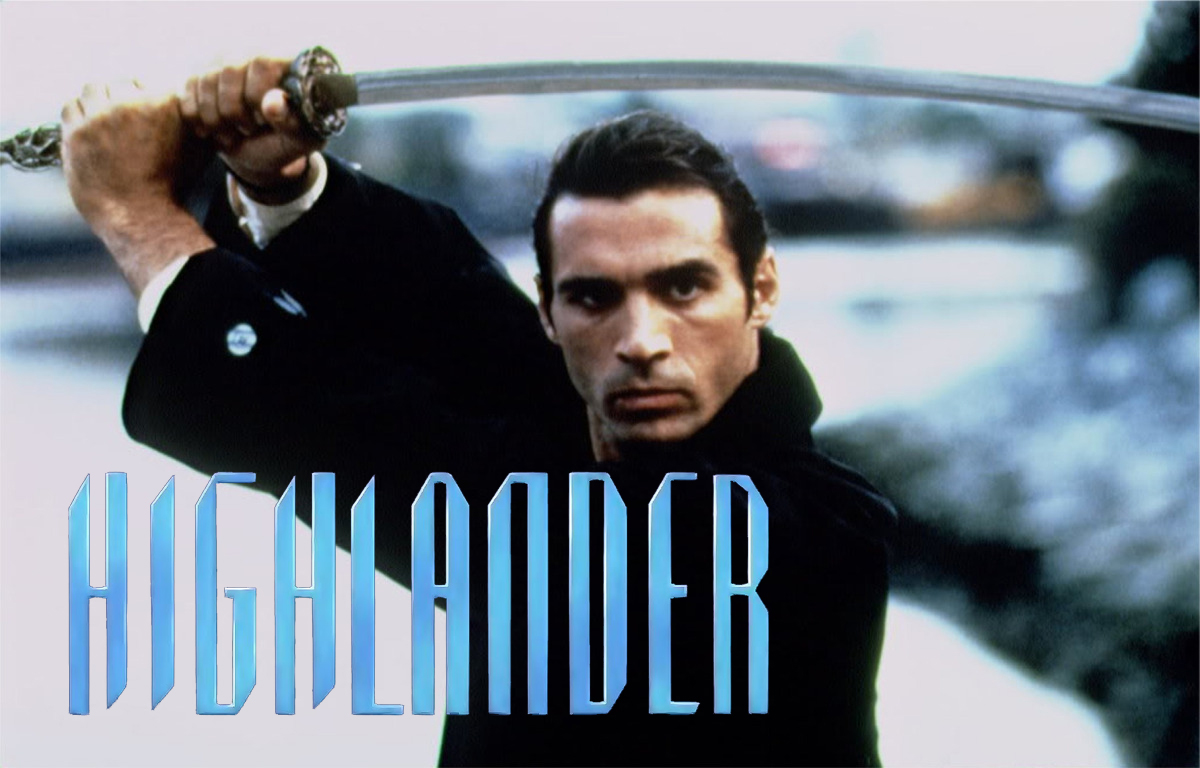 CBS's show based on the movie of the same name appears dated, and its problems go deeper than its aesthetics. Duncan MacLeod (clansman and pupil of Connor in the movie) has been pitted against one disposable immortal after another in what seemed to be a sprawling epic at the time. Even worse, British actor Adrian Paul lacks the hard edges and witty humor of original Highlander actor Christopher Lambert.
The A-Team
Frank Lupo and Stephen J. Cannell created the 1980s TV series. They use thousands of rounds of ammunition each week on The A-Team, and remarkably, no one ever dies. You probably did not realize how bloodthirsty you were until you re-watched The A-Team today.
Knight Rider
KITT, the talking car which was the star of the 1980s crime drama Knight Rider. Michael Knight's artificially intelligent car doesn't make for a compelling sidekick, however. As a result, the plot opportunities of the show are severely limited. In any case, the 80s were not without special effects.
The Fresh Prince of Bel-Air.
There is a painfully predictable pattern to The Fresh Prince. Firstly, episodes always conclude neatly, with whichever character gets into a misadventure that week and finally learns an important lesson. Secondly, Will Smith's performance improved considerably over the show's six seasons, although he was somewhat subpar at the beginning. In addition to being a rapper and lacking acting experience, the team hired Smith purely based on his affability.
So this is our list of the famous TV Shows That Were Once Bingeworthy But Are Now Unwatchable. Let us know in the comment section which one was your favorite TV show back then, which you now hate.
Watch the Deleted Scenes From Avengers: ENDGAME here on our YouTube Channel.