Aesthetics and the storyline of movies are something each and everyone of us have enjoyed. While we really do enjoy the twisted delivery of real-life incidents, there are many riotous and unrealistic things in the nooks of our favorite movies that we can't help but laugh at. From accidents to conversations, here's a list of the top-voted 22 unrealistic things in movies:
1. The impossible way everything is perfectly on time. People aren't held up by queues or traffic and phone calls arrive just in time.
2. Redundant expository conversations – "I am going to kill you because my father died in prison because of you."
3. Kissing someone during an argument to stop them from yelling probably won't go down too well IRL.
4. The portrayal of policemen as always on the move, without warrants and paperwork.
5. Superhuman hearing that all actors seem to possess as they calmly converse in excessively loud spaces.
6. Whether in school or malls, people always find a parking spot in front of every building.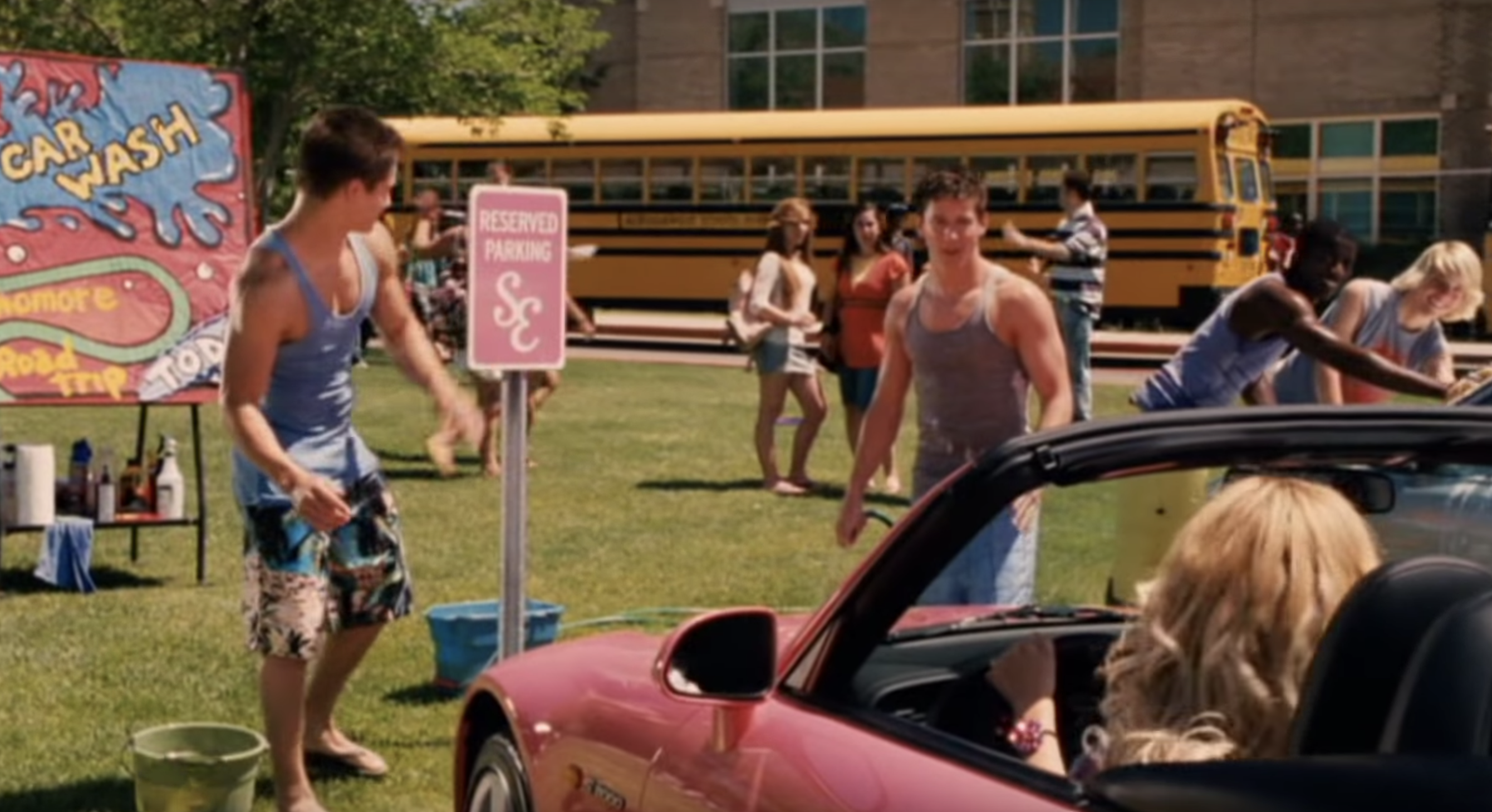 7. Ample time and energy to go on dates without having to set time for other things.
8. The one dialogue that fixes sour relationships when all else fails.
9. Villains explaining the plan he hatched instead of killing the protagonist.
10. Families have abundant time to make a massive breakfast and have casual conversations. But always have two bites or leave the breakfast untouched.
11. Fluid and clever conversations without any hesitation or grammatical errors.
12. The energy and strength to get out of bed and walk or even run despite just having regained consciousness.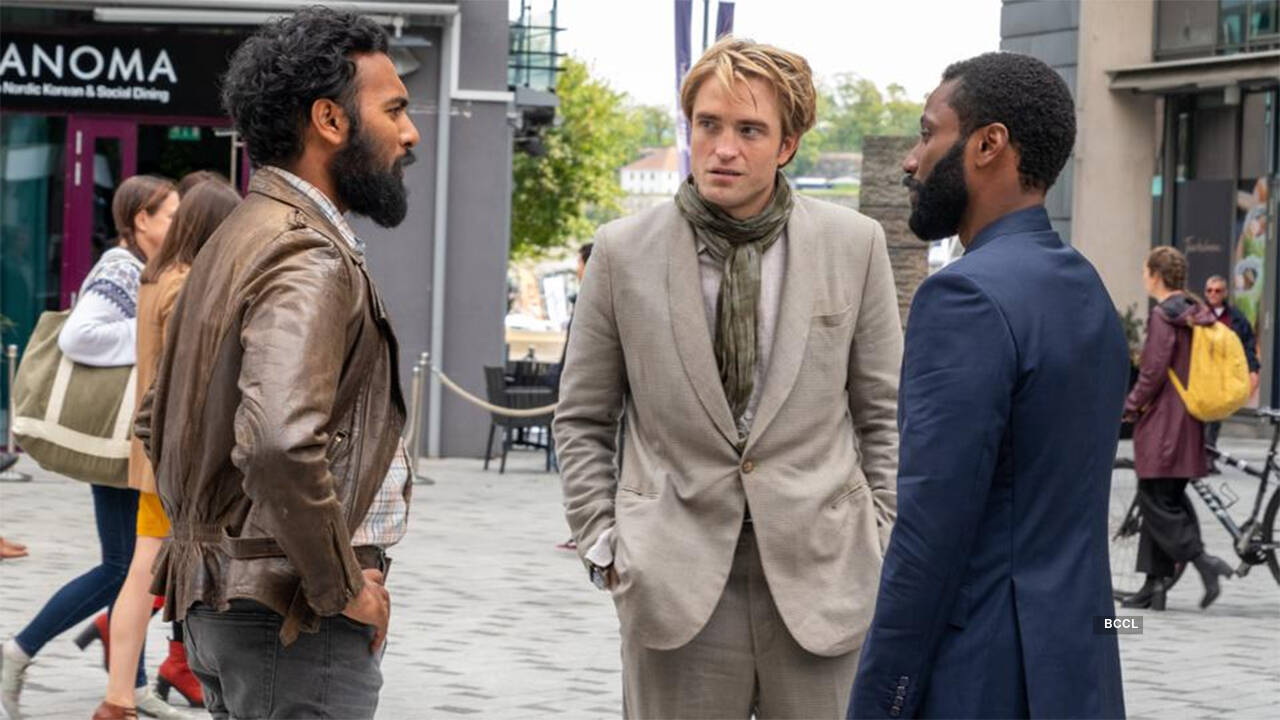 13. Contrasting the recurrence of C-sections, every pregnancy delivery in movies are depicted as painful and as natural birth.
14. Always playing a recording or tape exactly at the right moment after rewinding it.
15. Cars exploding after a gunshot at the gas tank. Although cars burn intensely, explosions are rare and one of those things that only happen in movies.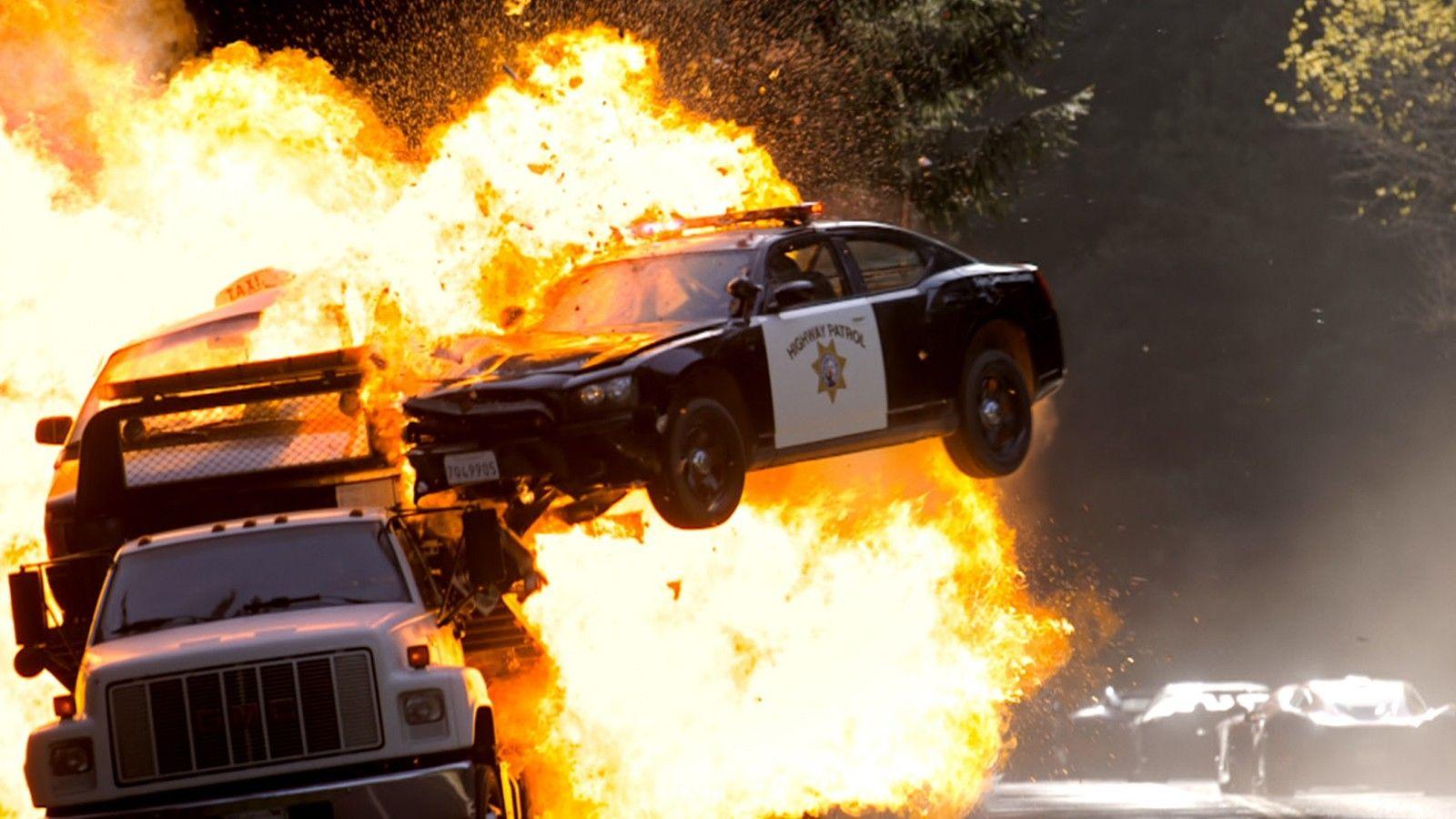 16. Women are often portrayed with perfect makeup and well-kempt hair even in physically tough scenes, regardless of the weather.
17. How 'Good guys' who commit criminal activities with good intentions are released without consequences.
18. When protagonists and their family live in a perfect house that resembles the page of a home décor catalogue.
19. When people in horror and thriller movies start investigating the source of danger alone.
20. When the lead gives a stirring speech about their beliefs and everyone gets swayed sans any disagreement.
21. Respectable arguments where the person waits for the other to finish their point.
22. Going on sudden vacations with a magically induced passport and tons of money.