If it wasn't for Robert Downey Jr., then we wouldn't have the Marvel Cinematic Universe. RDJ shook the world when he first dressed up as Iron Man in 2008 and the legacy still lives on. He even broke the internet with his moment in Avengers: Endgame as he bid farewell to the MCU. But besides all this, RDJ has led a very interesting life, and we're not talking about his time in jail. Let's talk about some unusual facts about RDJ's life. Check it out!
1. RDJ Is A Singer
We know he can act, and that too damn well. But did you know that the man can sing as well? No, right? However, he's far from being a bathroom singer. in 2004, after battling his drug addiction, he released an album titled The Futuristic. The album didn't do too well, but we know he has another skill!
2. Parents From The Industry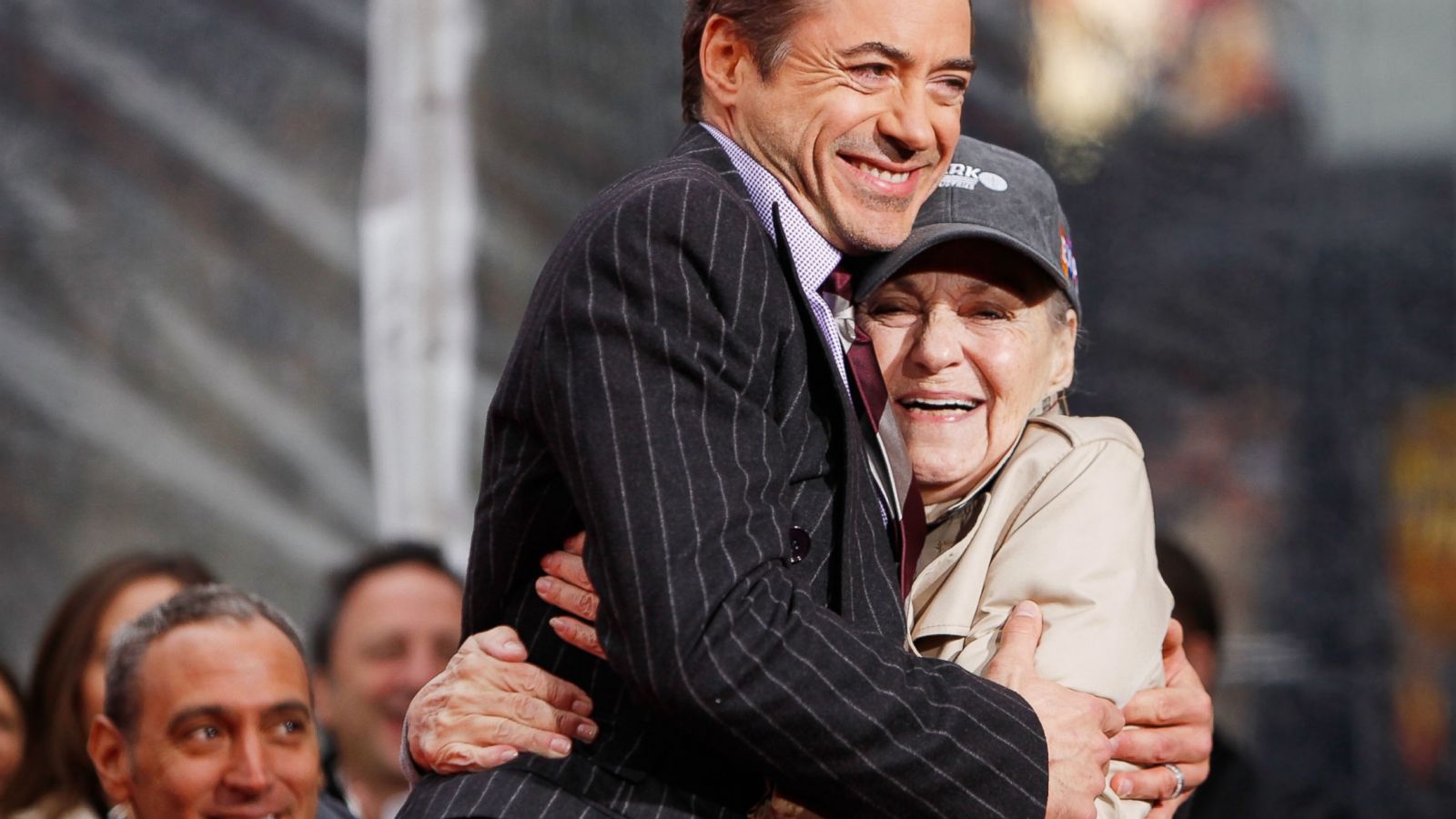 Considering his past records one cannot say that he is a product of nepotism even after his parents were in the industry. His father, Robert Downey Sr., was a director and his mother, Elsie Downey was an actress.
3. Introduced To Drugs By His Own Father
The reports have it that RDJ's father was the one who introduced him to drugs. At the age of 8, his father offered him marijuana which started the vicious cycle for him. His career went spiralling downwards ever since his drug addiction.
4. RDJ & Sarah Jessica Parker
To much surprise, she is one of RDJ's first loves. They first met on the set of Firstborn when they were 18, and they lived together for 8 years. The actor has confirmed that it was his behaviour that was the cause for their separation. He has openly accepted that he liked to drink and had a drug problem that didn't suit Sarah.
5. Obsession With Oscar
For those who didn't know, RDJ was a part of the SNL and is the only SNL actor to have been nominated for an Oscar. Moreover, the actor is so sure that he will get an Oscar one day that he has even talked about it in the press.
6. Vocal About His Drug Addiction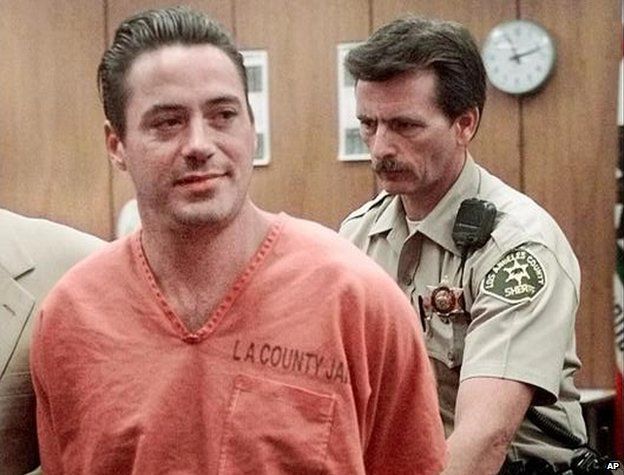 RDJ never shies away from the truth. In the '90s, he was going through a drug problem which gaining popularity. After a failed treatment, he accepted in front of the judge by saying, "It's like I've got a shotgun in my mouth with my finger on the trigger, and I like the taste of the gunmetal." Every RDJ fan is glad that he overcame this obstacle and became who he is today.
7. Winning At Parenting
RDJ is an awesome dad and the media can't show otherwise. In one of the interviews, his wife, Susan Downey revealed that her husband has another skill, i.e., excellent diaper-wrapping skills. He surely practised enough to impress his wife. What do you think about RDJ? Let us know in the comments below!