Venom, known as the Lethal protector, is the sentient alien symbiote in American comic books by Marvel comics. He tends to survive by bonding with a host, usually humans. His first host was Spider-Man in The Amazing Spider-Man. Hence, he has faced off against many iconic antagonists. So here are Venom: Main Comic Book Villains Ranked.
10. After the first Sin-Eater's expulsion, another copycat killer continued his tradition. The killer almost executed Eddie Brock's ex-lover Anne as well as Eddie himself.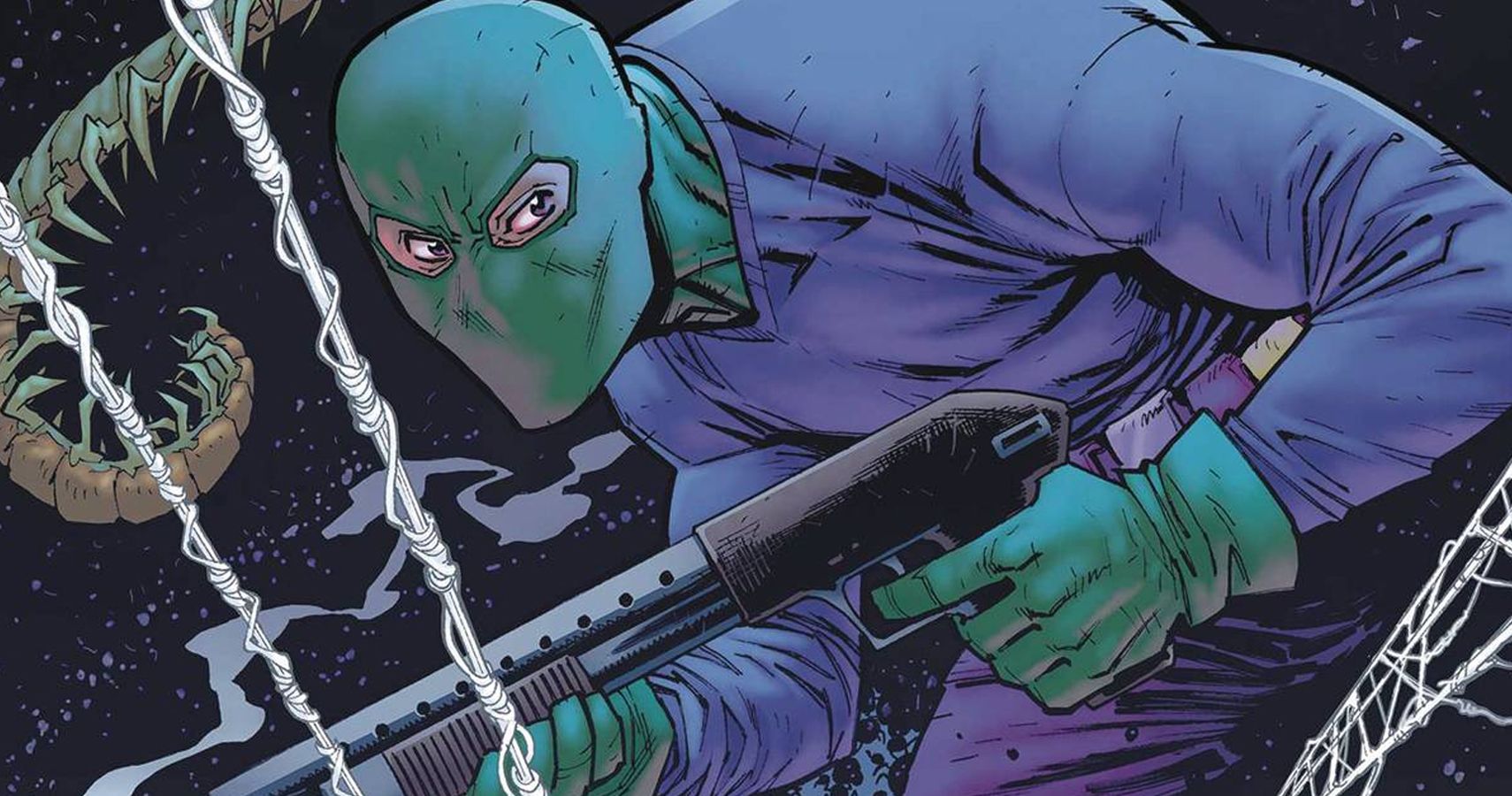 9. Jack O' Lantern was a deadly antagonist of Venom wearing a pumpkin head with wielding toy-like weapons of mass destruction. Although he was assisted by Savage Six, he still always lost to Venom quickly.
8. Peter Parker, a.k.a Spider-Man, had Venom attached to him as his iconic black suit. The powers and abilities that the suit granted him were very thrilling. But soon, he had to get rid of the suit as he realized it was nothing but an alien symbiote.
7. Lee Price is one of the heroes out of many who have worn the symbiote. He is the low-level gangster who stole the symbiote off Andi Bennet and used him like a mind-controlling mask against criminals and heroes.
6. Demogoblin has given Venom quite a fight ever since entering his world during The Enemy Within. He used his fire-based pumpkin bombs and goblin hordes against the lethal protector.
5. Shriek went from being a drug addict to a super-powered villain with super-sonic abilities. Shriek has been an ultimate foe of Eddie and thus is called Demagoblin, a female version of Demogoblin.
4. Scream was indeed the deadliest amongst all the Life Foundation symbiote as he left most marks on him and had a similar arc to Venom. Although he succeeded in killing Donna Diego's body that Scream had used as a host, his symbiote found a new life to use as a host.
3. Toxin, also known as Agent Venom, is considered one of the strongest symbiotes who have worn the Venom suit. However, he has been a vicious and vile rival of Venom and has battled him multiple times while wearing the Anti-Venom suit.
2. The god of symbiotes known as Knull controlled all the symbiotes and even murdered Eddie. Knull is a powerful god-like, dark and brutal villain.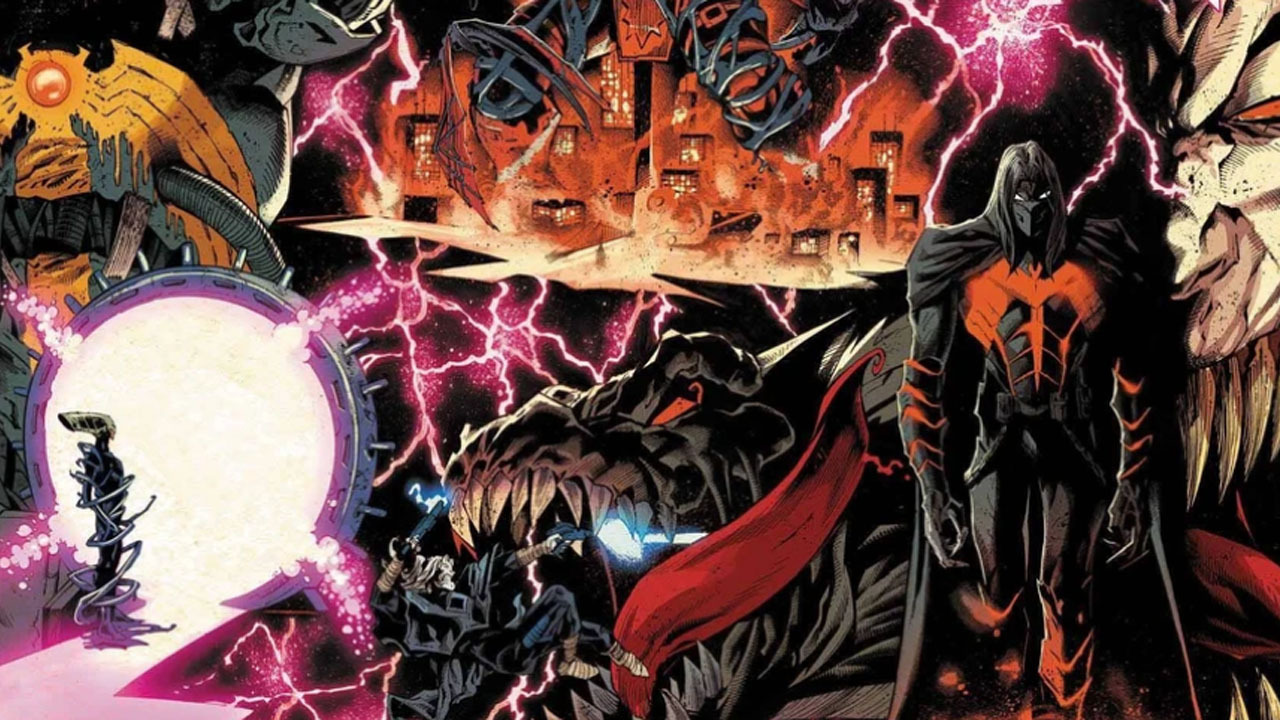 1. Carnage was born when Cletus Kasady's blood was mixed with a part of the symbiote Venom. Being Eddie's son Carnage is the only villain who truly matches the likes of Eddie.
Scream, Lasher, Riot, Agony, and Phage became the symbiote and completely terrorized Venom. However, Eddie Brock turned to religion with a cancer diagnosis as well as he sold away from the symbiote to gangster Don Fortunato and his son Angelo became the second host for Venom.