Some actors, no matter how talented or versatile in their selection and subsequent portrayal of roles, remain remembered for only one or two roles. These roles define these actors and shape even future films – Robert Downey Jr. as Tony Stark and Pierce Brosnan as James Bond are two examples that come to mind. Also present on this list of actors defined by one of their characters is Keanu Reeves playing the role of the mercurial assassin, John Wick.
The John Wick franchise has been blatantly successful. The first film, John Wick (2014), set in stone Wick's origin and growth as a feared assassin. Its immediate success made LIons Gate Entertainment sign Reeves up for John Wick: Chapter 2 (2017) and then for John Wick: Chapter 3 – Parabellum (2019). There is a fourth movie, John Wick: Chapter 4 set to release in March 2023, and talks about spinoff series and movies, along with a fifth instalment in the insanely popular series.
In a new featurette for the latest sequel, Reeves talks about how the action scenes depicted in the movie pushes everyone on the set to their limit, including himself.
Keanu Reeves does most of his stunts himself
Keanu Reeves does as many of his stunts as possible. This includes not just physical stunts or the like, but also stunts which include weapons and cars. Reeves revealed how he had spent about three months just training for the shooting of the movie. He also ranked it as one of his most physically challenging movies ever.
"It's been about 12 weeks of training. It's new levels of action," Reeves said. "You know, nun-chucks, which was challenging… 'John Wick' action asks just a little bit more. And you see the effort and the commitment from the team."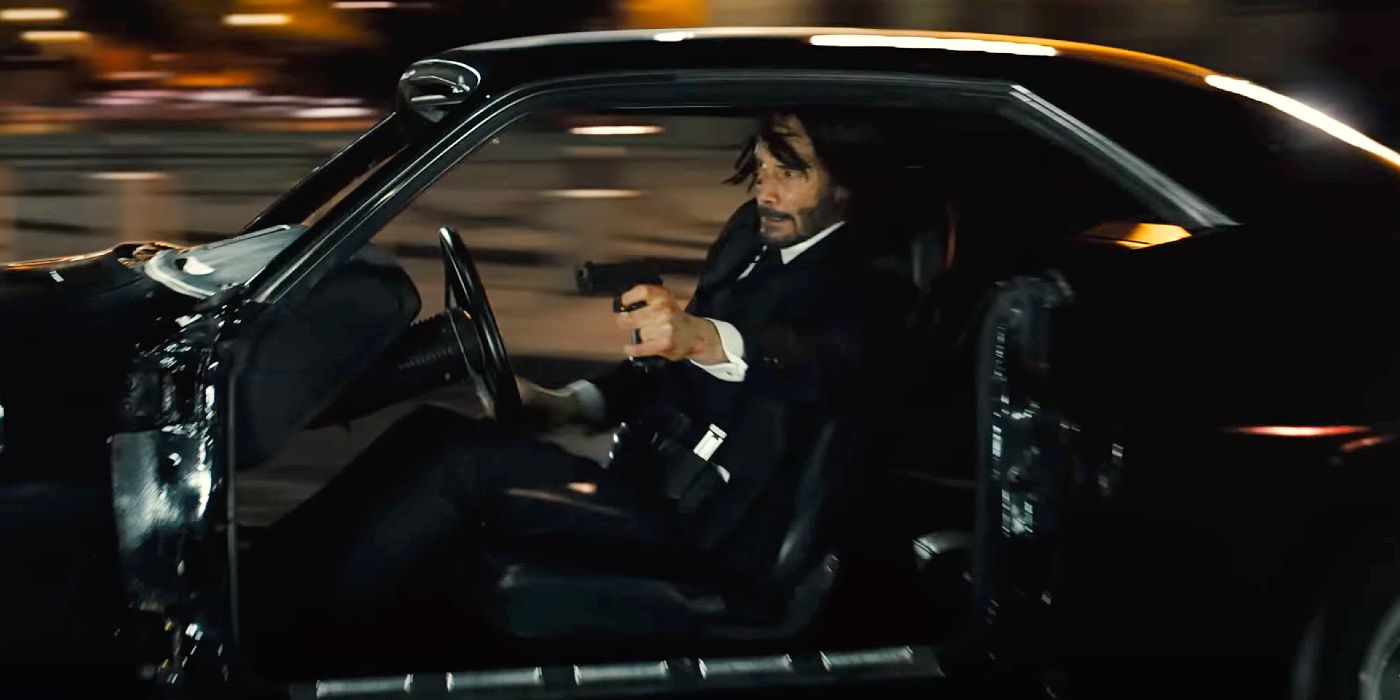 Read more: The Circle is Complete: John Wick: Chapter 4 Gives Keanu Reeves' Deadly Hitman its Own Puppy Assassin
Reeves has had to practise driving stunts, as he revealed. Apparently, there's 180-turns, forward-into-reverse 180s, reverse into-forward 270s, drifting, and any and all stunts that might be on the platter of an action-packed driving scene. All these and more had to be mastered by Reeves, while learning how to reload and fire his prop gun out of his gun during a reverse 180 and a drift.
Reeves admitted that the movie challenged him greatly, but he enjoyed doing it. He said that the franchise had wanted to bring muscle cars back, and wondered whether John Wick 4 had gone too far or not with the insane driving shenanigans.
 "Have we gone too far?" wonders Reeves. " 'John Wick: Chapter 4' has the most action of any of the ['John Wick'] films, which is saying a lot. And it's more by a good margin. It's a big show… 'John Wick: Chapter 4' was the hardest physical role I've ever had in my career so far. They really trained me up…"
The idea of Wick doing all these stunts while racing around the historic Arc de Triomphe in Paris, France will be sure to leave action fans and fans of the franchise drooling.
John Wick: Chapter 4 has all the stakes
The first movie, John Wick, showed viewers how Wick was born an orphan and brought up by the Russian mafia in Belarus to be a master assassin. The second movie, Chapter 2, focuses around Wick having to a kill a target he does not want to, owing to a favour he has to return, followed by a classic act of betrayal. The third movie, Parabellum, raised the stakes even higher for the titular protagonist by turning the organisation of the High Table against him, while giving Wick an hour's time to fight his way out of New York City before a $14 million hit on him is carried out.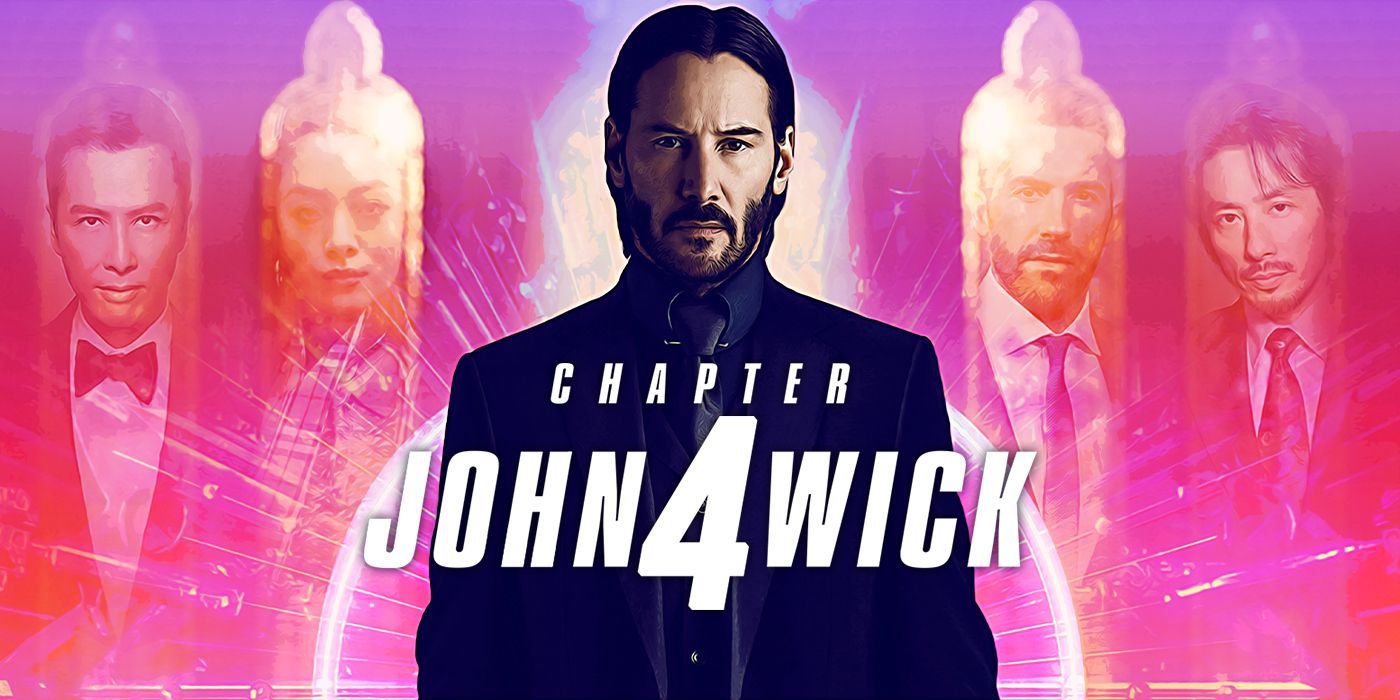 Know more: Keanu Reeves Most Iconic Performances Over The Years
John Wick: Chapter 4, however, has all the stakes of the previous movies, and more. Wick has figured out a way to take down the High Table organisation, but he has a new, powerful enemy, who has contacts and alliances across the globe. The action-packed thriller sees Wick's old friends from previous movies turning into his enemies, and is bound to leave fans on the edge of their seats.
A TV series, possibly titled The Continental is a spinoff from the franchise and is set to release in 2023. Other spinoff titles such as Ballerina are also in the works. There are talks about a fifth instalment in the franchise coming soon as well.
John Wick: Chapter 4 comes to theatres on March 24, 2023.
Source: Variety