Superstar weddings and subsequent superstar marriages attract a lot of media attention. Fans will raise the roof to get the newest dirt on their favorite couples, and the paparazzi will go to any length to supply said dirt. This often leads to rash altercations with the celebrities themselves, with media persons transgressing boundaries to get to their objective and not caring about whose privacy gets violated in the way.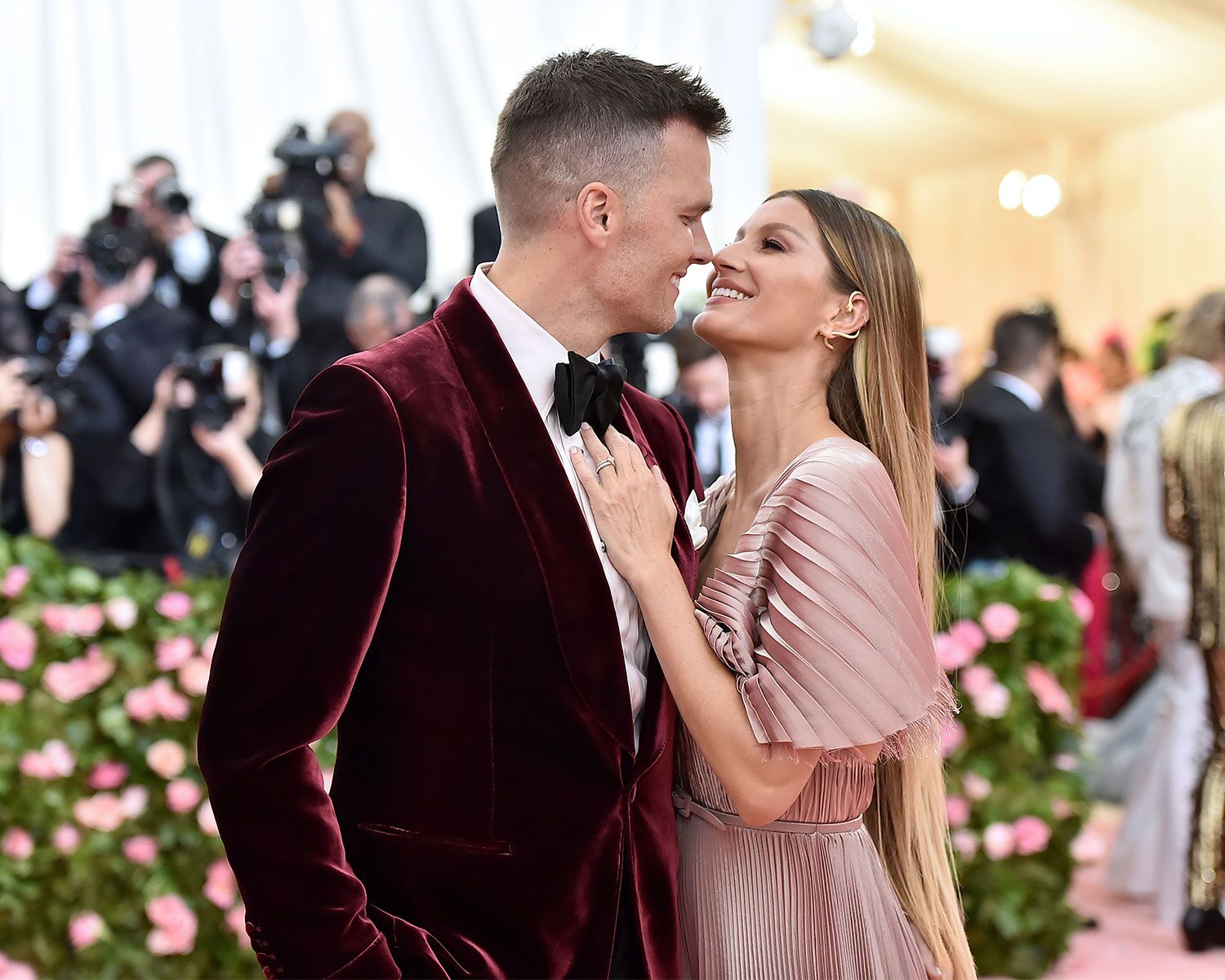 Read More: Suits Star Meghan Markle Was Scared For Her Life, Avoided Life Threatening Car Crash After Being Chased by 5 "Shady Looking" Men in Canada
Fans also are at least as much to blame as the reporters themselves, for fans do not stop hyping celebrities and their lives even when they clearly should. An example in point would be how fans harangued model Gisele Bündchen after her split with NFL star Tom Brady. It is entirely to Bündchen's credit that she dealt with the online vitriol the way that she did.
Gisele Bündchen is a role model – in more ways than one
Bündchen is known to keep a toned body and very high standards of fitness as a model. Not once did she let the split come in the way of her core principles, and managed to keep her mind over matter in establishing strong coping mechanisms. Caring for her two children with Brady and her stepson, Brady's son from an earlier relationship has come naturally to her post-split, albeit with ample help from Brady.
Know more: Ted 2 Star Tom Brady Finalizes Divorce With Brazilian Supermodel Gisele Bündchen After Years of Fighting
When Bündchen and Brady split in October 2022, Brady's fans attacked the model viciously. But she has continually found ways to distract herself from the trolls. Previously, she shared her thoughts regarding the same in her memoir.
"People will say things to you – and about you – but try not to let their words affect you. Other people's words have almost nothing to do with you and almost everything to do with them. Instead, ask yourself: What do I really want? And why? Be as clear as you can about your intentions." writes Bündchen.
Obviously, a career revival has also helped Bündchen with her distractions. She is now endowed with a "sense of renewal with newfound energy and a happy future outlook" after the split, according to a source.
Both Gisele Bündchen and Tom Brady have dealt with the split very well
Both Tom Brady and Gisele Bündchen have been doing very well after the split, or at least as well as they possibly could. Brady is absorbed with his work as an NFL analyst through his podcast and is actively involved with co-parenting his children.
Read more: Gisele Bündchen Reveals Why She Didn't Feel Comfortable While Dating Leonardo DiCaprio
Bündchen herself is spending time in Costa Rica with jiu-jitsu instructor Joaquim Valente, focusing on meditation techniques and training her mind to work better with her body. She is apparently loving it in Central America, and living her life to the fullest, brimming with optimism after the split.
If anything, the stars set a great example of how modern couples can still strive to be great parents and people after splitting up. One can only draw inspiration from the star duo.
Source: Marca