Premiere of "The Wheel of Time" is just a week away, and Rosamund Pike and Daniel Henney shared their experience filming the fantasy series.
Moiraine In "The Wheel Of Time" is Very Imperfect And Rightfully So: When it comes to fantasy series and dramas, one thing that's a must is high on moral characters. These are supposed to be the hero or heroine who is all just. They are very rigid about their rights and wrongs and do what is right. However, that's not very real. Challenging this rigidity is Moiraine's character, as told by Rosamund Pike. She stated that she loves playing 'morally ambiguous' personalities, and Moiraine is just that.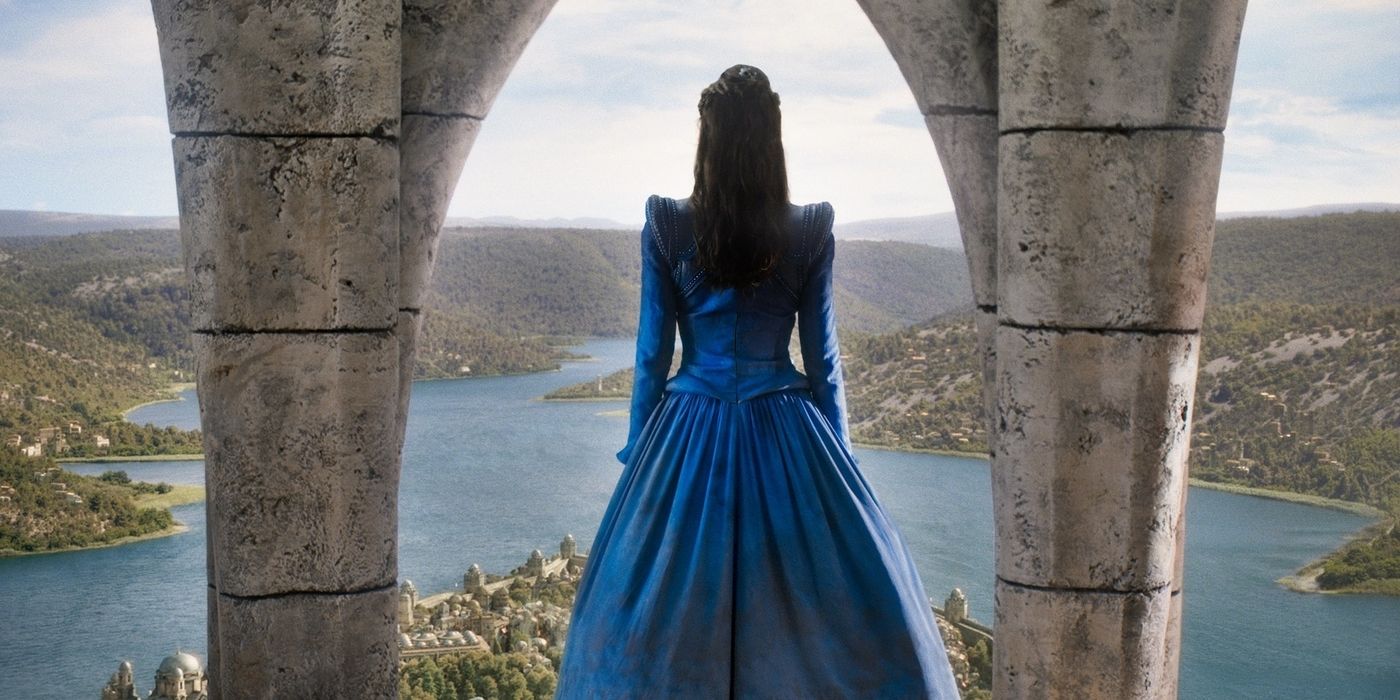 Henney and Pike Got Closer After Henney Met An Accident: "The Wheel of Time" has several fight scenes, and most of those particular scenes have Lan and Moiraine fighting together. Making those sequences requires a lot of careful planning. But, sometimes things work according to plan. And so happened during their Winternight fight. Henney stated in an interview that he accidentally sliced Pike's hand, and she had to rush to the hospital. But he made sure that he took care and was at the hospital every day. This made them both get closer!
Henney hadn't even read the books: Henney stated in an interview that in 2011, not knowing what the books were, he saved a picture of the cover of 'The Eye of the World' on his phone! So when he saw Lan, he just thought he would love to play a character. And here he is!
Pike Took Channeling Real Seriously: Pike's character is a woman who can harness the power and do lots of supernatural stuff. In the texts, the Aes Sedai channel was primarily an internal process. However, Pike wanted to show more. So she said she imagined this power flooding inside her and her veins. This power was also electric and dangerous. She also observed Henney's fight moves and tried to adapt them to her own.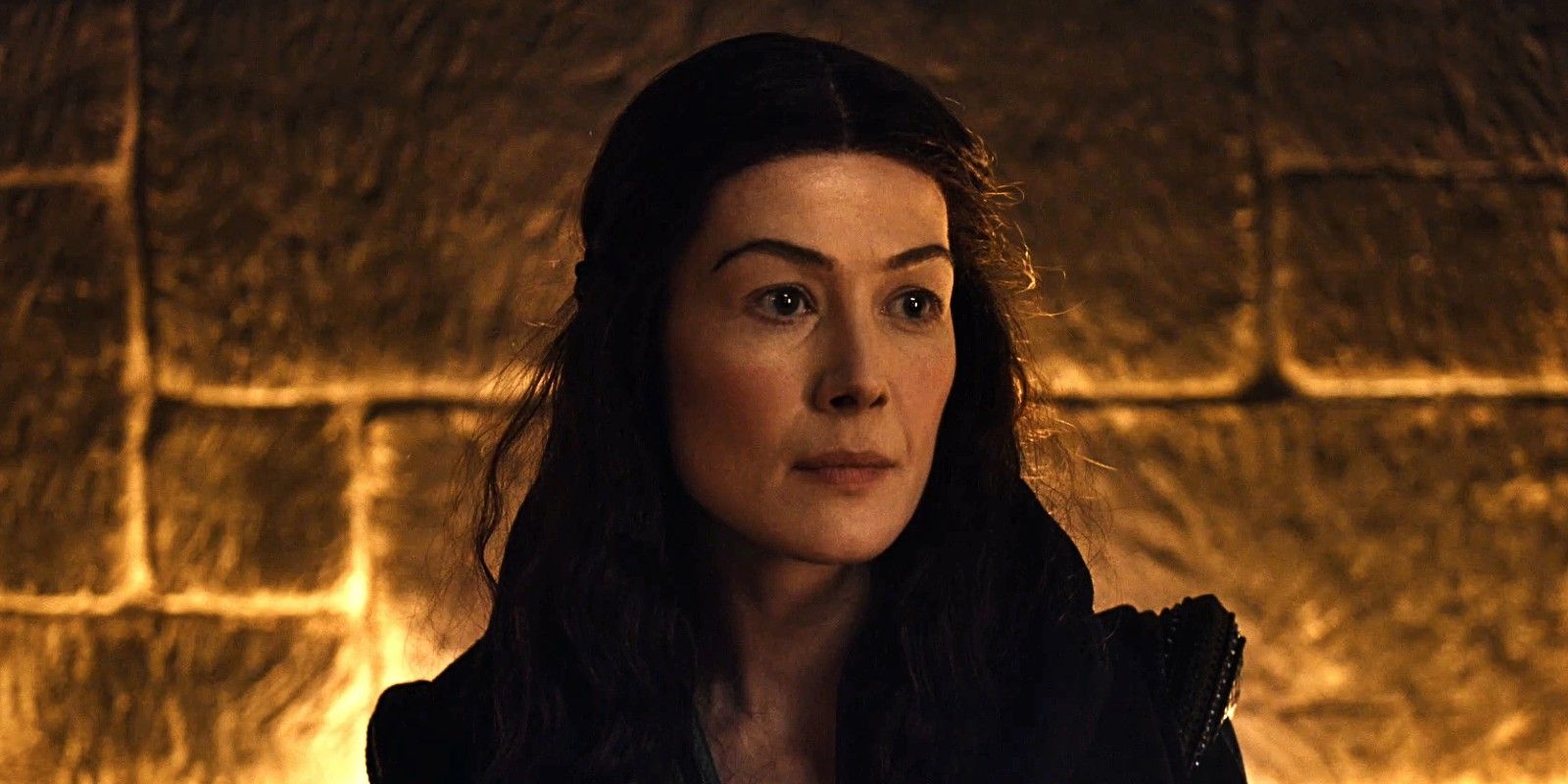 Henney Had The Series On His Vision Board: Henney didn't just get the role he had envisioned! He wanted to play a character like Lan for a decade. He also had "The Wheel of Time" and Lan in his sights for years. He stated that he had a vision board, and he put on it the roles that he wanted career-wise. And interestingly, Lan was a part of that!
The Show's Diversity Is Only For The Better: The series took liberties to diversify the show, working only for the better! Henney stated in an interview how much the role meant to him. He said," The first time had a talk with Rosamund on video, before we commenced this show, I talked to her about how really meaningful it is for me as an Asian-American actor to be playing a king." He expressed how the possibility of this king was completely impossible during his childhood. But here it was, all reality and a damn good one!
Was this Article helpful?
Thanks for your feedback!